16 Standout Side Dishes to Complete Your Christmas Dinner
These side dishes perfectly complement your Christmas roast, ham, or vegetarian dinner.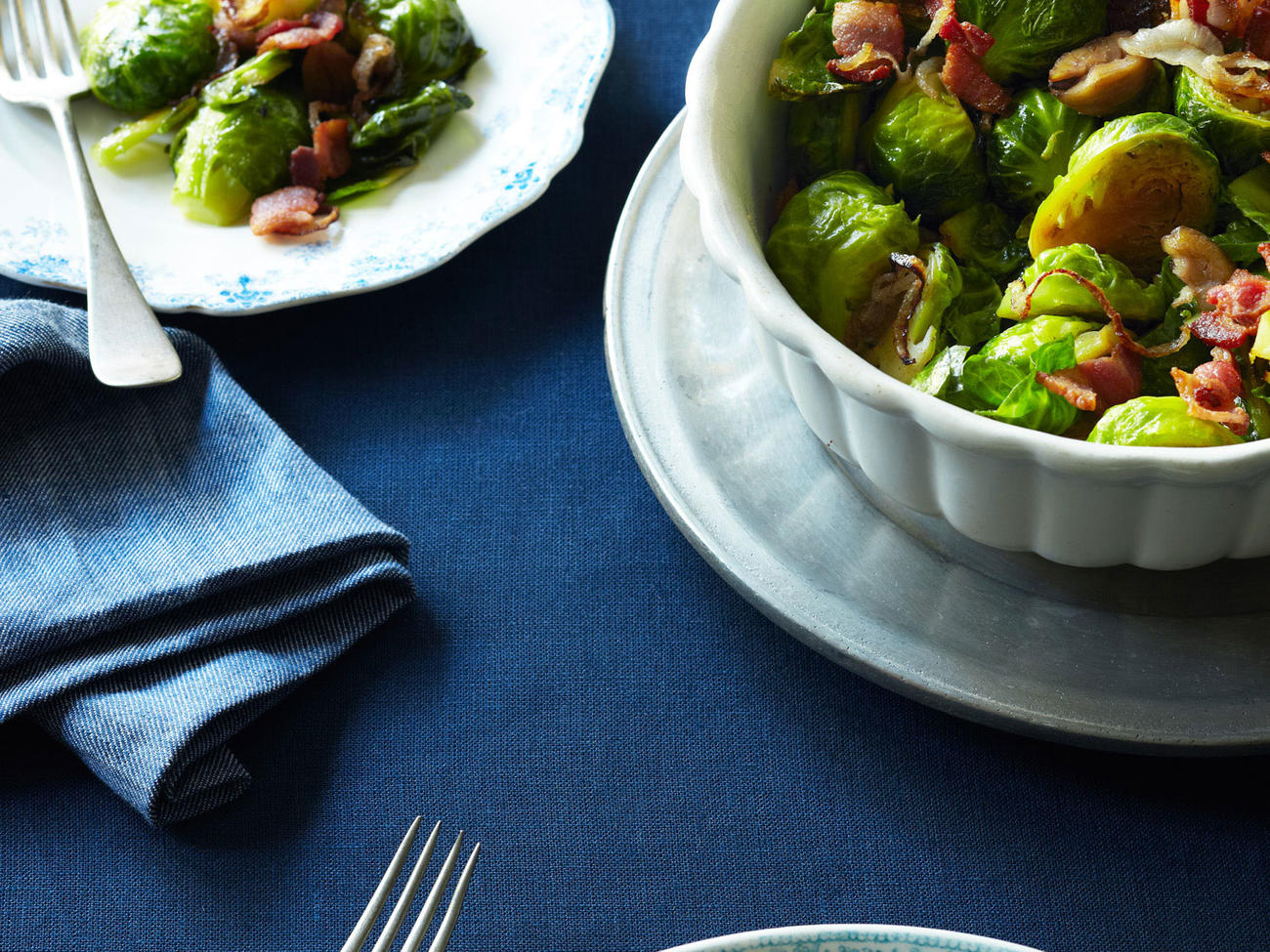 So you've decided on the main course for your Christmas dinner. Great! The hardest decision may be done. But you still have to come up with accompaniments, and that process can be daunting in the absence of mandates like the mashed potatoes and stuffing that are de rigueur at Thanksgiving. 
Any of the recipes below would make a great sidekick to the roast or casserole you're serving for your holiday feast. We've got nice healthy vegetables, like roasted cauliflower and Middle-Eastern spices. (And we've got some not-so-healthy vegetables, like Brussels sprouts with bacon.) We've got potatoes, we've got beans, and we've got bread. Many dishes are vegetarian, so you can serve them no matter who's coming to your holiday. Best of all, you can prepare many of these recipes ahead of time, lessening your workload on Christmas Day.
Cheers to a stress-free Christmas dinner!
Favorite Christmas Dinner Side Dishes
---
Search All of Sunset's Recipes
Read the Current Issue Here!
Get one year of Sunset—and all kinds of bonuses—for just $24.95. Subscribe now!
Keep Reading: