13 Festive Dishes for a Vegetarian Christmas Dinner
Feeding vegetarians at Christmas dinner? These special-occasion recipes will be big hits with omnivores, too.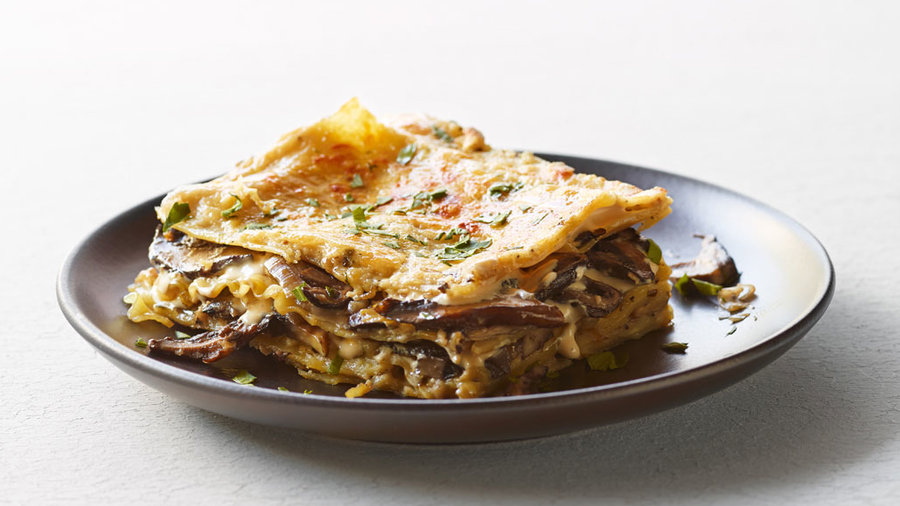 Christmas may be coming, and the proverbial goose may be getting fat … but that doesn't mean you have to eat it. Meatless holidays are becoming more and more popular, especially at Christmas, where the menu isn't as carved in stone as the turkey/stuffing/pumpkin pie combo that's become canon at Thanksgiving.
While it's easy to feel that Christmas dinner has to revolve around a goose, or a turkey, or a slab of roasted red meat, really the essence of a holiday feast is that the centerpiece be a dish large and hearty enough to share. Any of the recipes below will fit that bill. If you're normally a meat-eater and worried that "vegetarian" really means "Spartan and unsatisfying," cast those fears aside because these recipes are full of delicious goodness. (Also butter and cream, although there are always tricks and swaps you can implement to keep flavor levels high while cutting the richness a little.)
The holidays are an over-the-top time of year, so no matter what holiday you're observing, serve your vegetarian guests a decadent feast worth celebrating.
Great Vegetarian Dishes to Anchor Your Holiday Meal
---
Search All of Sunset's Recipes
Read the Current Issue Here!
Get one year of Sunset—and all kinds of bonuses—for just $24.95. Subscribe now!
Keep Reading: