These Are the Crowd-Pleasing Appetizers You'll Want to Make All Spring
Take advantage of spring's bounty with these delicious appetizers to start your party off right.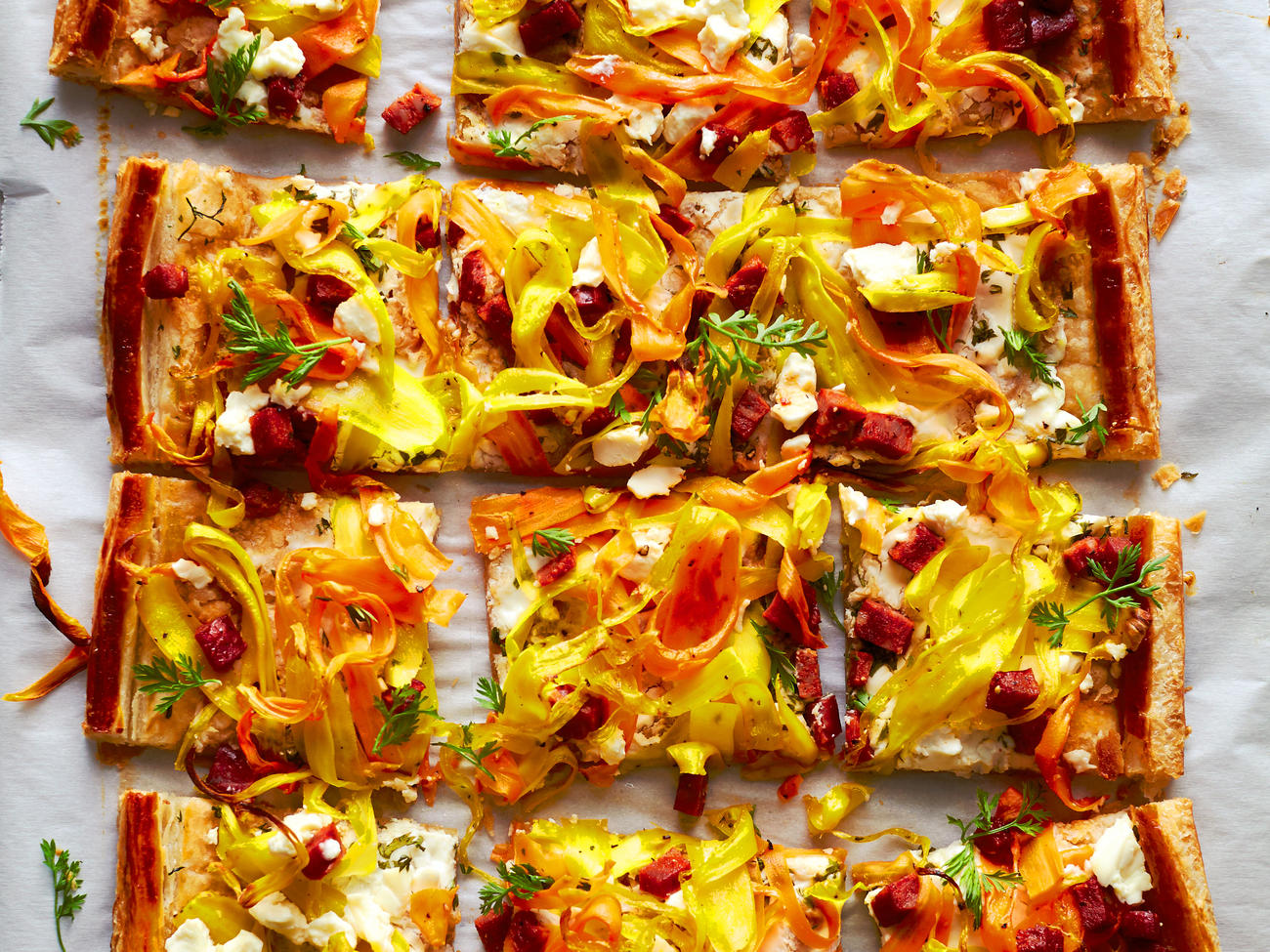 Spring means pleasant weather, more time in the garden, plenty of opportunities to go out and explore, and a bounty of fresh ingredients to add to your kitchen routine. And if you're hosting any gatherings this season, or even just want to try out new dishes for everyday meals, we've got some ideas for you, like all of these delicious (and stunning) appetizers below. From salads and dips to seafood and meat apps, we've got something for every springtime occasion here.
Best Spring Appetizers
---
Search All of Sunset's Recipes
Read the Current Issue Here!
Get one year of Sunset—and all kinds of bonuses—for just $24.95. Subscribe now!
Keep Reading: