Mulled Wines and Party-Worthy Punches: All the Cocktails You Need to Serve a Crowd
Save yourself from shaking cocktails all night with these easy recipes that serve a few rounds each.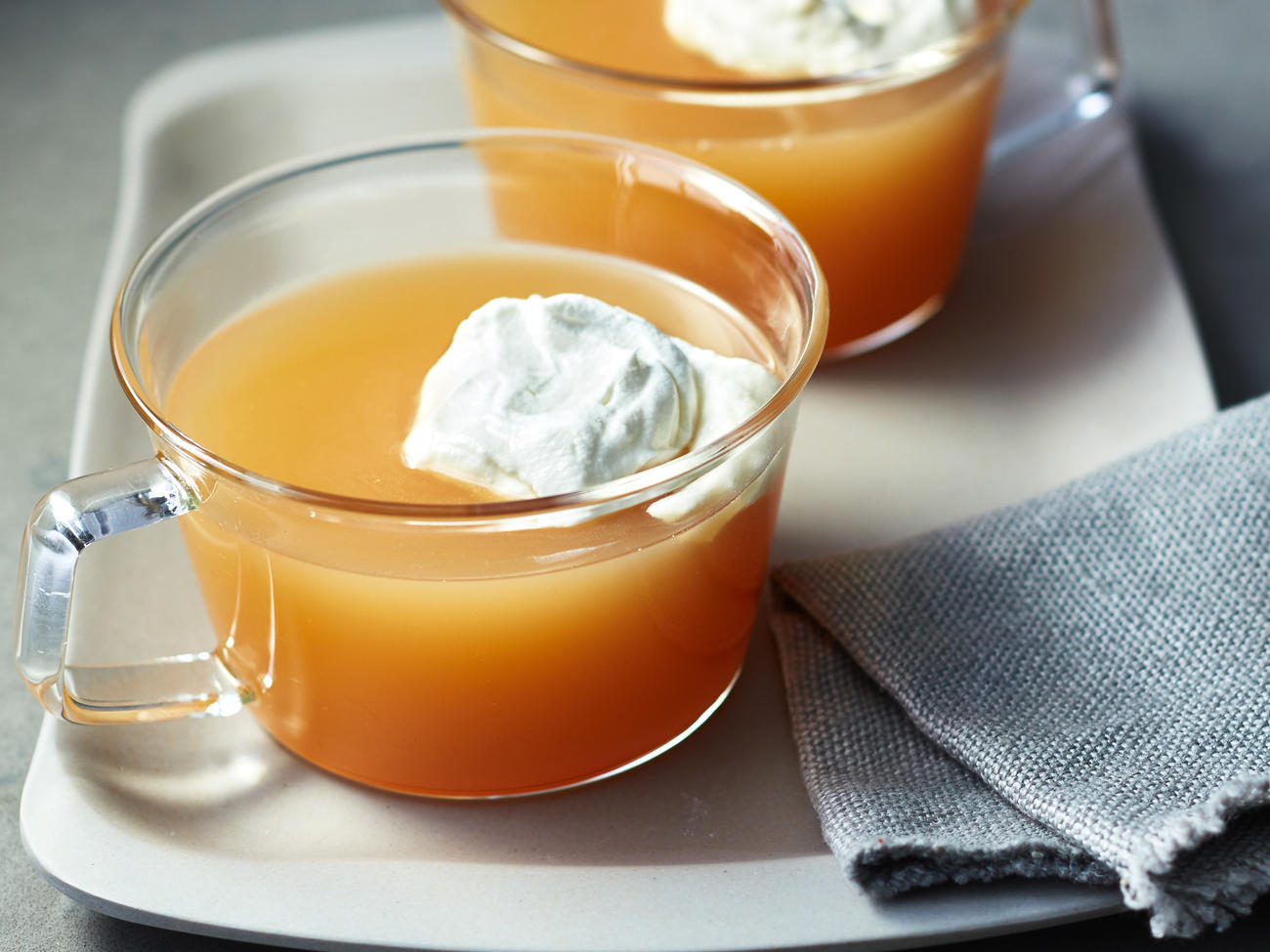 Save yourself time and worry when it comes to deciding what drinks to serve at your next get-together. These cocktail recipes are super easy to scale up for serving a crowd. Whether you're in charge of the entertaining at the holidays, find yourself tasked with drink duty for someone else's event, or are just looking to whip up a big batch of something boozy for a night in with friends, we've got you covered.
When it comes to cocktails, it can be daunting to make enough for every partygoer, balancing personal preferences with liquors, bases, and sweetness levels. Plus, you don't want to be left shaking and mixing all night long. These recipes make for easy accompaniments to any meal (or cookie decorating, or game night) and are made either in the glass they're served in or a punch bowl—no individual shaking is required. 
For a simple sparking drink that makes for a classy toast, try our recipe for a simple Champagne cocktail. All you need to put this one together is a sugar cube doused in bitters at the bottom of a Champagne flute. Top the bittered cube with the sparkling wine of your choice for a flavor combination that will have the entire party asking for a second glass. For an easy setup that will allow guests to make the cocktail themselves, set out a bowl filled with an assortment of luxe sugar cubes and bitters beside a few bottles of bubbly on ice. 
Serve up a warm option with our mulled wine recipe made with white wine, warm spices, and fresh kumquats. It's a combination few might expect but all will be happy with! Keep reading for more cocktail recipes that are great to serve a crowd.
Make It a Party!

We only recommend things we love. If you buy something through our site, we might earn a commission.
---
Search All of Sunset's Recipes
Read the Current Issue Here!
Get one year of Sunset—and all kinds of bonuses—for just $24.95. Subscribe now!
Keep Reading: