5 Indulgent Hot Chocolates for the Coziest Winter
Treat yourself this winter season
Temperatures are dropping throughout the West, which means it's time to heat things up inside with a rich cup of hot chocolate. The classic recipe is always a great choice, combining ground chocolate or cocoa powder—we recommend always using the highest quality available. Try these tasty variations: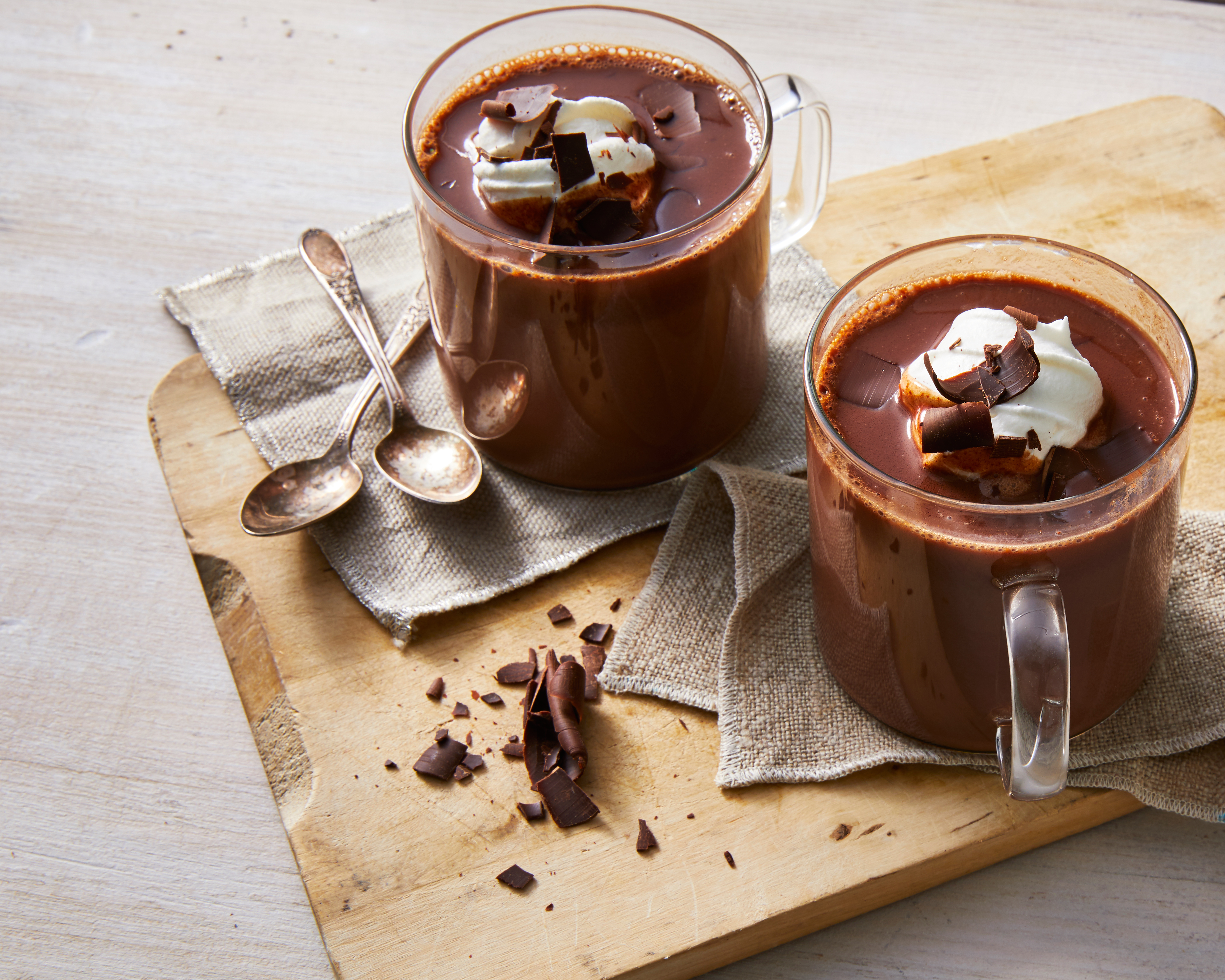 Hot chocolate becomes even more of an indulgent treat when a big dollop of caramel is stirred into it. Orange peel and vanilla bean bring the flavor in this rich recipe.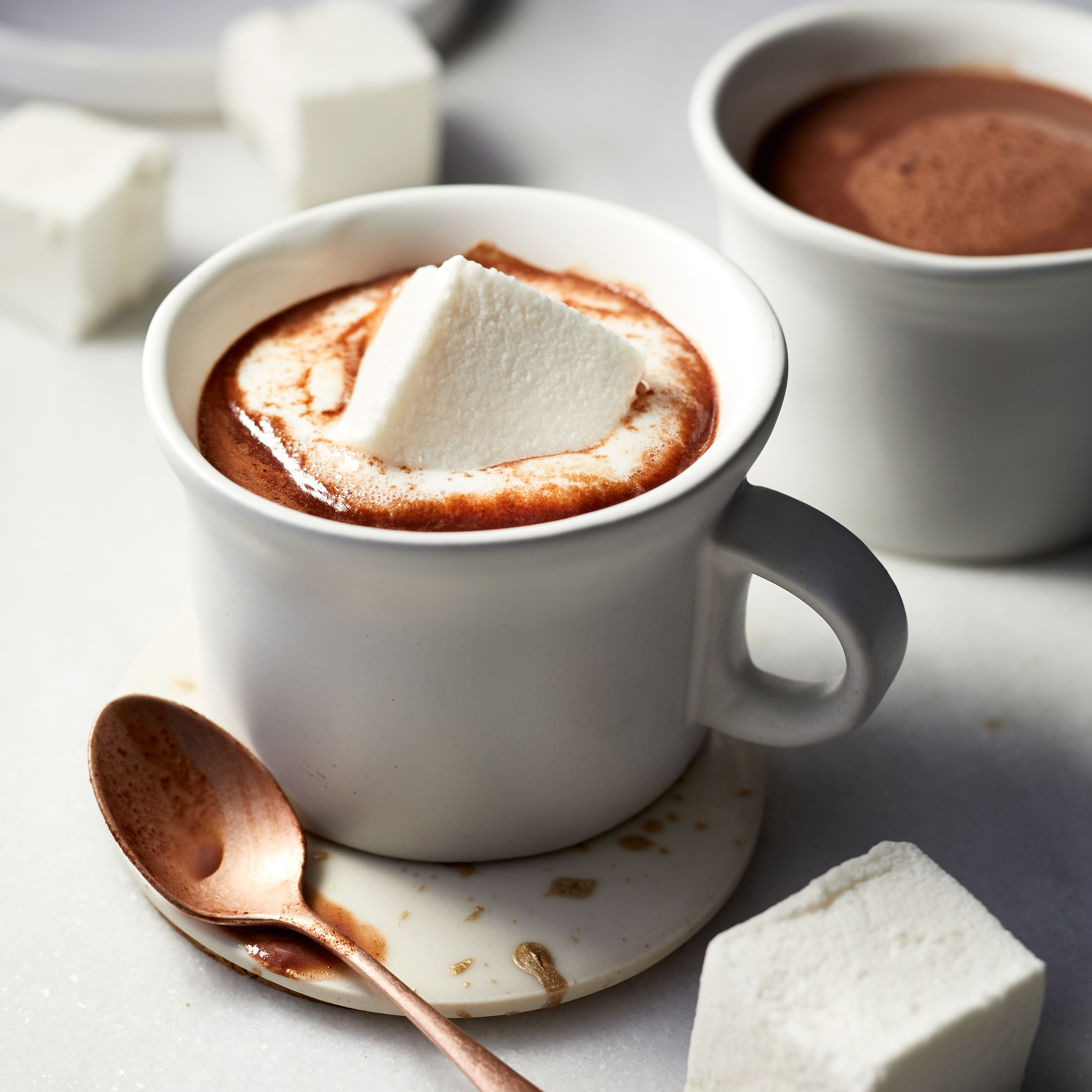 Adding French brandy to hot chocolate is like teleporting to the Alps, sans drooling Saint Bernard.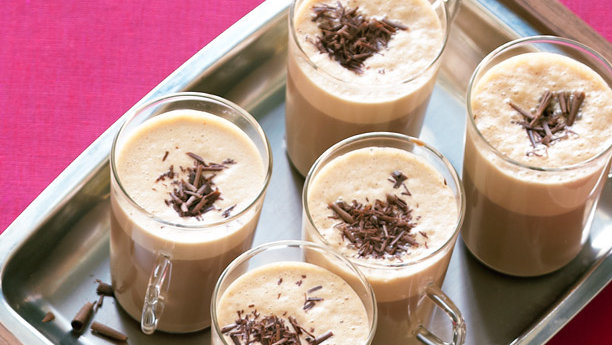 Mexican chocolate is both spicy and sweet, the ideal combination for a cold winter's night. Cinnamon, dried chilis, orange peel, and vanilla bean are the perfect complement to semi-bitter chocolate.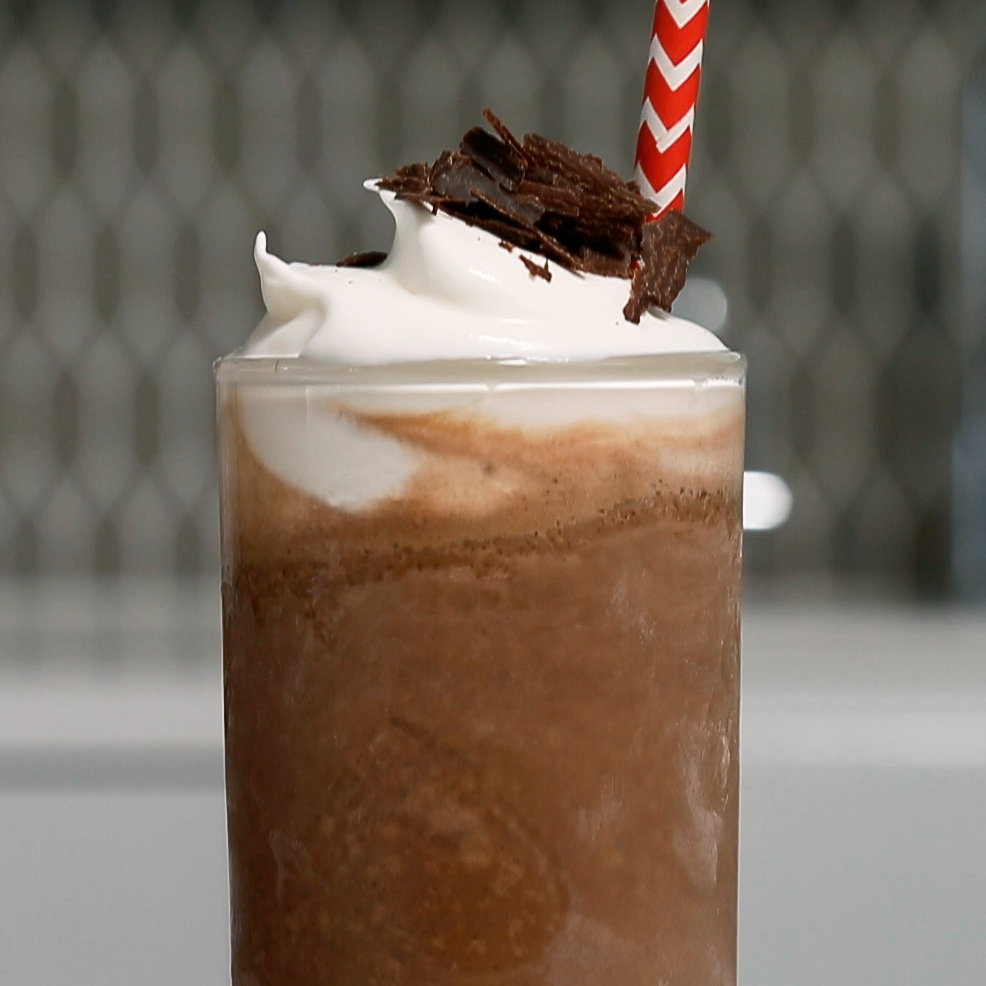 If you're cozy inside by the fire, why not break out the rum for a frozen version of this holiday treat?
A traditional Mexican beverage that combines hot chocolate with masa (corn flour) for a nourishing, warming beverage.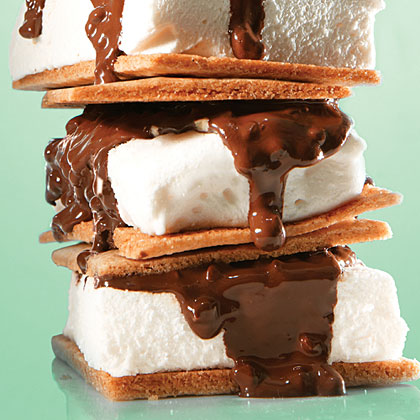 Punch up any hot chocolate — homemade or made from a mix — with your own marshmallows. They're fluffy and pillowy, a far cry from the rigid, stale kind in the grocery store.
Add in a drop of food dye for fun hues, or experiment with flavors by mixing in peppermint oil, vanilla, matcha powder, or cocoa powder.
If you're looking for a great gift, seek out mixes from Western chocolate makers: Dandelion Chocolate's Single Origin Hot Chocolate Mix, Guittard's Grand Cacao Drinking Chocolate, or Recchiutti's Dark Hot Chocolate.
Keep Reading: