Say Salud with These Great Tequila Drinks
Our favorite tequila cocktails, from classic flavored margaritas to more modern sips.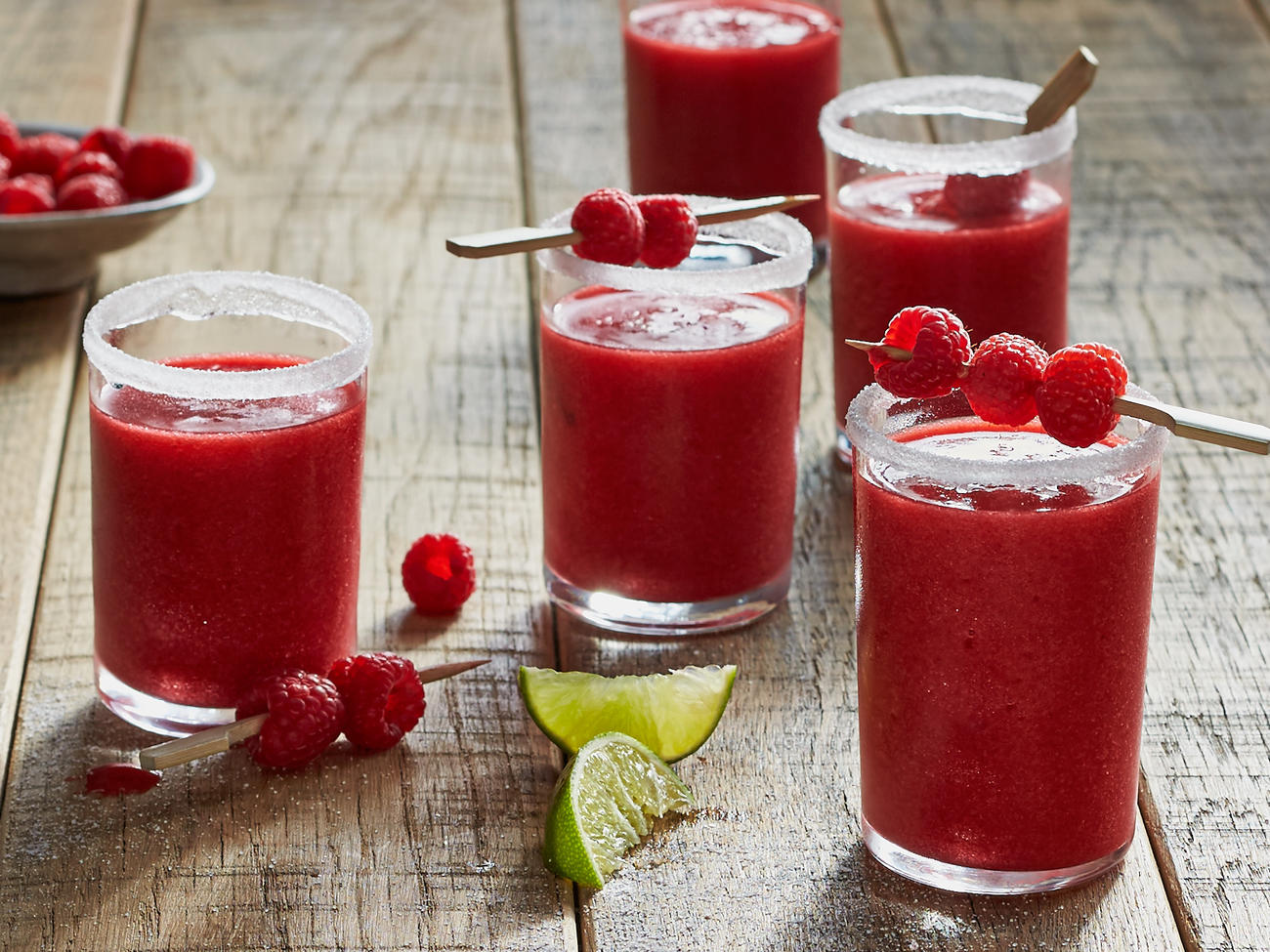 It's a little hard to imagine Cinco de Mayo without a party—but it's even harder to imagine it without tequila. Whether you're having a virtual gathering online or are uncharacteristically quietly observing the day at home, toast to the Mexican military victory of 1862 with a sip of the country's greatest liquid export.
Tequila has needlessly been relegated to one of only two uses: Margaritas and shots. Neither does justice to the agave-based liquor, which can be as complex and subtle as any whiskey. Like whiskey, tequila can be sipped on its own, and also makes fabulous cocktails. Note the plural—there's more to tequila than just margaritas!
Not that we're putting down margaritas. We love them in all their infinite variations, and have included several in this roundup, including variations using prickly pear and raspberry. But tequila can do so much more, and pairs with flavors other than lime. We urge you to shake some of these drinks up to explore the wide world of tequila.
Many tipplers will be familiar with the paloma, and we've included a recipe that makes a classic version. But have you ever tried one with lychee? We have a recipe for such a thing from the InterContinental hotel in L.A. Feeling offbeat? Try a Pacific Sun, which includes chile and passion fruit (an actual chunk of it floating in the drink). Classic? We share our house margarita with you. Or go full-on mixologist with the Flamingo Sunset, which includes sage bitters and homemade rose syrup. We'll also show you how to infuse tequila with lime, which is almost a cocktail all by itself. 
However you enjoy tequila, we wish you happy sipping!
---
Search All of Sunset's Recipes
Keep Reading: