Don't Sweat Your Dinner Party: Menus for Every Type of Eater
We've got four simple menus for vegans, vegetarians, pescatarians, and meat lovers.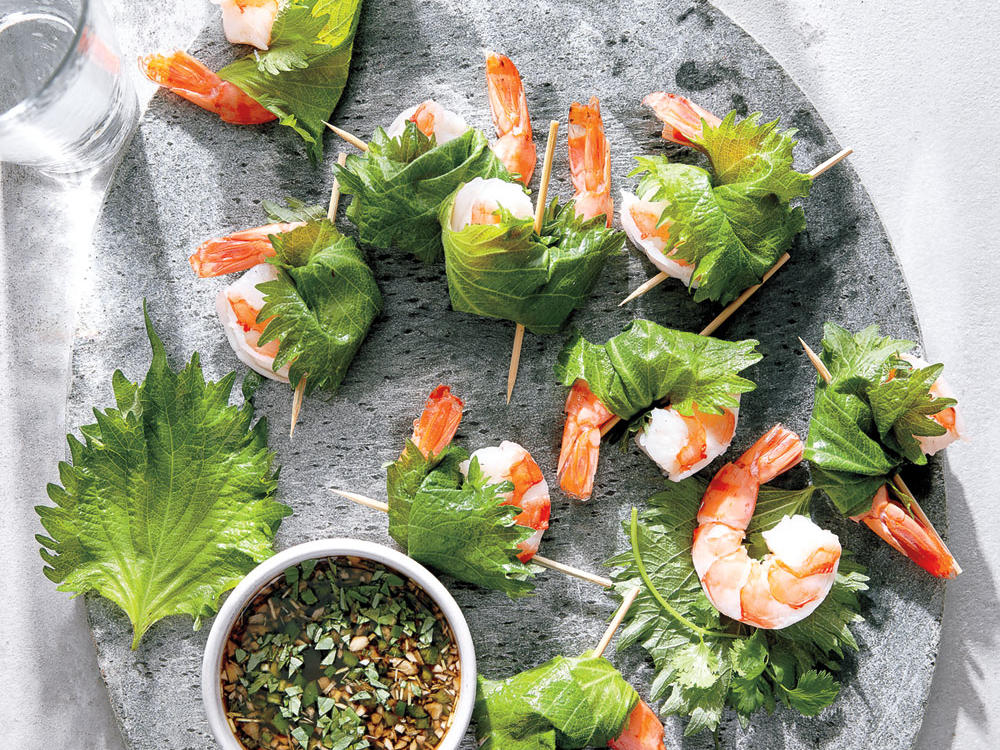 Worrying about what to make for a dinner party with friends or family who have certain foods restrictions or different diet styles? No need. You've come to the right place. With menus for vegans, vegetarians, pescatarians, and major-meat-lovers, we've got you covered for easy menu planning and a delicious meal.
If you've got vegan guests, we've gathered dishes that highlight vegetables in upscale preparations like maitake mushrooms cooked down with thyme and sherry (think butter-basted steak but earthy, meaty mushroom). For a warmer main dish that can be made in one big pot—and easily served out of it as well—make a big batch of cashew, coconut, and squash curry served over a scoop of warm kitchari as opposed to rice.
With pescatarians in mind, we gathered a few ways to make seafood the star. Wrap poached shrimp in large leafy herbs to serve alongside a bountiful platter as a starter. We also have two fish preparations to consider for mains.
If you're looking for inspiration for a dinner party full of people who have no restrictions or are leaning more toward keto, the meaty main courses of coffee- and cumin-crusted strip steak and mustard-rubbed pork are sure to satisfy. Fresh flavors make their way onto this menu with a side of fava risotto that combines the beans and their greens with fresh fennel.
Each of the below menus highlight recipes that elevate ingredients commonly enjoyed within various groups—because when it comes time to entertaining, it feels nice to know each guest was taken into account. Keep reading for four simple menus for vegan, vegetarian, and meat-based appetites, and pescatarians.
Vegan Menu
Vegetarian Menu
Meat-Focused Menu
Pescatarian Menu
---
Search All of Sunset's Recipes