These Are the Only Cocktails Worth Serving on New Year's Eve
*clink*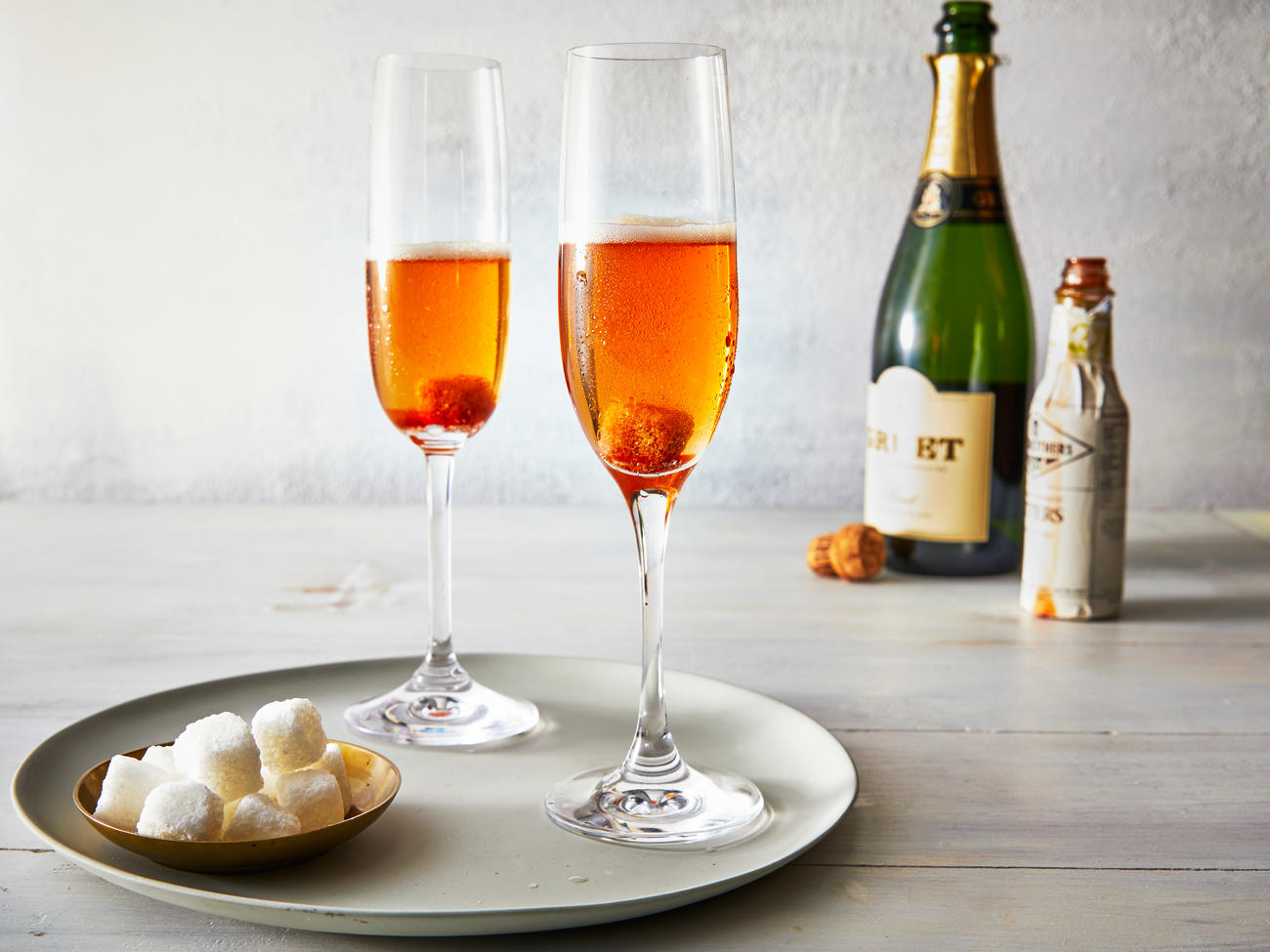 Stock the fridge and prepare to bring in the new year with a heavy pour and the largest Champagne flute you can get your hands on.  
Once you've acquired all of the sparkling wine you can, whip up a few of these unique Champagne-based cocktails to clink with. A dash of bitters, a drizzle of pomegranate molasses, or a grapefruit peel rose will have you shaking up tasty rounds like a trained professional. 
Whether you're ending the year in the house (where we all have seemingly spent most of our time this year) or with a few friends, keep one of these tasty cocktails in hand as the clock strikes midnight. Here's to a sparkling new year!
Champagne Cocktail Recipes
Essential Cocktail Tools
We only recommend things we love. If you buy something through our site, we might earn a commission.
---
Search All of Sunset's Recipes
Read the Current Issue Here!
Get one year of Sunset—and all kinds of bonuses—for just $24.95. Subscribe now!