7 Ways with Oysters for New Year's Eve
Cracking open a few briny bivalves is the definition of affordable luxury. So go ahead and indulge, even if it's a party of one this year.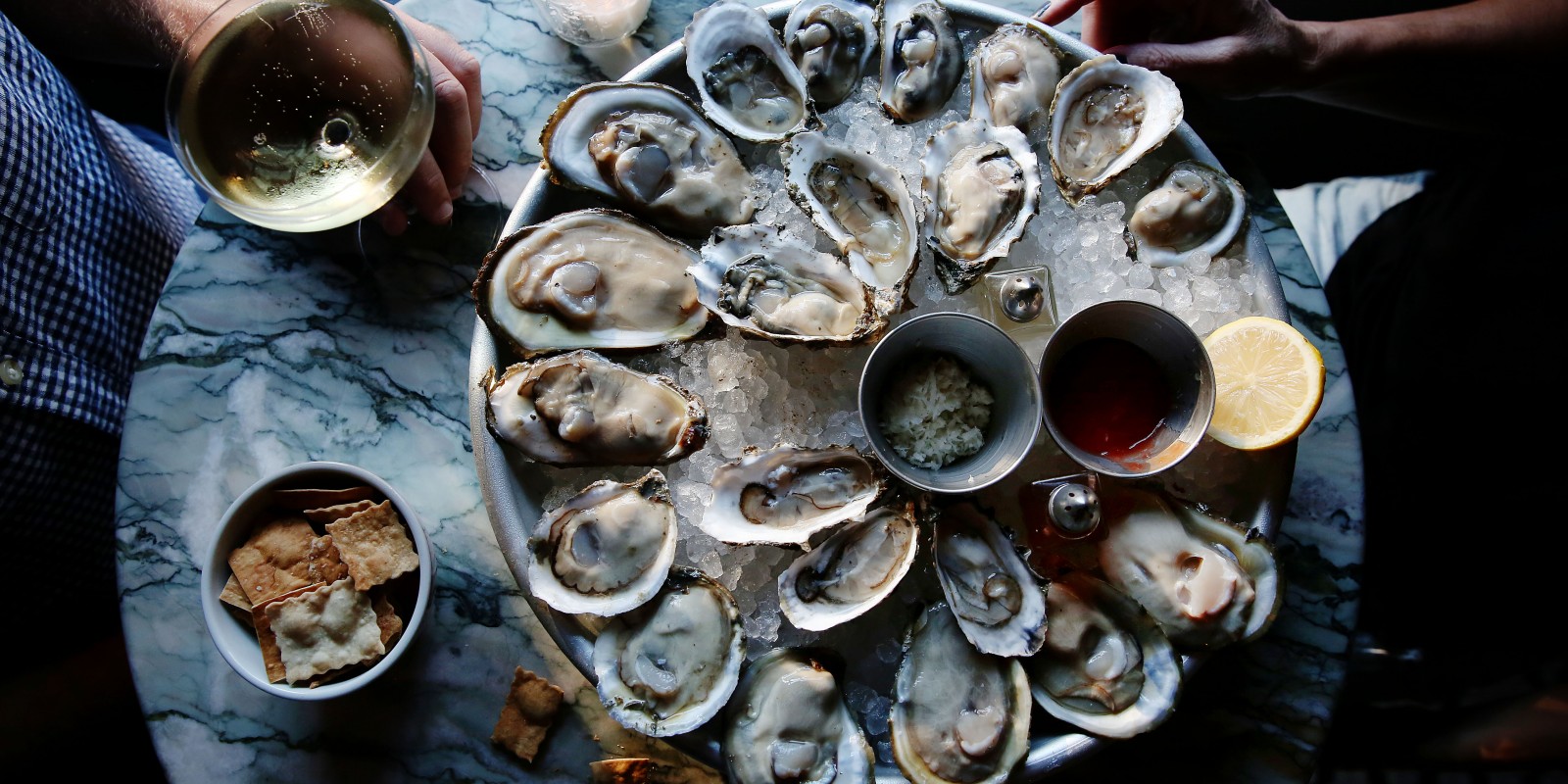 After years of every day (and night) basically being casual Friday, wouldn't it be nice to have a slightly swanky evening for a change? You don't actually have to dress up, but putting something a little extra-special on the table might really elevate New Year's Eve, even if you're staying in.  
What should that splurgy treat be, though? Sparkling wine and caviar are traditional for taking a party to the next level, but for an indulgence that's a little more affordable and locally sourced, try oysters. The wildly popular bivalves can be presented in myriad ways, each imparting a taste of luxury to your soirée. So try them raw, smoked, or barbecued. We've got recipes for several different preparations below, and guide you to various accompanying mignonettes, from ginger/shallot to cranberry.
Whatever flavor profile you choose, we hope a little taste of luxury gets your new year off to a good start.
Best Oysters for New Year's Eve
---
Search All of Sunset's Recipes
Read the Current Issue Here!
Get one year of Sunset—and all kinds of bonuses—for just $24.95. Subscribe now!
Keep Reading: