5 Wine Regions to Suit Global Tastes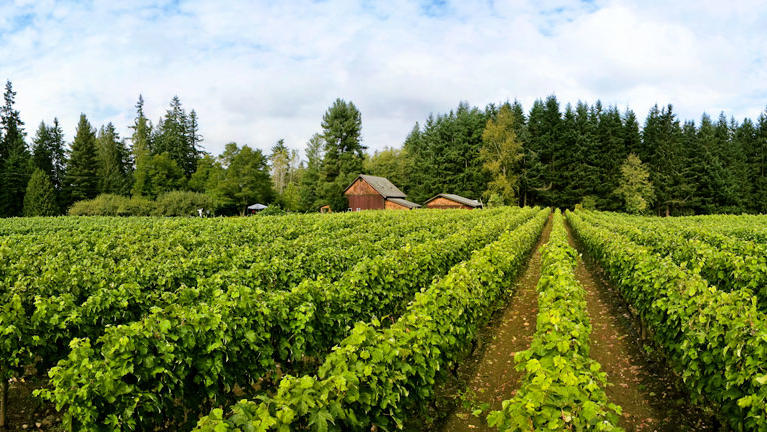 Taste your way around the world at these top Western regions and wineries
If you like Malbecs, go to Walla Walla
Argentina might have claimed this gutsy grape first, but Eastern Washington is producing beautiful Malbecs, with intense fruit and restrained muscle.
If you like obscure whites, go to Puget Sound
Flamboyant-white lovers can expand their wine vocabulary beyond Riesling in Washington's Puget Sound. The chilly maritime weather is nurturing the great acidity and fresh aromatics of grapes you've never heard of.
If you like lean, crisp Chards, go to Willamette Valley
For fans of Chardonnay decked out in minerality instead of tons of oak, check out this Oregon valley for its crisp, cool-weather-driven Chards—little-known gems.
If you like Spanish reds, go to Idaho's Snake Rivery Valley 
Fans of earthy, tangy Spanish Tempranillo should try a Snake River Valley version. The dry, high-desert swath east of Boise even looks like Spain.
If you like Napa-style Cabs, go to Santa Barbara's Happy Canyon
The next new hot address for cult Cabs-and-cousins blends is Happy Canyon of Santa Barbara. The warmest wine-growing pocket in the county, HC can get them big and ripe.
Keep Reading: