11 Pretty Picnic Baskets That Will Upgrade Your Next Trip to the Park
There's nothing like a casually elegant summer picnic. Make yours special with one of our favorite picnic baskets
Forget fancy totes and cute crossbody bags. The summer accessory to have is a chic picnic basket. OK, that might be a little bit of an exaggeration. But carrying a pretty wicker crate is definitely an easy way to upgrade your picnic game this summer.
Yeah, coolers are a functional option, but they just aren't as photogenic as a cute picnic basket. That's why we've gathered our favorite straw bins to help you take your summer pictures to the next level. And it doesn't matter if you've got a romantic adventure planned for two, or if you want to chill in the grass with all of your besties. The handy picnic sets come in a variety of sizes filled with all of the utensils you'll need to enjoy your sandwiches, snacks, and wine.
Foldable Collapsible Insulated Picnic Basket
Beckworth & Co., $24.99; use promo code SUNSET18 on amazon.com for an additional 20% off through July 1, 2018.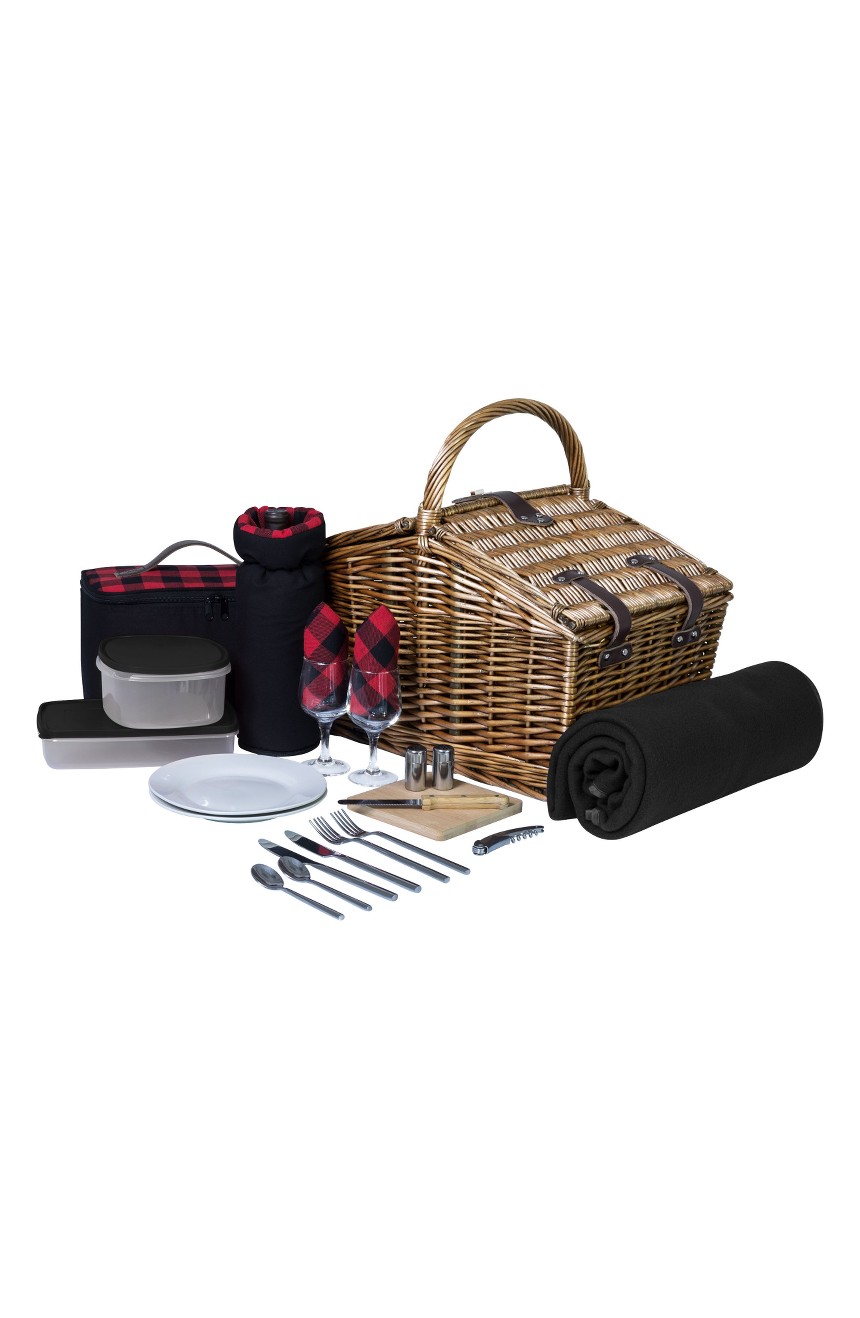 Picnic Time Somerset Wicker Picnic Basket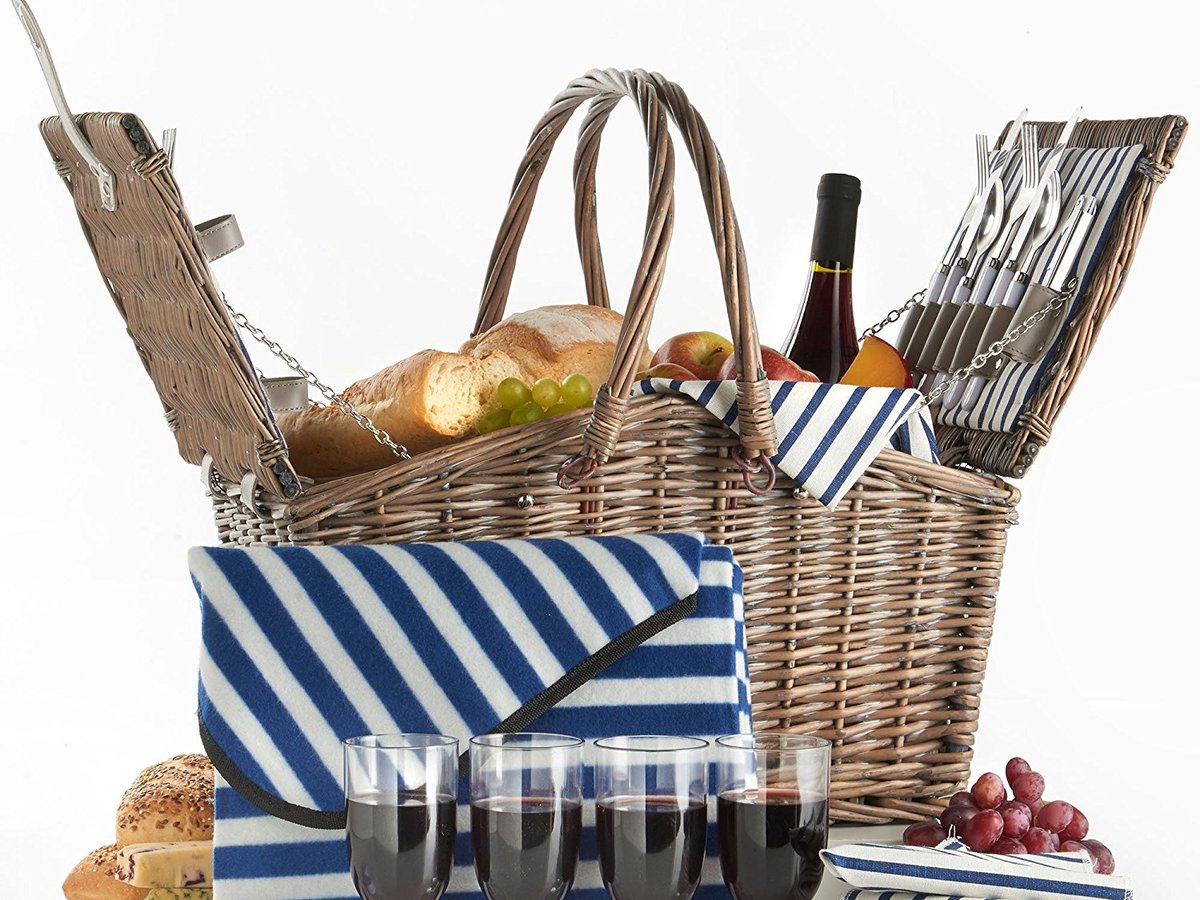 Vonshef Deluxe 4-Person Folding-Handle Picnic Basket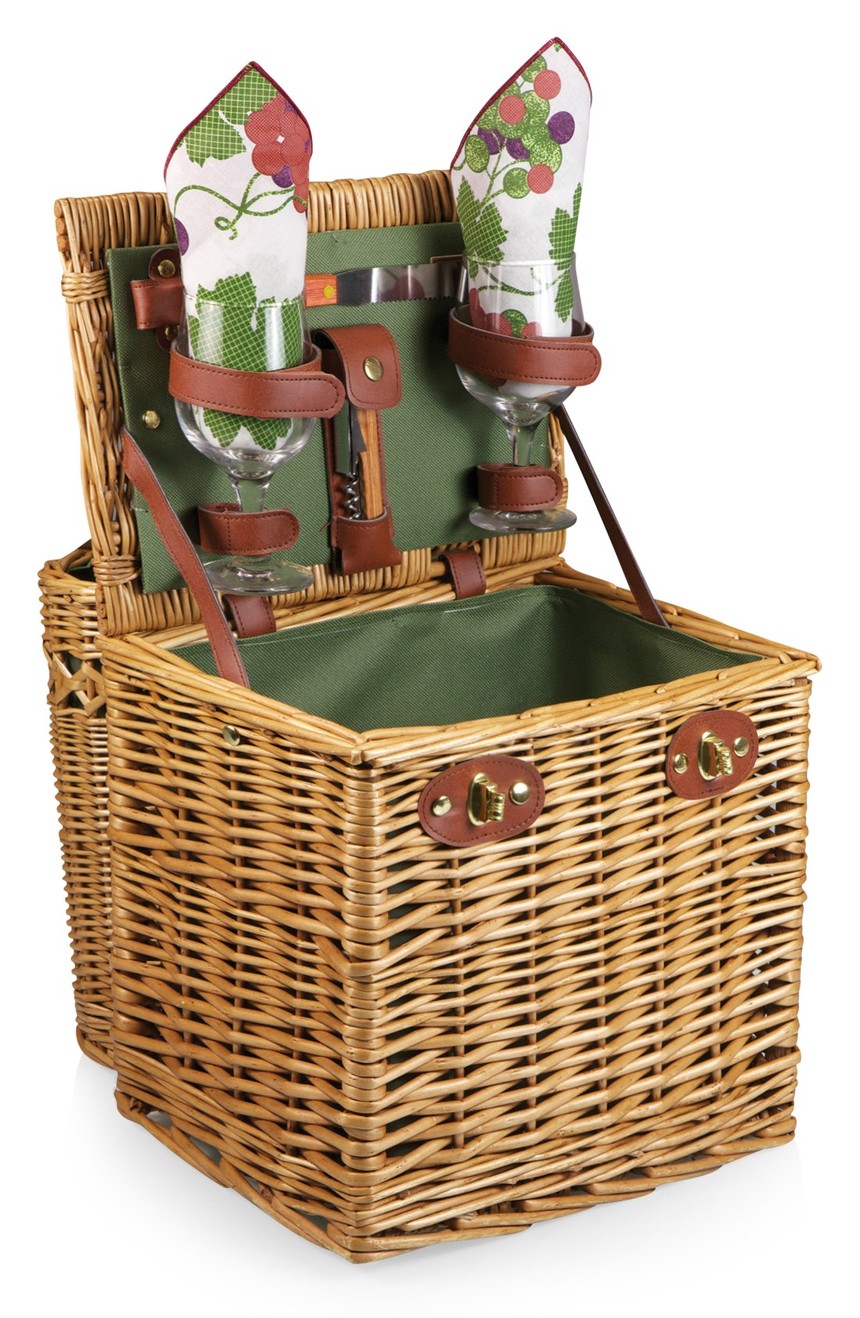 Picnic Time Vino Wine & Cheese Picnic Basket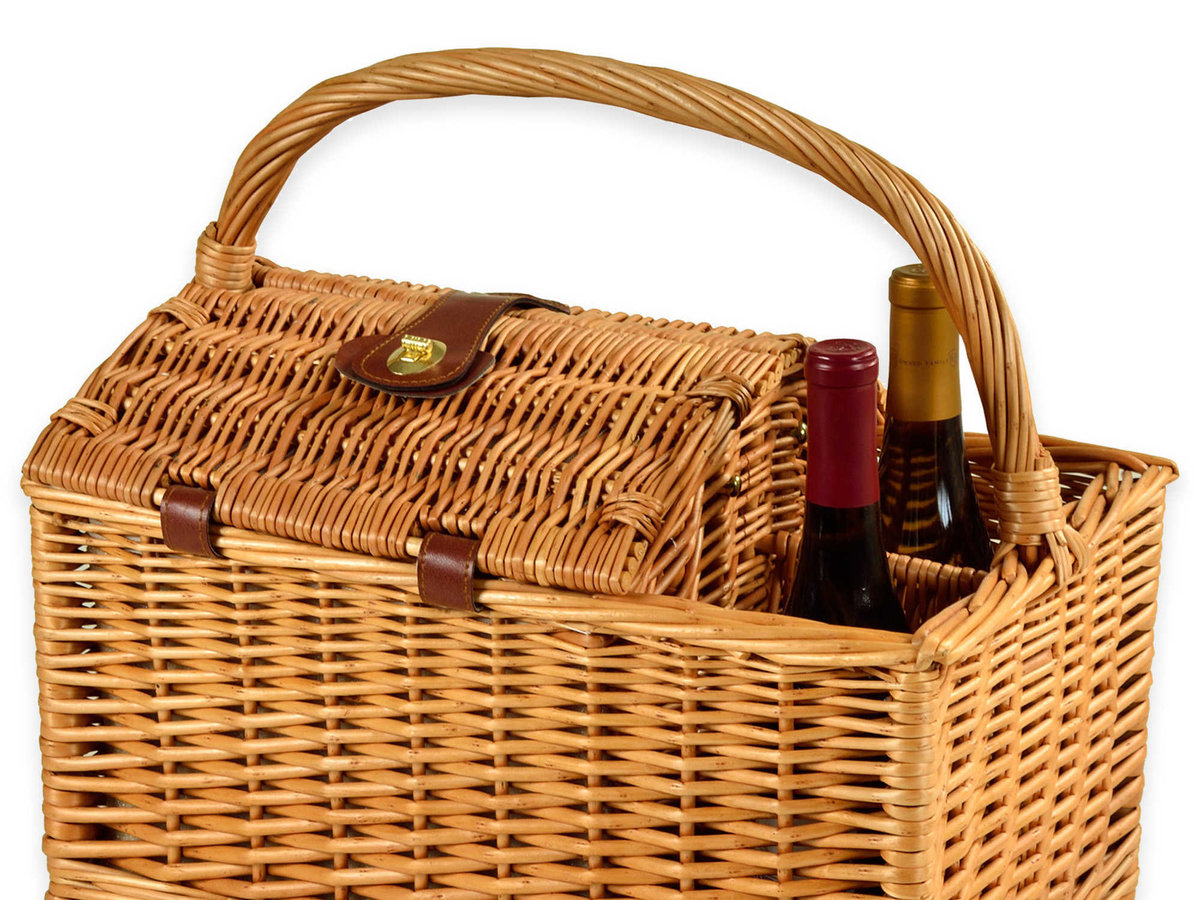 Courtesy of Bed Bath & Beyond
Picnic at Ascot Vineyard Willow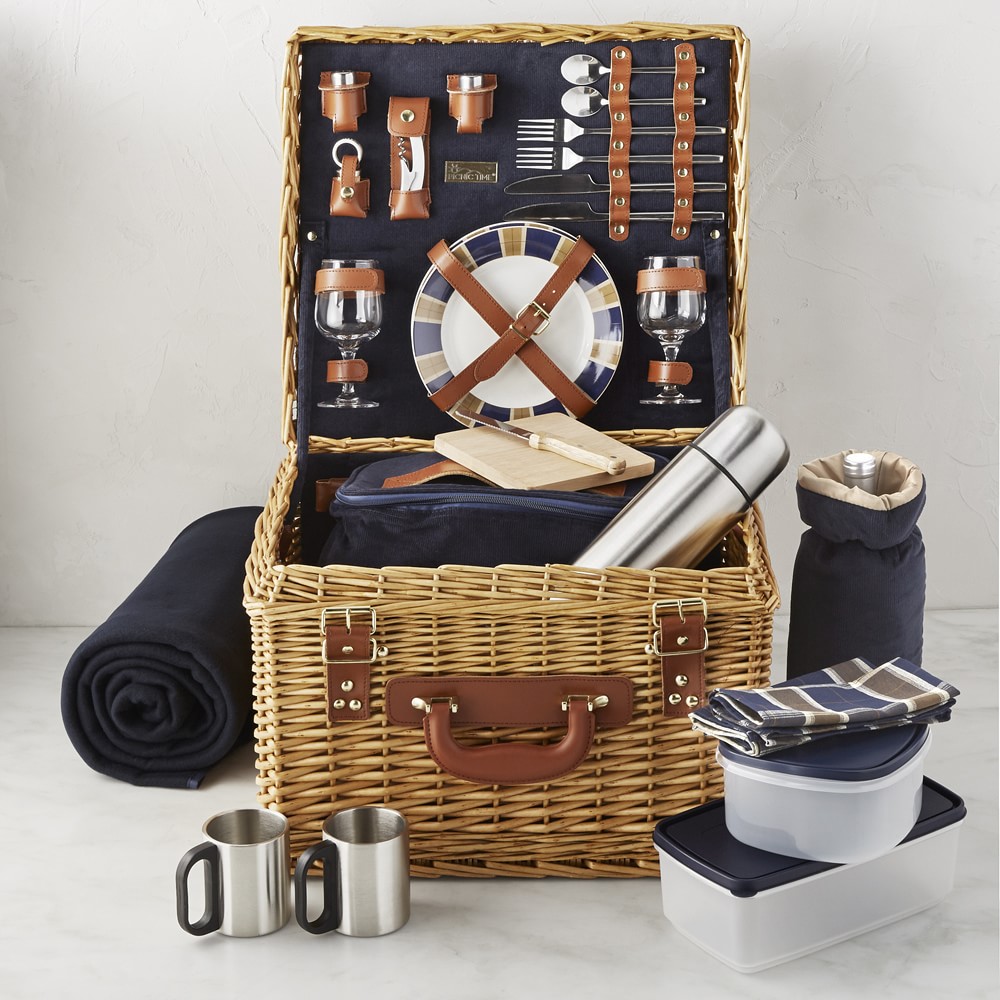 Courtesy of Williams Sonoma
Canterbury Picnic Basket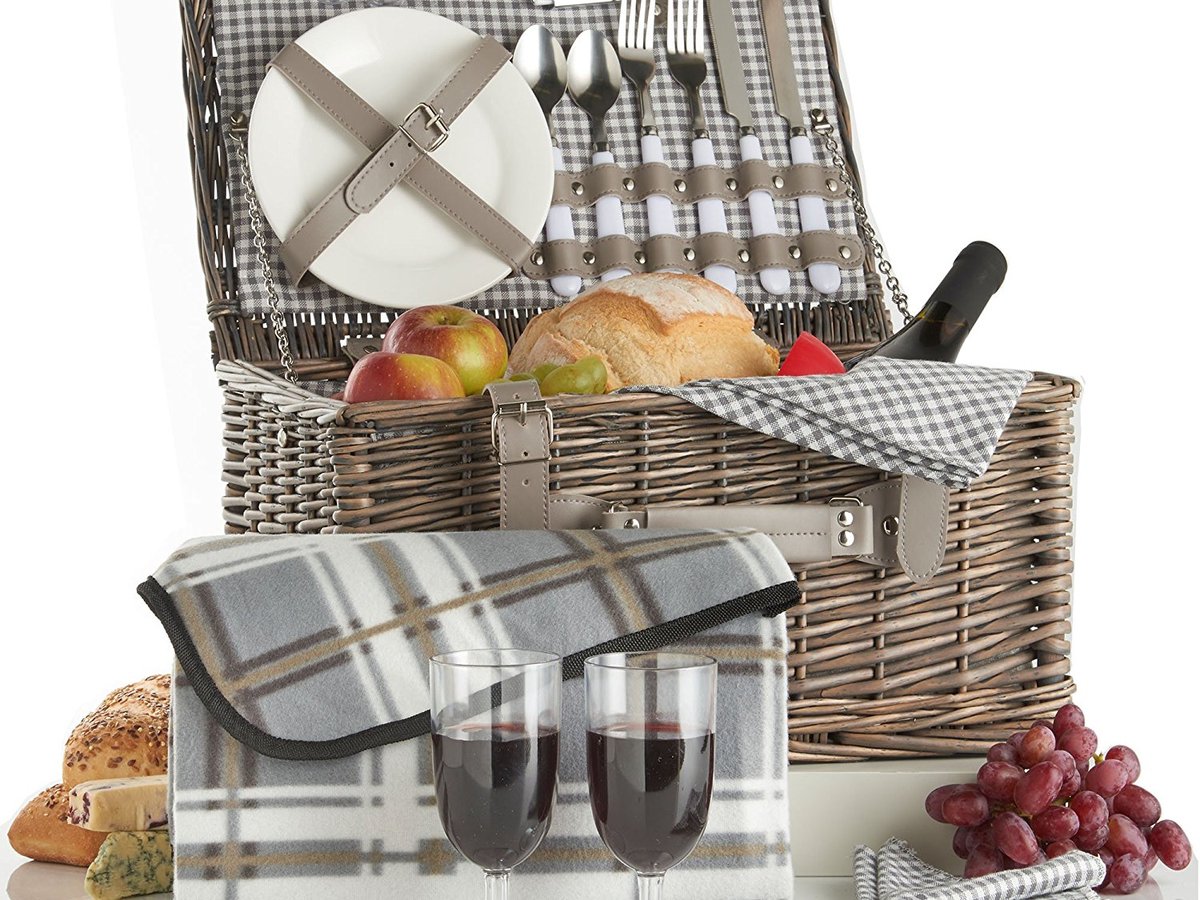 Vonshef Deluxe 2-Person Traditional Wicker Picnic Basket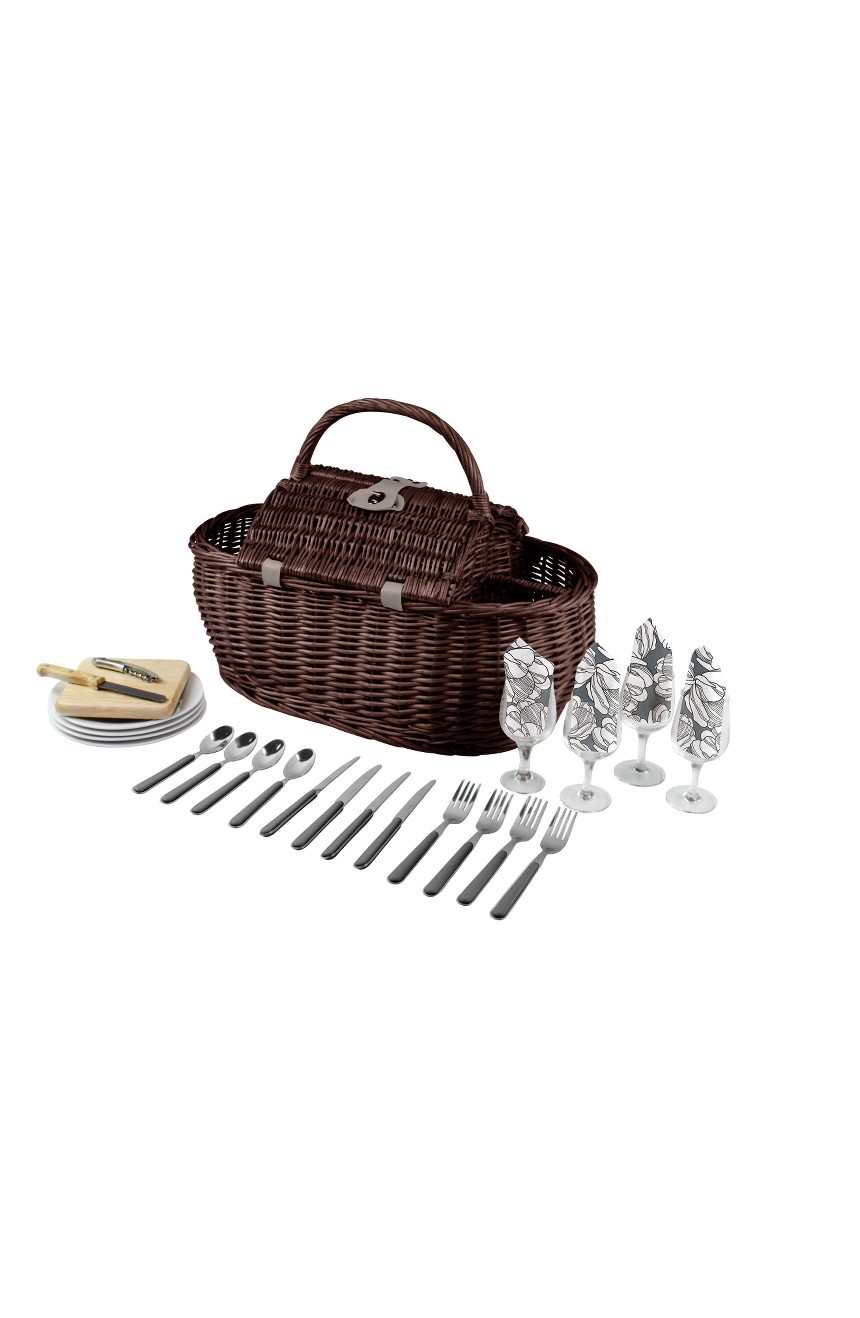 Picnic Time Gondola Wicker Picnic Basket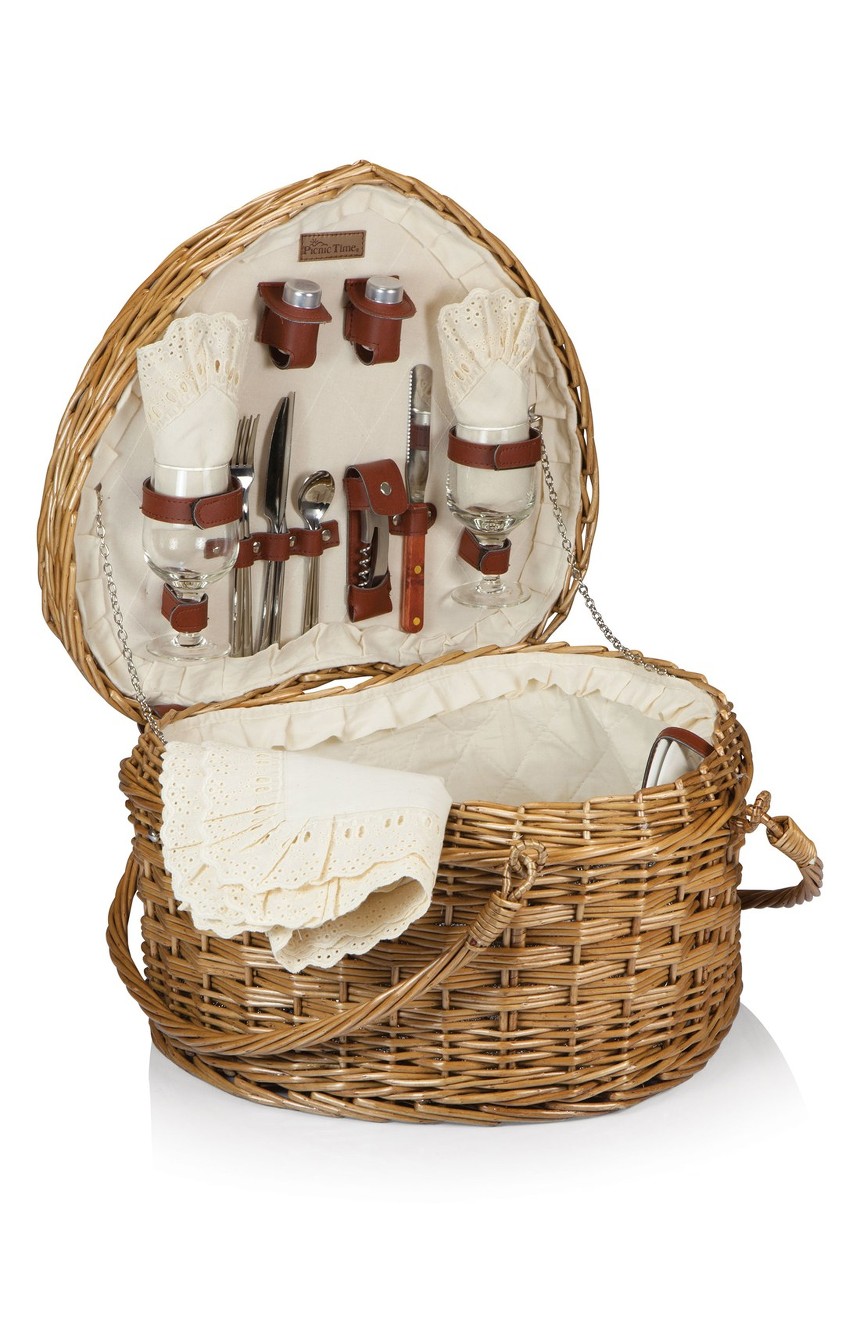 Picnic Time Heart-Shaped Wicker Picnic Basket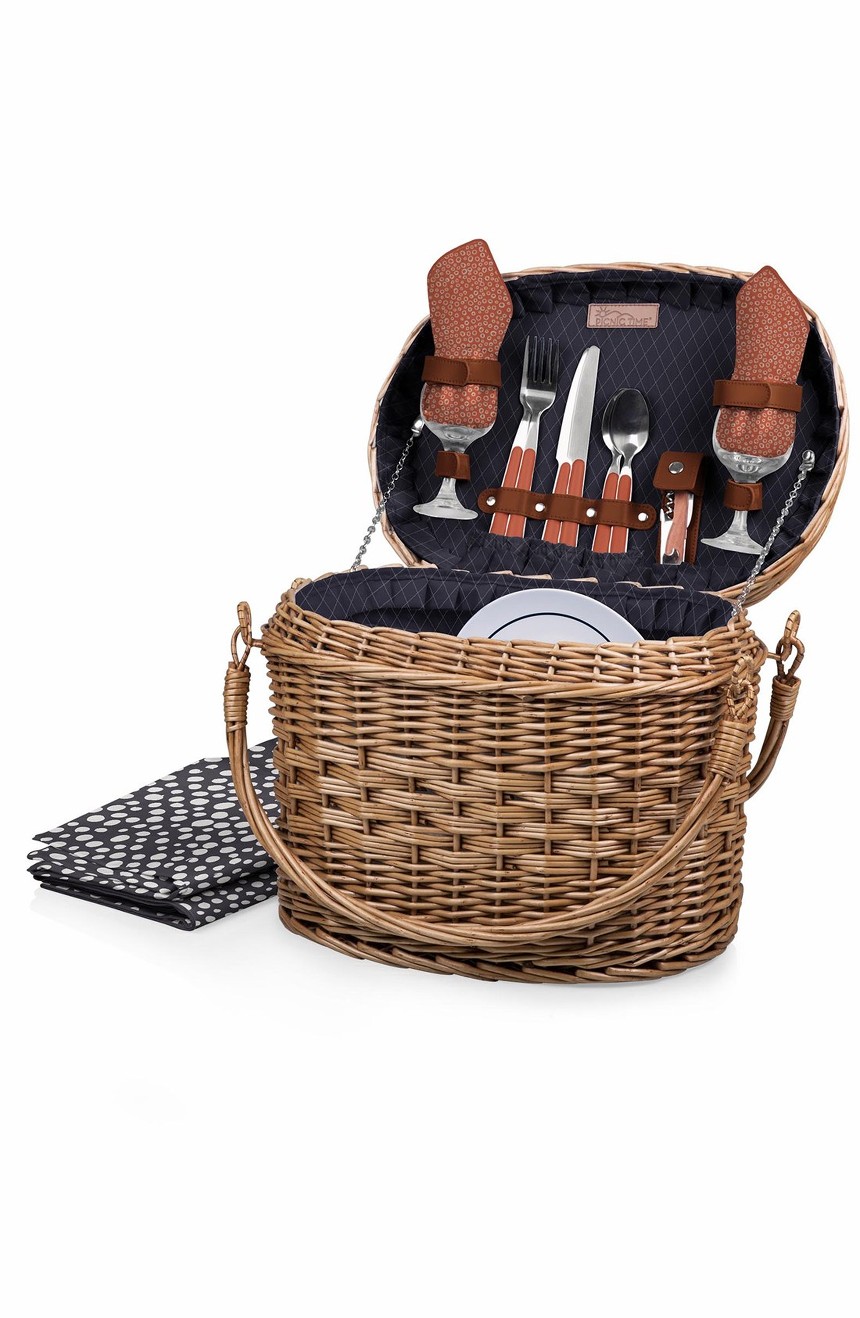 Picnic Time "Romance" Picnic Basket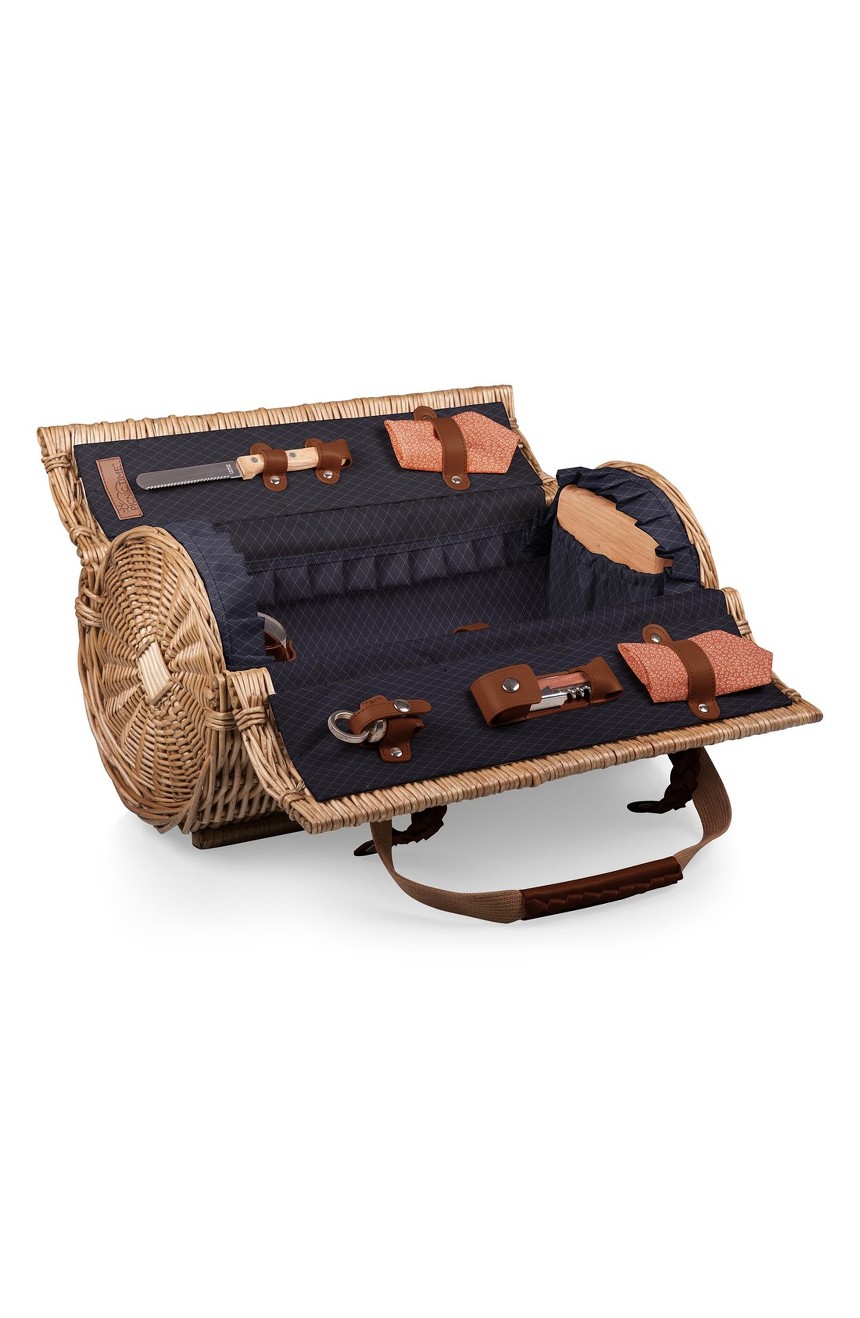 Picnic Time Verona Wicker Picnic Basket