Healthy Breakfast Ideas to Start Your Year and Morning off Right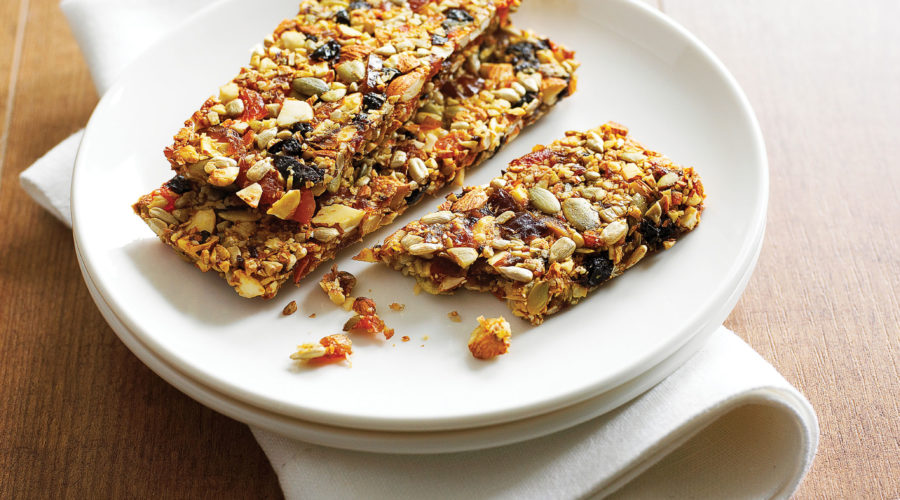 Start your day off right with these healthy smoothie, grain, and egg dishes.
It can be hard to motivate yourself to whip up a worthwhile first meal of the day. With so many sugar-packed cereals, bland yogurts, and boring omelets, so many of us just take our coffee with cream and call it a day. We're here to offer a few healthy and easy approaches to tackling those morning stomach grumbles that won't leave you feeling caffeine crazy. 
So if you're looking to start the year and morning off on a healthier note, look no further than our collection of healthy breakfast recipes. We've pulled together our favorite healthy smoothie, grain, and egg recipes— so no matter what you're craving, there's a brighter breakfast ahead. Check out the full list below. 
Smoothie Recipes
Sip, savor, and repeat, with these delicious and nutrient-packed smoothie recipes.
Eggs and Grain Recipes
If you're looking for something to really fill you up first thing in the morning, try one of these easy egg and grain-based breakfast recipes.
---
Read the 2021 Harvest Issue Right Here
Get one year of Sunset—and all kinds of bonuses—for just $24.95. Subscribe now!
Keep Reading: