15 Thanksgiving Day Menus That Are Far From Traditional
Feasts big and small celebrate the flavors of the West, from a traditional ranch feast to island fare and vegetarian delights.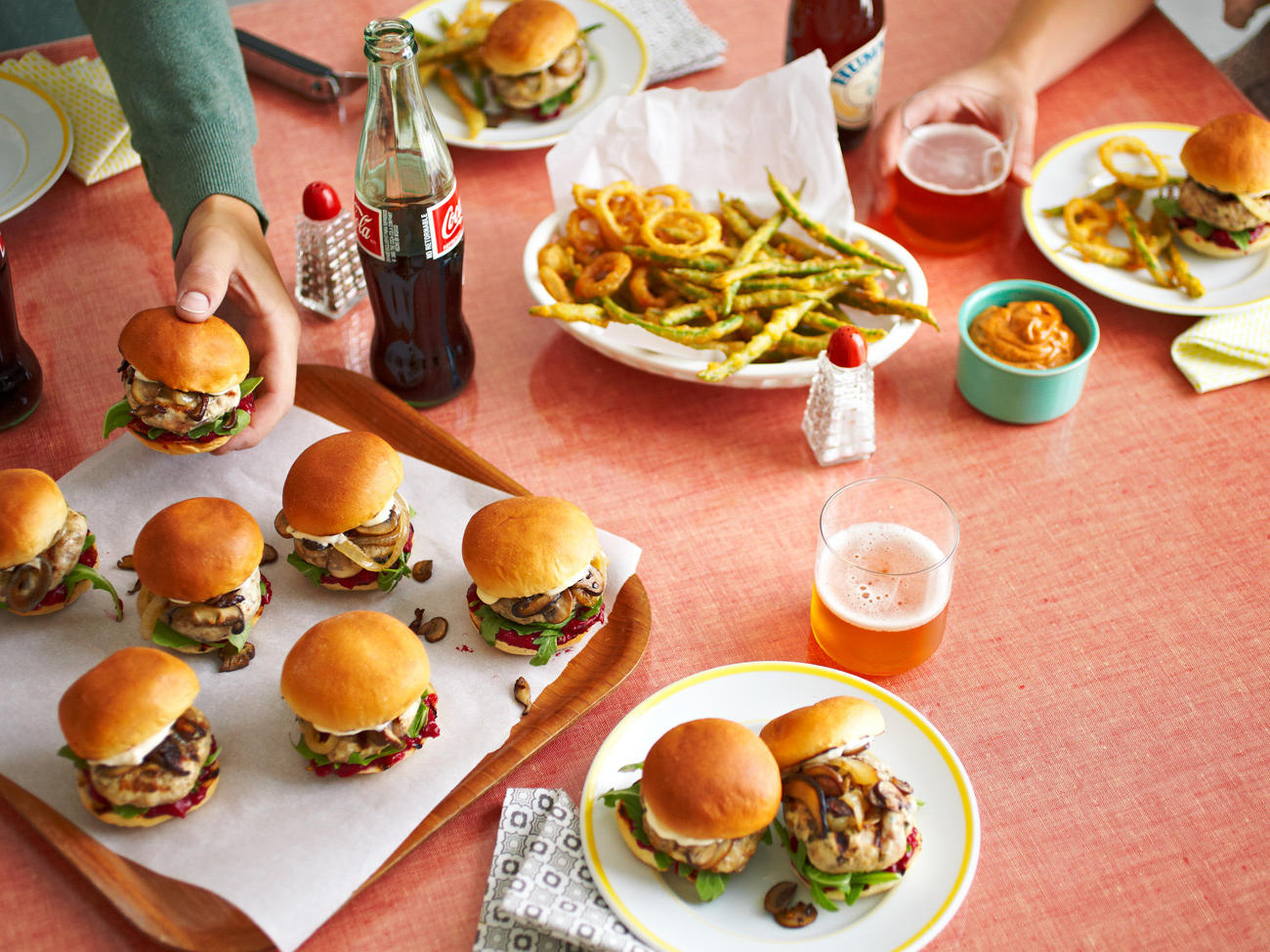 We all like a traditional Thanksgiving, but why not incorporate someone else's traditions into your own feast this year? Below, we have menus that bring flavors of Hawaii, the Northwest, Southwest, and Mexico to traditional dishes. We've even got a vegetarian menu, if you want or need to go further outside the canon this year. Will your guest list be too small for a whole turkey? We've got a menu built around Cornish game hen that makes a manageable amount of food for two. Whatever the circumstances of your gathering this year, these and other ideas will help you balance the traditional and novel to make it work.
---
Essential Thanksgiving Tools
We only recommend things we love. If you buy something through our site, we might earn a commission.
---
Search All of Sunset's Recipes
Read the Current Issue Here!
Get one year of Sunset—and all kinds of bonuses—for just $24.95. Subscribe now!
Keep Reading: