Airport Crowds Are Back. Here's How to Stay Ahead of Them.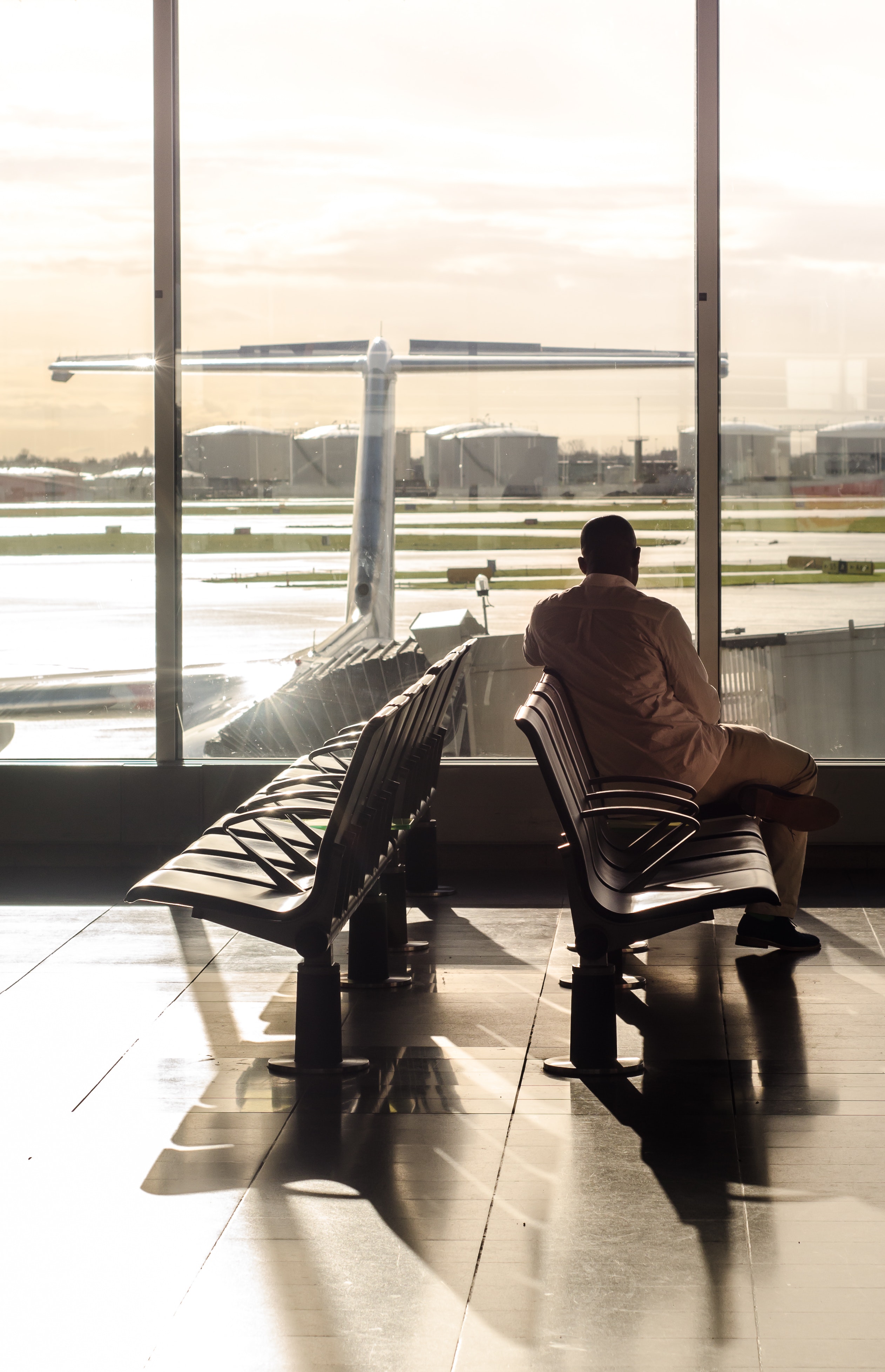 skitterphoto.com / Pexels
Travel is more popular than it's been in a long time. We want to share our secrets to avoiding bottlenecks.
TSA Pre-Check
TSA Pre-Check is an easy solution to avoiding the stress of an airport. With TSA Pre-Check you'll be able to skip through security and even keep your shoes on. If you are traveling with children 12 and under they can also join you through the process. The Pre-Check cost $85 and lasts for five years.
Opt for a Private Airline
Bring back the luxury in air travel by using a private airline. We do have to forewarn that your wallet will be paying the price on this one but it's worth the exceptional service, serenity, and cute Instagram pics!
Taos Air:
If you're planning to escape to the mountains considering flying in style to Taos, New Mexico. Taos Air flies out of select locations directly to Taos and promises a smooth experience with many benefits. Enjoy ground shuttle to Taos Ski Valley, two free bags, free ski and board rentals, and 100% carbon offset air service.
Aero:
If you're someone who enjoys flexibility in travel, let Aero be your guide. They allow you to change or cancel your trip up to 48 hours before departure for any last-minute adjustments. This airline promises an intimate journey through the sky with each seat being first-class with window and aisle access and personalized service and a private concierge. Plus, sometimes getting through the airport is the most stressful part of a vacation. With Aero you can avoid all the airport trudging by flying out a private terminal.
JSX:
JSX (formerly known as JetSuiteX) flies exclusively to the West and Texas but is cheaper than most private planes with flights starting at $99. If you're one to be running late this airline promises that you can show up 20 minutes before your flight so grab your bags and get going!
Take It on the Road
We've seen a revival of road trips with the pandemic convincing people to opt for the open road. Deciding to take the longer route and avoid the airport allows for more room to breathe and take in the beautiful sights. Not to mention, it is a safe way to keep your social distance while traveling. Even though the road may be long, it's about the journey.
---
Read the 2021 Harvest Issue Right Here
Get one year of Sunset—and all kinds of bonuses—for just $24.95. Subscribe now!
Keep Reading: