One Perfect Day in Sacramento
The Golden State's seat of government is quickly becoming a capital of cool
No mere refueling stop on the way to Tahoe, Sacramento is a bustling riverside city of bars, shops, and galleries, plus restaurants that draw from the bounty of the surrounding farmland. Midtown remains the center of action; in 2017, a gritty warehouse district was made over into a buzzing commercial hub. But it's also worth exploring the residential areas that make the California state capital feel more like a small town—one in which family-run soda fountains lie down the street from artisan pizza joints. So forget politics for a moment (save the capitol building and its half-acre rose garden for another trip), and get to know the other side of Sactown. 
10:30 A.M. There's no shortage of good coffee around here, but you'll find some of the best at The Mill in Midtown. Fuel up with a latte enriched by housemade almond and macadamia nut milk. 
11:30 A.M. Drive over to 28th Street, park at Sutter's Landing Regional Park, and take a quiet walk along the American River. You're not far from downtown, which makes the forested shoreline feel even more like a find. 
1:15 P.M. Head south for a modern Mexican lunch at La Venadita in Oak Park, where the veggie tacos are as vibrant as the bright pink walls covered with art. 
2:45 P.M. Cross Broadway for a visit to The Plant Foundry, a ­nursery where you'll find everything from indoor-friendly succulents and bonsai tools to packets of Baker Creek Heirloom Seeds.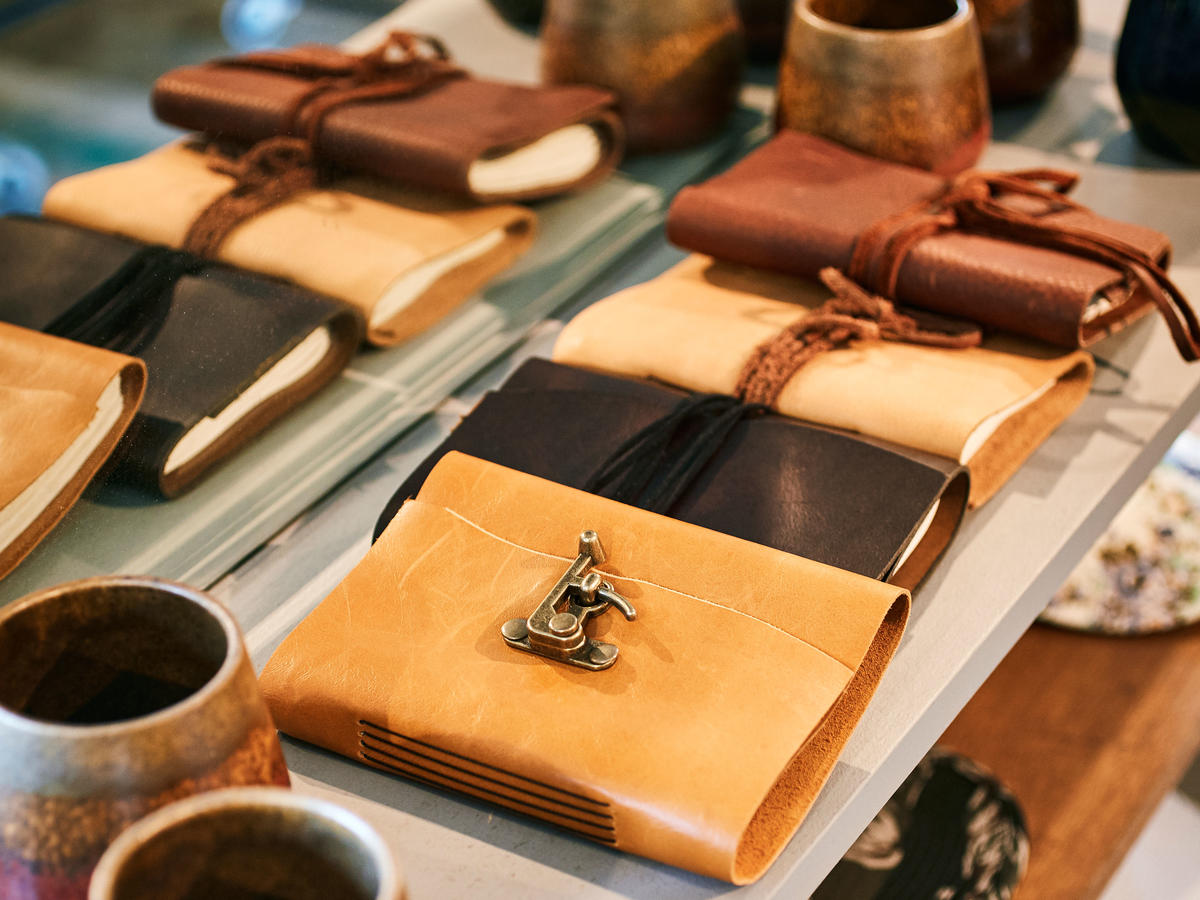 3:30 P.M. To the west, the Warehouse Artist Lofts building is bringing new life to the once-forgettable R Street. On the ground floor, the WAL Public Market hosts shops like ­Kechmara Designs, which specializes in stunning rugs straight from Morocco. Or try on vintage jeans and pick up l­ocally made gifts at Old Gold.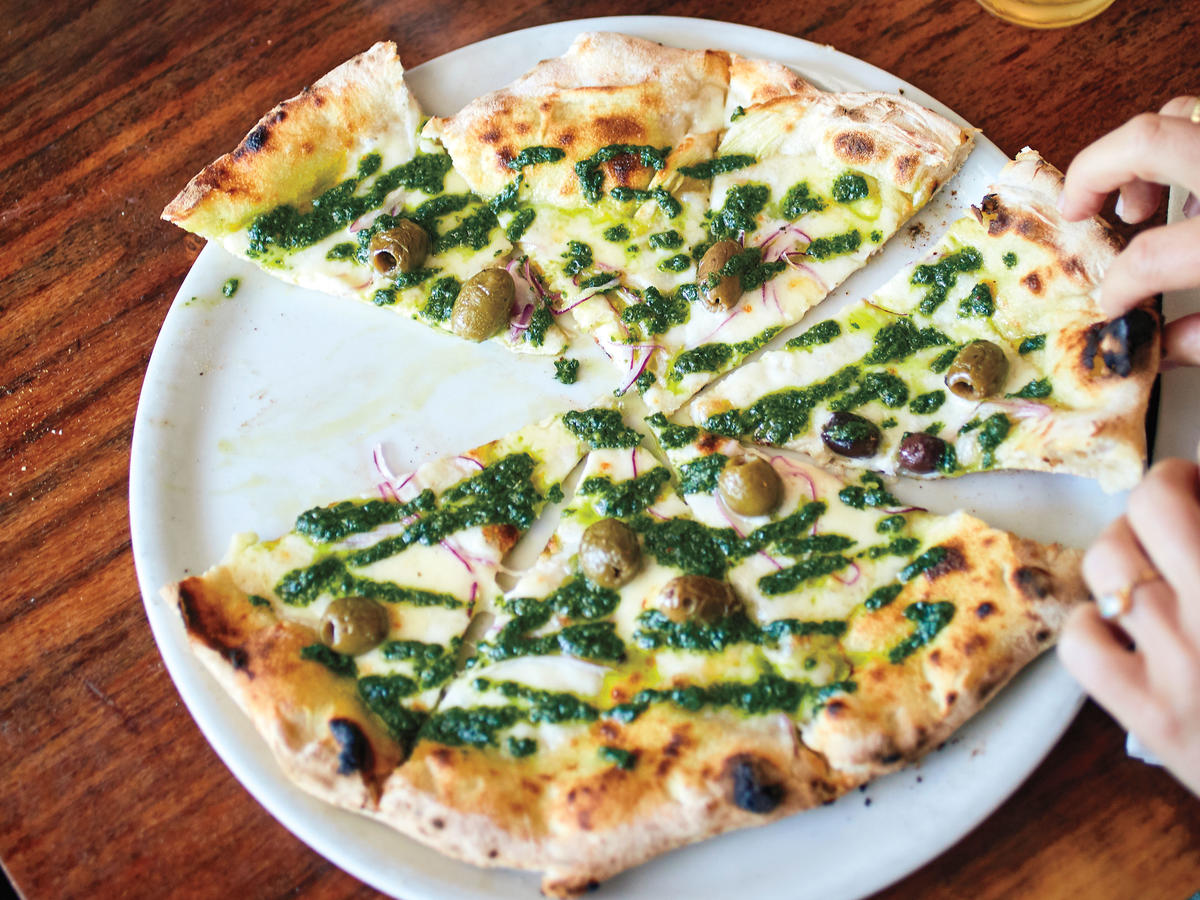 6 P.M. Follow 11th Street and then Riverside Boulevard south to Masullo for an authentic wood-fired pizza like the Gilda, which is topped with mozzarella, fontina, olives, red onion, and per­sillade, then whisked straight from the brick oven to your table. 
7:30 P.M. For a dose of nostalgia and a cranberry sherbet cone, head even farther down Riverside Boulevard to Vic's Ice Cream. The old-school soda fountain has been making its own ice cream since 1947.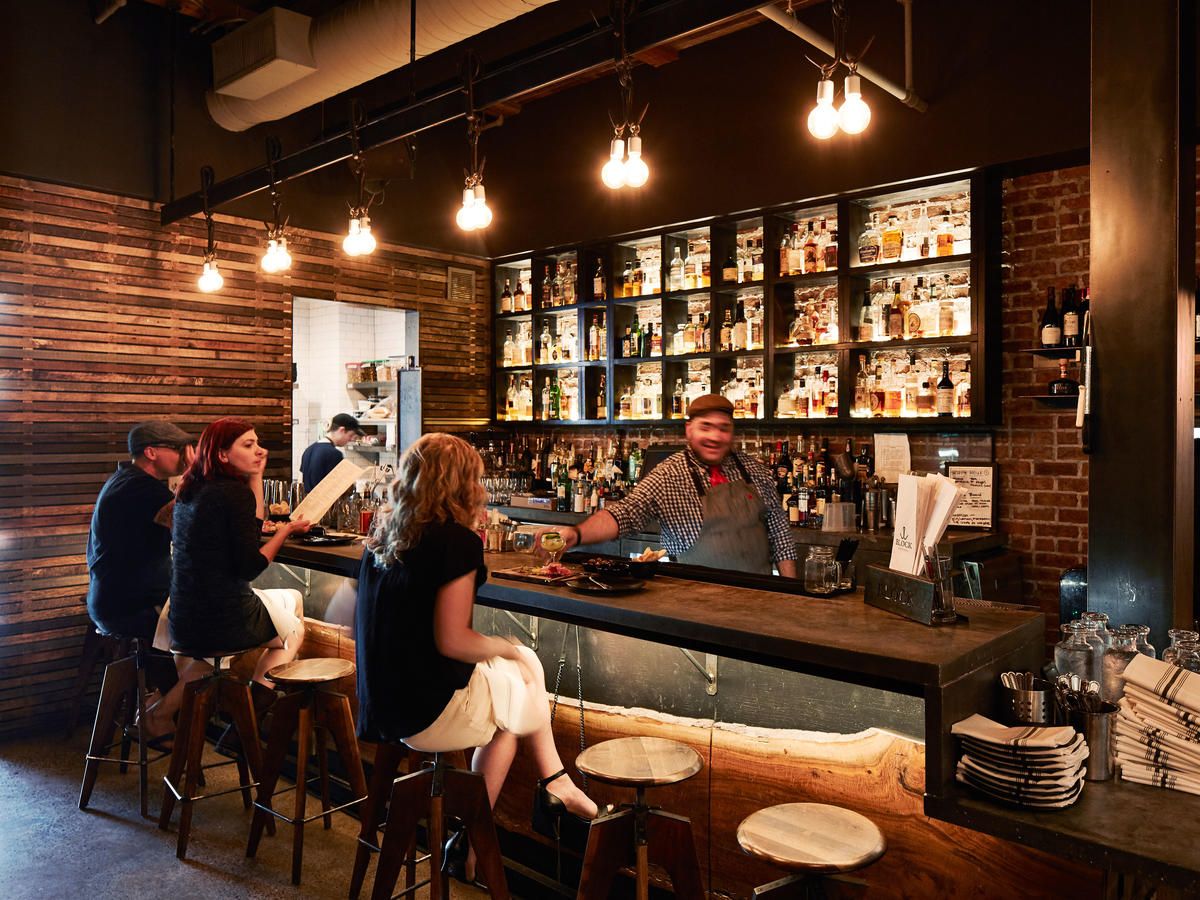 8 P.M. Back in Midtown, where you started your day, duck into the Block Butcher Bar. This beautifully dark and moody spot is known for stellar cocktails and a stand-out whiskey selection—decadent rewards after a day of cross-town exploring. 
Keep Reading: