14 Haunted Hotels to Check Into for an Overnight Fright
Samantha Everton / Getty Images
This Halloween season, book a stay you won't forget at one of these haunted hotels around the West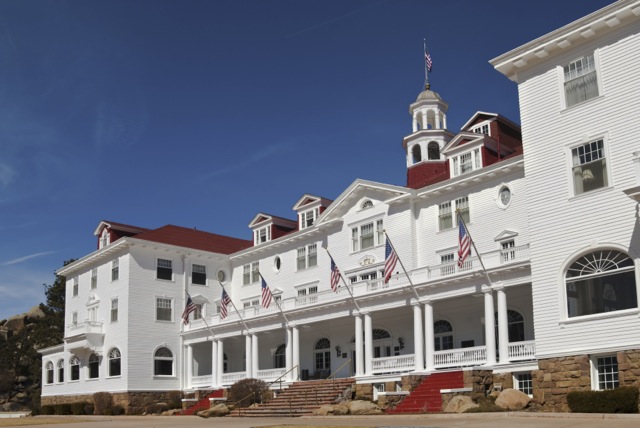 The Stanley Hotel, Estes Park, CO
The Stanley Hotel is most known as the inspiration for Stephen King's 1977 bestseller The Shining. It opened in 1909 and is now a popular destination for paranormal enthusiasts. Some of its "permanent" guests include noisy children and original owner Freelan Oscar Stanley and his wife, Flora. Stay on the fourth floor if you're curious and—if you're really brave—room 418.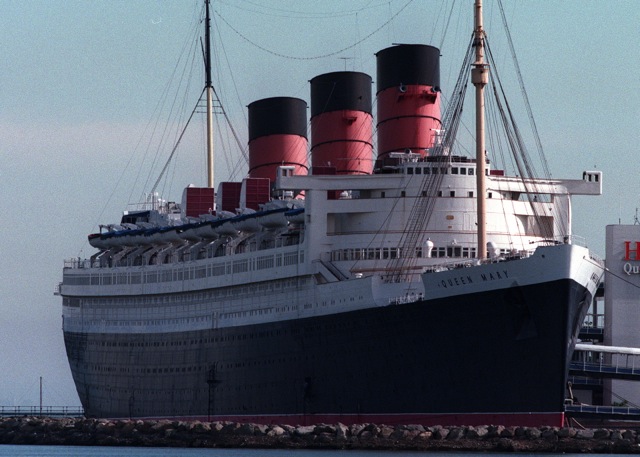 The Queen Mary, Long Beach, CA
For 3 years after her maiden voyage in 1936, the Queen Mary entertained guests traveling the Atlantic. The ship was transformed into a troop transport at the onset of World War II in 1939 and carried more than 800,000 troops and participated in the D-Day invasion. The Queen Mary was restored in 1946 and resumed passenger service from 1947-1967. Now docked in Long Beach, CA, the ship is a floating hotel and museum and thought of as one of the most haunted places in the world. The First Class pool is one of the most active areas but encounters happen throughout the ship.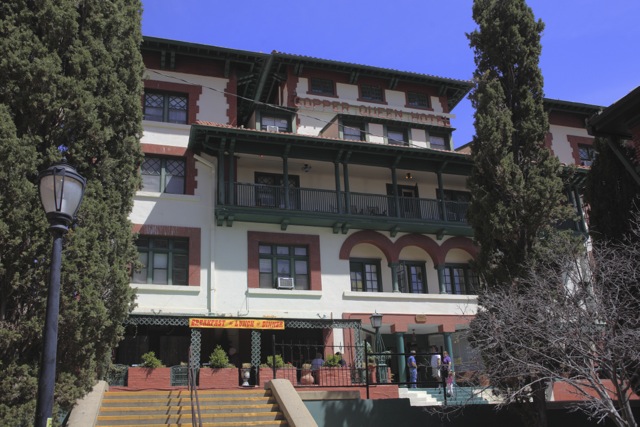 Copper Queen Hotel, Bisbee, AZ
The Phelps Dodge Mining Company built the Copper Queen as a luxury place for dignitaries, investors, and politicians to stay while visiting Bisbee. Completed in 1902, it was one of the most modern hotel in the West at the time, and it's considered to be the oldest continuously operated hotel in Arizona. Men may have an encounter with the ghost of Julia Lowell on the third floor or in room 315, and a little boy named Billy sometimes comes out to haunt.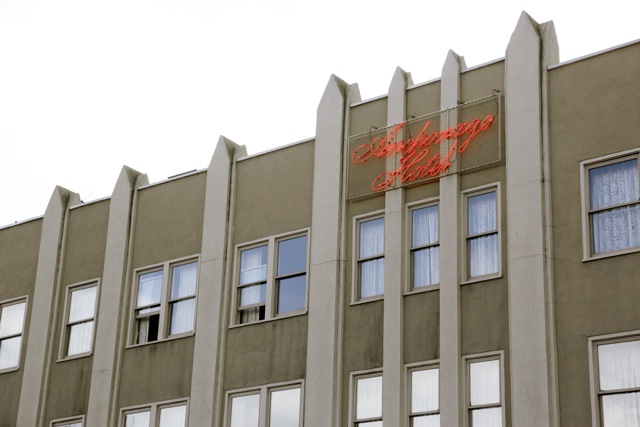 Historic Anchorage Hotel, Anchorage, AK
Established in 1916, the Anchorage Hotel is listed on the National Register of Historical Places. It was renovated in 1989 and is the only historic hotel in Anchorage. Sightings are so frequent at the property that the owners keep a ghost log to detail the experiences. The second floor is home to some guests who have yet to check out.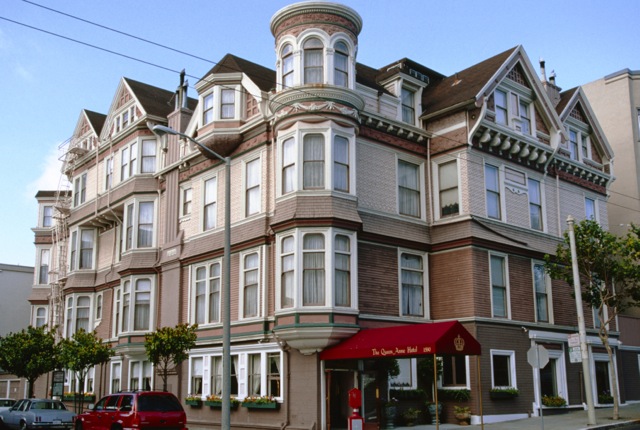 The Queen Anne Hotel, San Francisco, CA
The Queen Anne is not only an elegant bed & breakfast, it is home to several invisible guests. The hotel was originally built as the Miss Mary Lake's Finishing School for Girls in 1890. The school closed in 1896 and ownership changed hands many times over the years. In 1980 it was renovated and eventually reopened as the Queen Anne Hotel. Mary Lake haunts the hotel and spends time in room 410, which was once her office.
If five haunts are not enough to keep you awake at night, try some of these other locations throughout the West and let us know if you have any otherworldly experiences:
The Benson Hotel, Portland, OR
St. James Hotel and Restaurant, Cimarron, NM
1859 Historic National Hotel, Jamestown, CA
Manresa Castle, Port Townsend, WA
Ben Lomond Suites Historic Hotel, Ogden, UT
Hotel Parq Central, Albuquerque, NM
Hotel Del Coronado, Coronado, CA
The Plains Hotel, Cheyenne, WY
Hotel Colorado, Glenwood Springs, CO