Easy Ideas for the Ultimate Hygge Staycation at Home
If you're homebound, make it special with these easy, oh-so-cozy touches
Glow Big
Create a welcoming entryway or walking path with scattered lanterns or suspended string lights. The holidays aren't the only time when a little twinkle goes a long way.
Create Instant Warmth
Have a non-functional fireplace? Fill your hearth with candles instead.
Get Covered
Nothing says cozy more than faux fur draped on a chair or underfoot, or chunky knit throws. Slipper socks don't hurt, either.
Fulfill #sundaygoals
Set up a super-cozy reading nook and lose yourself in a great book. Designate a daybed, pile of floor cushions, window seat, or indoor tipi as your go-to curl-up space.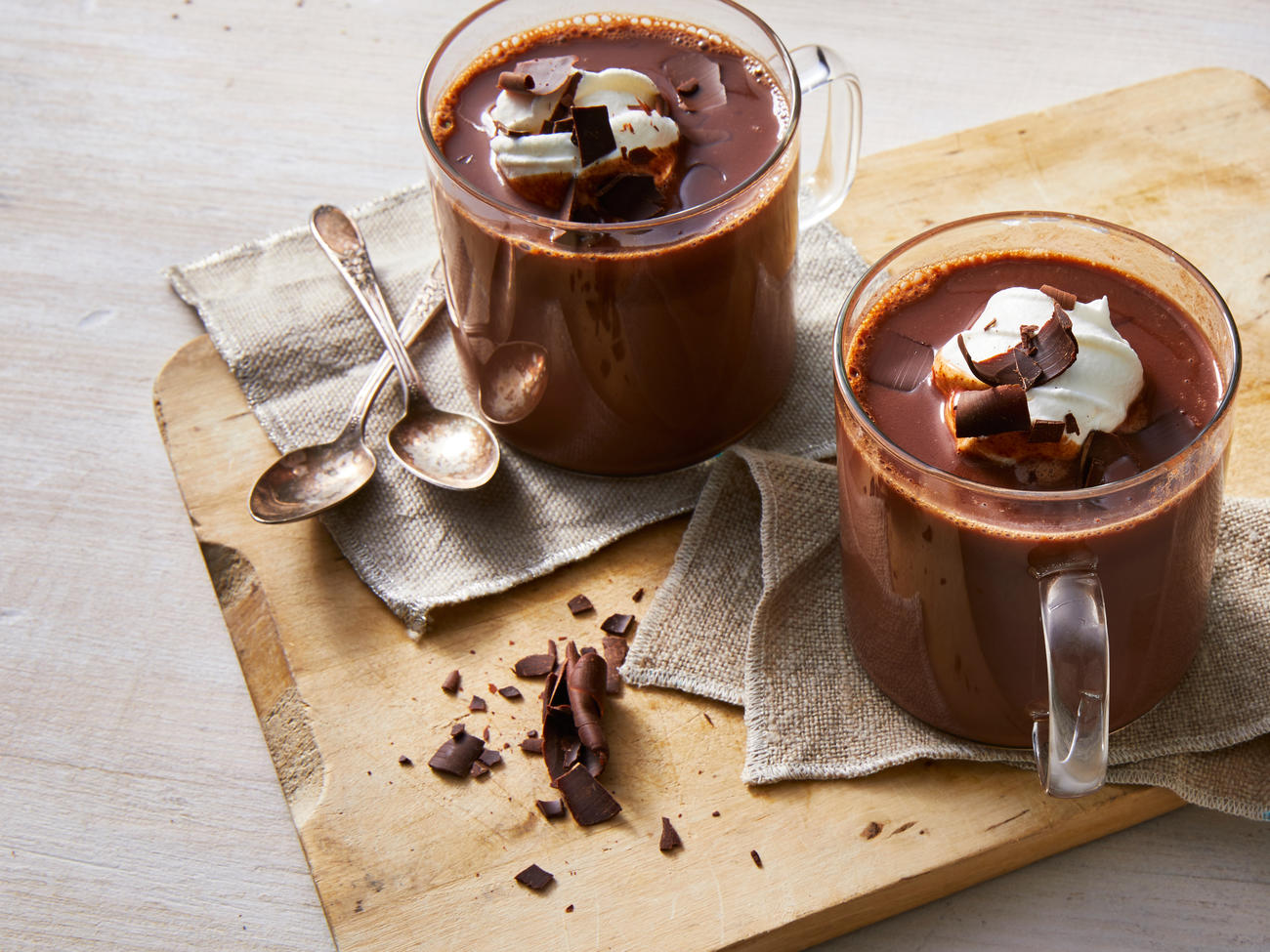 Raise a Mug
Treat yourself to the most decadent hot chocolate. This version has caramel mixed in.
Relive Summer
Have a firepit? Pretend you're camping and make s'mores in the backyard.
Soak It Up
Amp up bath time by mixing in salts, essential oils, soothing herbs, or an organic bath bomb, and settle in for a soothing sesh.
Go Green
Add a few potted plants around your home. They beautify your space in a fully lived-in way and some varieties even cleanse the air. Or you can incorporate a few tropical varieties to channel an exotic vacay vibe on the daily.
Enjoy a Crafternoon
Settle in with a fun DIY project, like this chunky wall tassel. It's super easy but lends some sophisticated boho charm to any room.
Serve Yourself Breakfast in Bed
Because why not?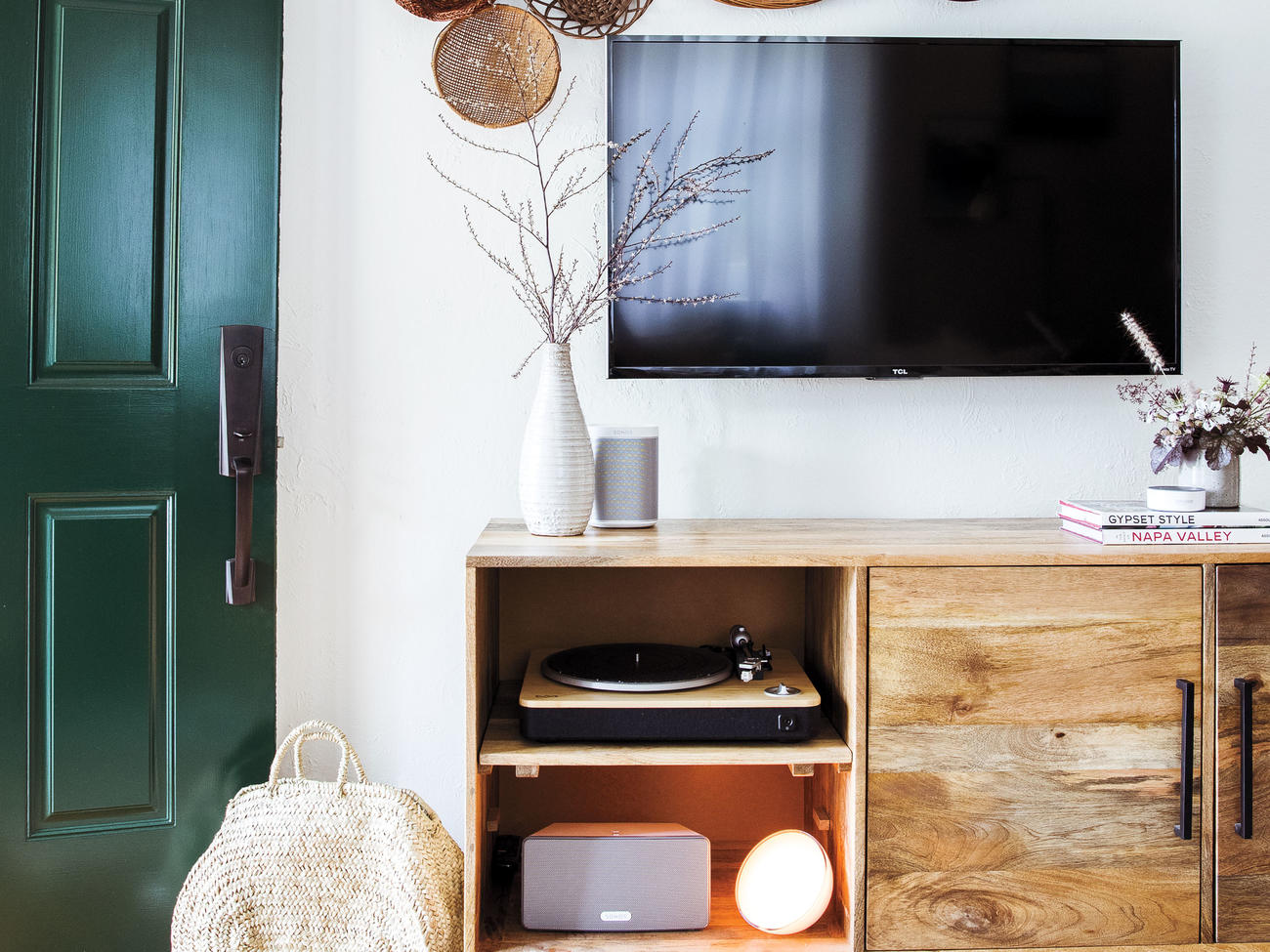 Enhance Your Next Netflix & Chill Night
Install a smart entertainment system. You'll be able to access the streaming content of your choice, control the lights, and fine-tune the audio for a just-right home theater-type experience.
---
Read the 2021 Camping Issue Right Here!
Keep Reading: