How to Choose the Perfect Smart Entertainment System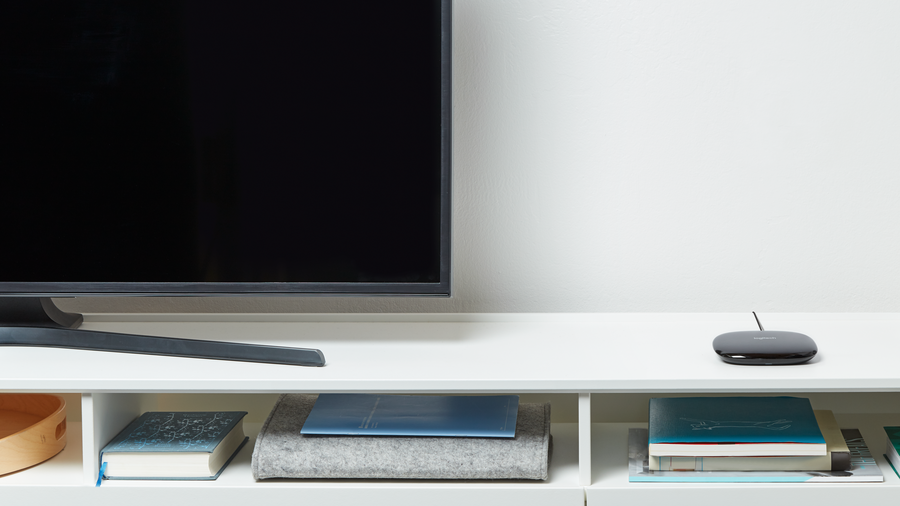 All those streaming devices look too similar? Figure out which one has the essential feature you're looking for
In the era of automation, home entertainment has transformed from the theater room into an interactive experience that can be created anywhere, on almost any budget. It's not about having the biggest screen anymore, but rather the ability to control your TV how you want and easily get to the content that you watch every day.
Nearly every device sounds the same nowadays, but we've found the best tech for the modern home entertainment experience.
Courtesy of Roku
The Best Device for Great Streaming without a Learning Curve: Roku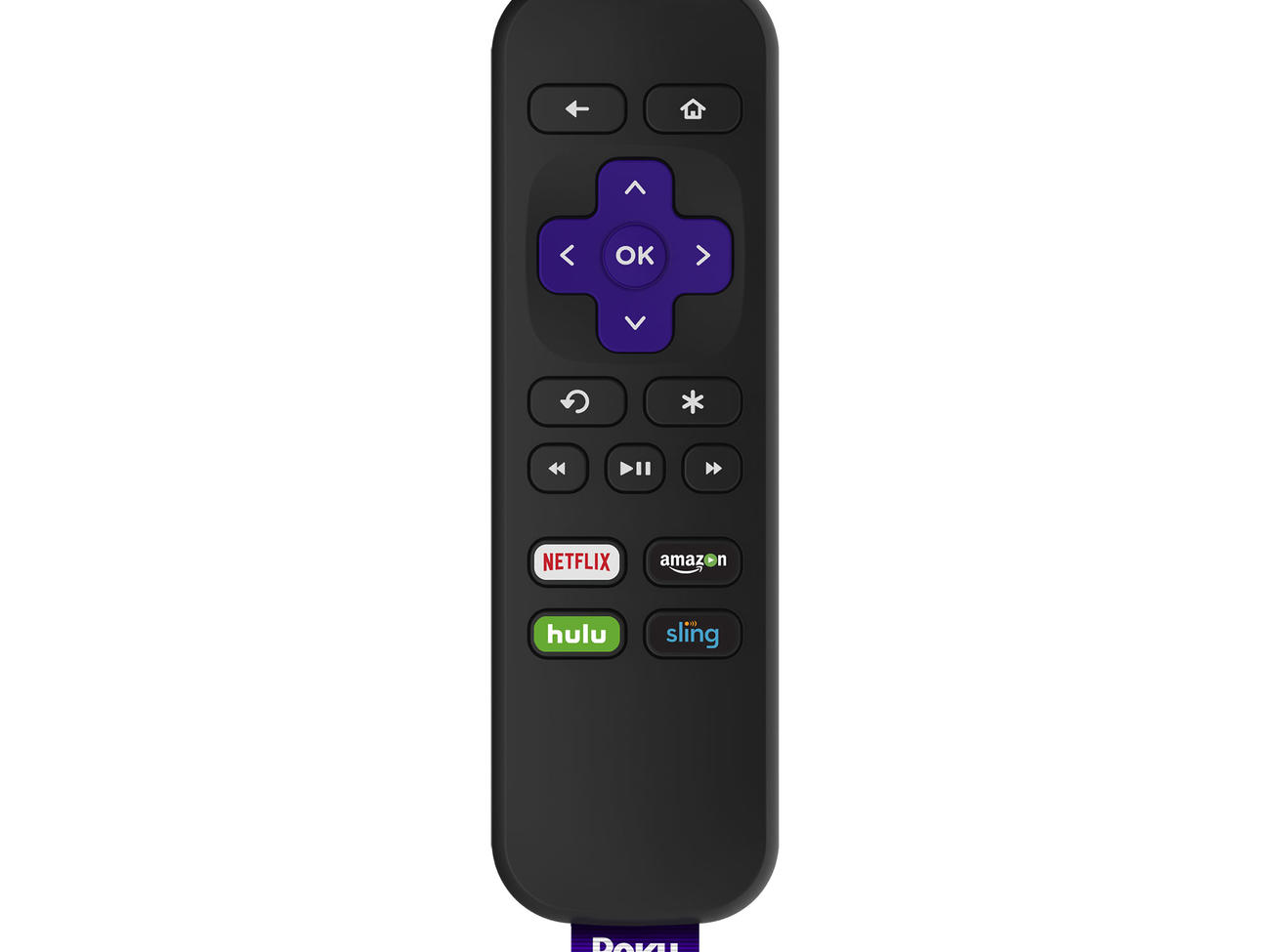 The Roku Streaming Stick ($54.85) is easily one of the best for controlling the actual entertainment. It's got an app for just about everything, making it easy to stream your subscription content and free content to your TV all in one organized place. It has a universal search, too, so you can easily look across those services by typing in the title or actor you're looking for, via the remote or the app. It's easy to setup and works consistently well.
There's also plenty of other Roku devices at different price points, and even TVs with Roku as the main software. The extra upside of those Roku TVs is that they allow you to not just switch back and forth from streaming devices, but also hop back into regular cable programming, or even switch to your gaming console, all from that friendly main screen.
Courtesy of Apple
The Best Device with a Voice Remote: Apple TV
If you're looking to control the streaming experience with your voice, however, you'll likely want to go with an Apple TV ($100-$175). It comes with a the best on-market voice remote, with a little microphone button to reach Siri. You can also use the voice button to do tasks like rewind, fast-forward, pause, etc. The Apple TV's voice function works well, responding quickly and popping up along the bottom of the screen with search options for you to swipe through. You can also ask Siri for recommendations on what to watch, shows or movies an actor is in, and more.
Users can now customize their apps on the Apple TV, with its own App Store to download both standard streaming apps to even health and fitness apps customized for Apple TV. That means you can go from following a yoga routine on your TV to streaming Game of Thrones, all in one device (or even a single ask from Siri.)
Best Device with a Smart Speaker: Chromecast with Google Home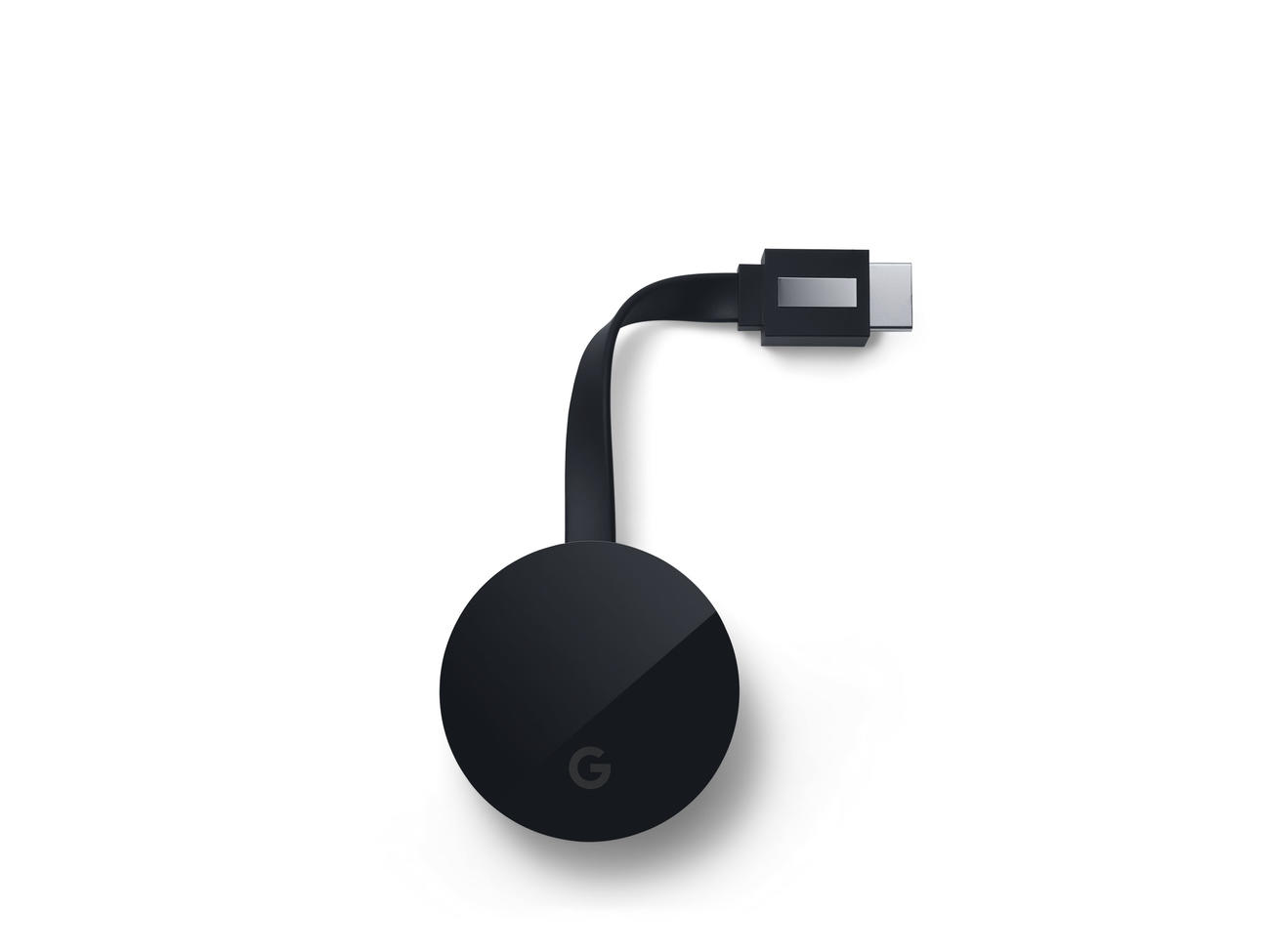 A Chromecast ($35-$69) can be paired with Google Home to achieve a full home connection: you're able to tell your Google Home to watch something on your Chromecast, pause it, rewind it, etc. But the downside of Chromecast is that it isn't the same kind of entertainment hub as Roku, Apple TV, or Fire Stick. Everything has to be controlled either through a smartphone or voice commands, and the lack of a designated home menu can get frustrating if you're used to a different experience. Nevertheless, you're already a Chromecast fan, connecting it to a Google Home will add a voice component that really brings the entertainment experience together, and eliminates any remote hunting.
Best Device for Controlling Normal TVs: Logitech Harmony Hub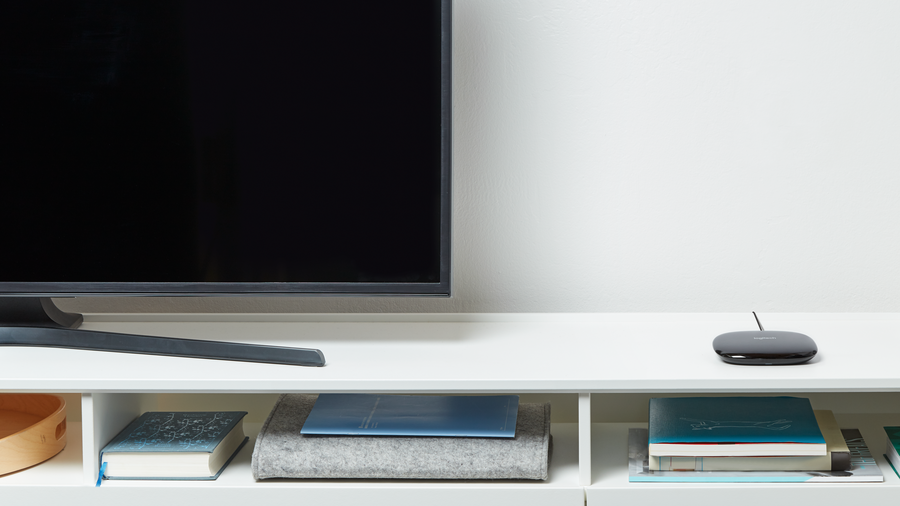 The Logitech Harmony Hub ($65) controls your analog television via a small hub that looks similar to an Apple TV. It comes with the power to not only connect to other smart devices in your home, but also to control any TV by simply plugging in its make and model number.Harmony also makes it easy to create what they call "Activities," or a series of simultaneous events integrating different smart devices in your home. For example, your speakers will go off, lights will dim, and the TV turns on for "Netflix Time," and it all works pretty seamlessly. The app also allows you to determine what happens after the Activity ends, too—so you can set a "Bedtime" routine to dim the lights and turn off the TV, and when you turn the Activity off, it can be set to turn the remaining light off. Creating Activities involve just a few easy-to-follow steps, and they're well organized in the app for easy access. The device comes with a handheld remote that can control your Activities, customizable buttons to control other devices in your home like lightbulbs, and regular TV controls like volume.
Best Devices for Making It a Home Theater: SONOS and Philips Hue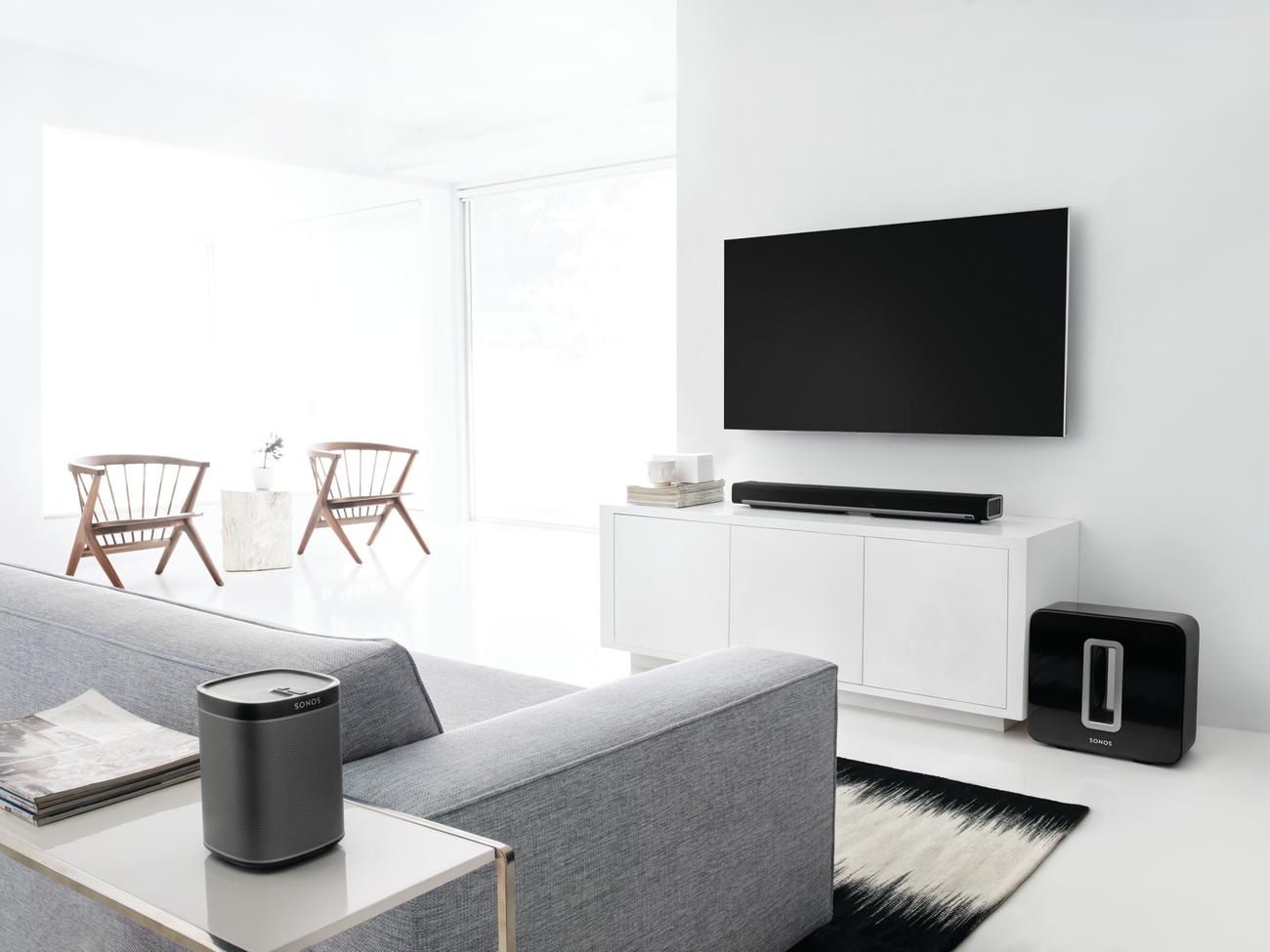 If you're looking for the full home theater-esque experience, forget about going beyond the big screen. The Logitech Harmony, Amazon Alexa, and Google Home can all control smart lights like Philips Hue (starter kit $165), and Harmony can control both Hues and SONOS speakers like the PLAYBAR ($689). Smart lights add a fun ambiance effect, whether you're dimming them when the show starts, or, if you invest in the colored ambiance bulbs, turning them blue for a Jaws movie night. Since some of these streaming devices can access their respective music libraries ( some even connect to Spotify or other apps), you'll want the PLAYBAR hooked up to your TV to make the most of the audio. Or, if you invest in a Chromecast Audio, you can connect it to any SONOS (or other speaker) in your home to control other speakers with a Google Home.
Keep Reading: