Your parents will no longer be the hardest people to shop for with this hit list
We only recommend things we love. If you buy something through our site, we might earn a commission.
A Timeless Tabletop Treasure
Cult-favorite ceramics maker Heath turns out classic pieces year in, year out. If your parents are longtime fans or don't have any Heath pieces in their home, this stunner from the Sausalito, CA-based brand's winter line is a great choice. Sand is layered over hematite and both are delicately hand-sprayed on the vase to create a phenomenal color gradation that pays homage to the seaside. 
Bound with Love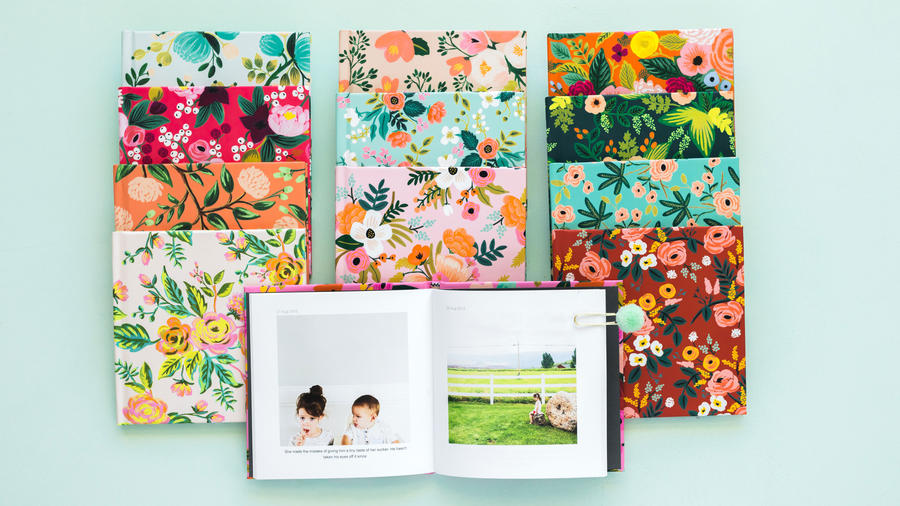 Making a gift-worthy photo album has never been easier. Chatbooks automatically imports photos from your Facebook, Instagram, or Camera Roll so you can choose your favorites without ever leaving the app. The graphic 6"x6" photo books come complete with full-size images, heartfelt captions, and gorgeous floral covers designed by Rifle Paper Co. Give the whole 12-book series to your parents as the gift that keeps on giving, or split up the books as they arrive among family members.
A Good-Looking Haul
Your parents live for the farmers' market, but their reusable shopping bags could use an upgrade. Enter this hardy canvas tote with all the right pockets, including a sleeve for eggs, strategic outer slots for milk cartons (or wine bottles!), an exterior holster for a stunning market bouquet, and a roomy interior for all that seasonal bounty.
Creative Family Photo Display
You've already made your parents one (or more) of those customized books of family photos we mentioned above? Take that one step further with this artful display box so they can more readily show off those cherished snaps of the grandkids on their shelves or coffee tables. Crafted of brass and either birch or walnut, the box stores up to 50 photos your parents can rotate through, and it comes in three sizes to accommodate just the right dimensions of prints.
Caffeination Station
If your parents love coffee, but a fussy pour-over home setup isn't for them, give them this starter kit from beloved Santa Cruz-based coffee roaster Verve. The kit will acquaint them with a lighter version of the pour-over technique, without the precise temperature finessing and delicate gear. It comes with a dripper, grinder, filters, mug, and of course, a bag of Verve coffee for an easy, all-in-one brew.
A Gardener's Back Saver
Give your parents a comfy perch atop which to sit while they while away their days planting, digging, and weeding in the garden. Bonus: The seat stores five essential tools, and when gardening time is over, it folds up into an included storage bag that can be easily tucked away in the shed or closet.
A Cheese Board's Crowning Glory
This set of amethyst-handled stainless steel knives add sophisticated sparkle to a cheese board—and will be a conversation starter at your parents' next gathering. 
A Dash of Cute in the Kitchen
For the parents who love to cook, consider an apron that stands the test of time—and has a bit of custom charm. These cotton aprons come in a variety of colors and can be monogrammed with your parents' given monikers, initials, or fun nicknames.
A Travel Accessory Essential
If you have a parent who's always looking to optimize their packing game—the more minimalist the better—this backpack is made for them. Lightweight yet durable, it's versatile for both urban explorations and hiking adventures, and the best part: it folds up into a flat, sleek, nearly-nothing of an addition to one's suitcase. Oh, and did we mention it looks great, too?
Sunset Magazine Subscription
Wait, your parents don't have one? Make their Western living dreams come true by gifting them with a year of off-the-radar trip ideas, inspiring home designs, gardening tips, the scoop on what to eat and drink, and more from the publication that's been tracking the trends since 1898.
A Mug of One's Own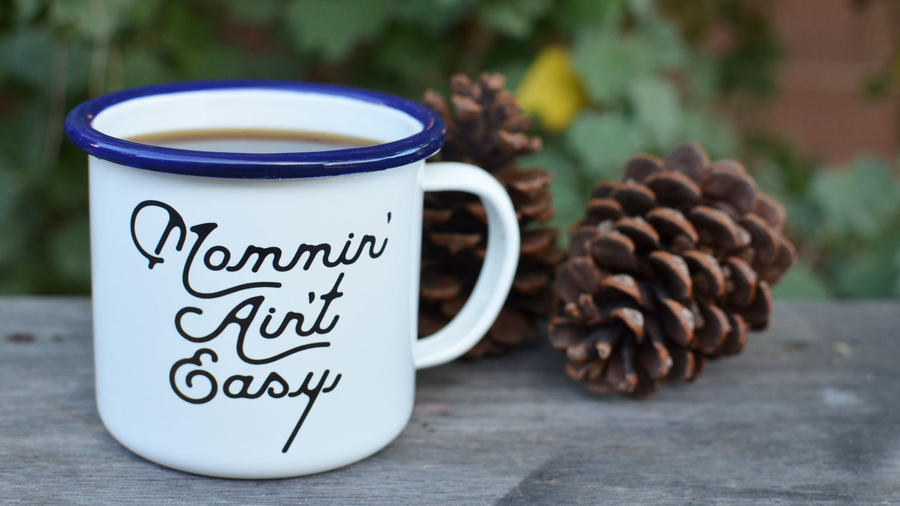 Personal Assistant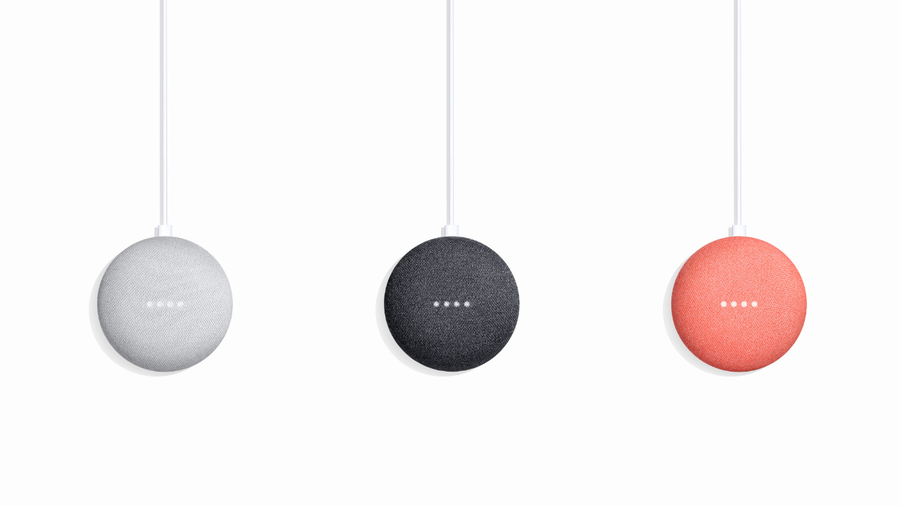 Custom Portrait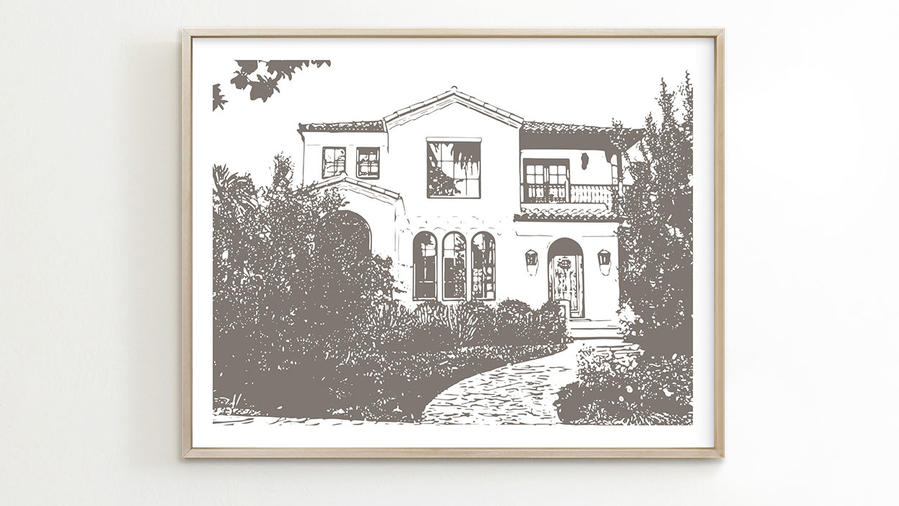 Keep Reading: