We only recommend things we love. If you buy something through our site, we might earn a commission.
A Closer Look
Perfect for the kiddo who's curious about the natural world, this wood-handled dual glass allows for 5x and 10x magnification. A handy loop allows for securing the magnifying glass to a backpack, for those spontaneous moments of crouching down to examine rocks, bugs, and leaves up close
Eating Around the World
Make mealtime fun and educational in one fell swoop with table linens illustrated with world map that the kids (and adults) can fill in. The ten included color safe markers will wash off with warm water, so the whole family can start all over again.
Coder Kit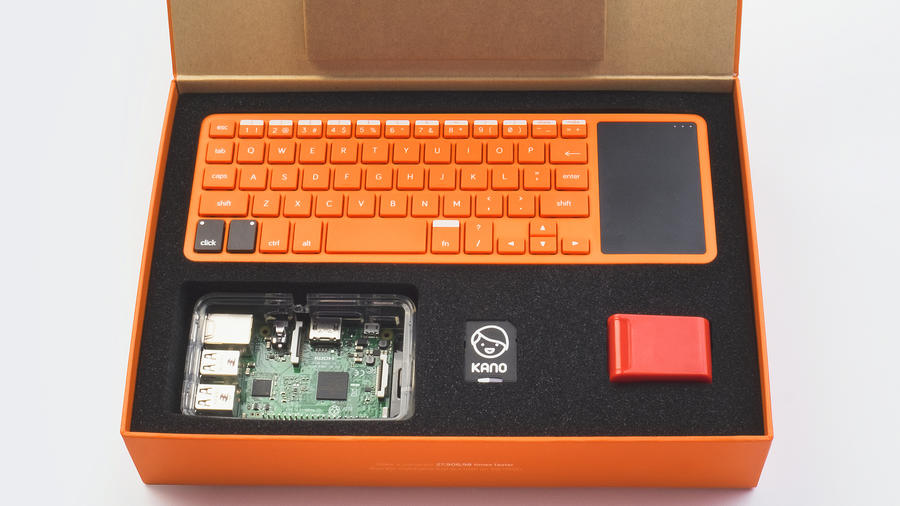 A Bug's Life
This oversized book is chock full of gorgeously illustrated pages enumerating all manner of fascinating facts about moths, beetles, spiders, and more creepy-crawly critters.
Pint-Sized Picasso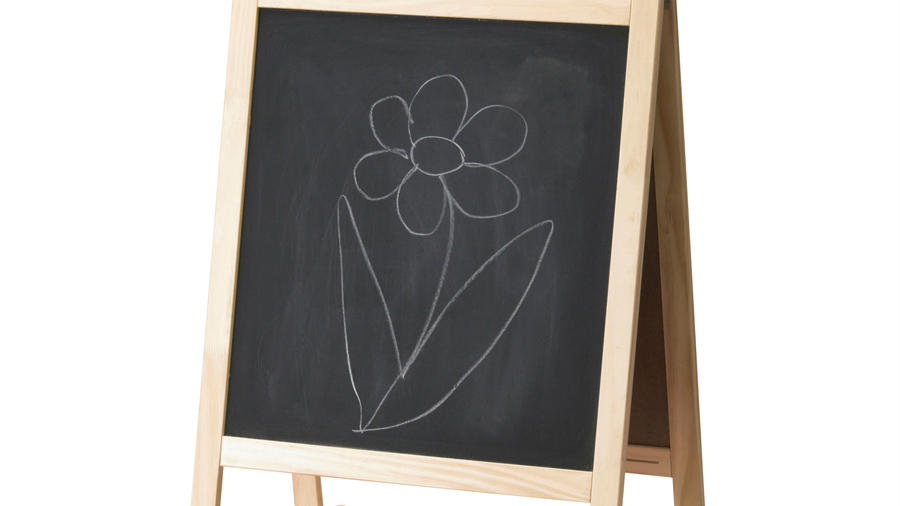 A Gift with Layers
This beautifully crafted doll set not only looks great as nursery decor, but also offers little ones endless fun of nesting and un-nesting the layers, each of which features a different woodland animal, from owl to bear.
One Cute Critter
It's never too early to start a lifelong love of the outdoors! This adorable, oh-so-soft plus mat is the perfect animal- or forest-themed nursery accessory, and comes in the form of a fawn or a fox.
Little Fluffy Cloud
This bathrobe is as soft as it gets and will keep little ones toasty warm through winter. It holds up to repeat machine washings, too, making it a solid investment for a child's wardrobe.
Light Up the Night
One to Grow On
Tend your budding gardener with this mini cactus growing kit. With easy instructions, potting mix, seeds, and a ceramic planter designed to look like a rock, your tot can add a touch of nature to your home and feel the pride of a plant parent.
Animal Headphones