The Apple Pie Recipes That Will Have Your Guests Asking for Seconds (and Maybe Thirds)
These apple pies, tarts, and cakes up the ante on the American classic.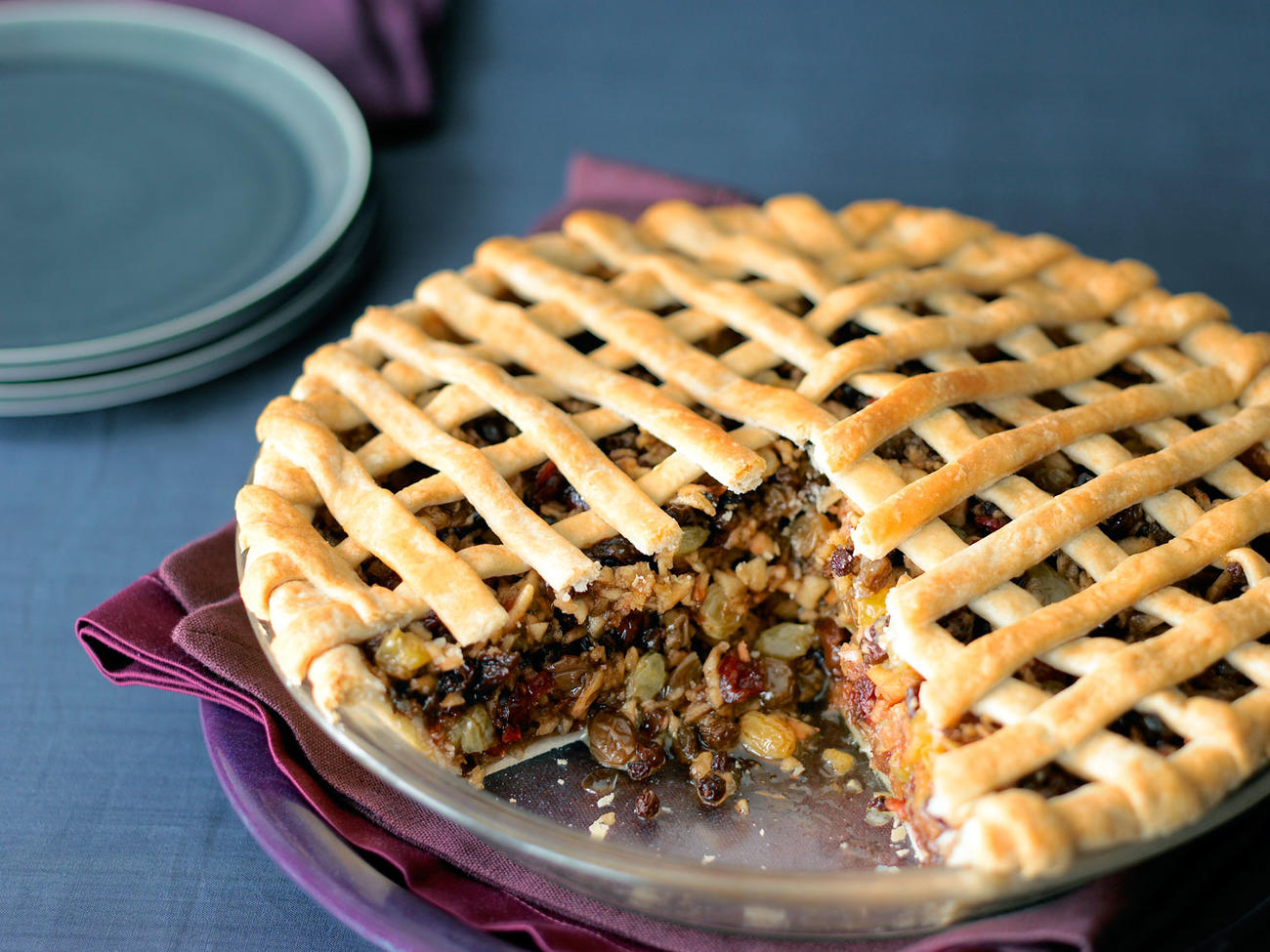 Putting Thanksgiving dinner on the table isn't easy, and it's tempting to cut corners. We get it—in fact, we encourage time-saving tricks and hacks at the holidays. Not everything has to be done the hard way.
But one element of the meal that we encourage you to take the time to make from scratch is pie. Sure you can buy one easily, and it'll probably be pretty good. I mean, is there such a thing as bad pie?  But there's nothing like fresh homemade pastry, and we assure you, the results will be worth it. Yes, it takes a little time, but you can make the pie well in advance so it's no worry at all on the big day itself.
One perfectly acceptable compromise is to buy a pre-made crust. Grocery stores often sell sheets of piecrust dough, and sometimes even pre-formed, unbaked crusts in tins, which make putting together a pie as easy as, well, pie.
Whether you make your own crust or buy one, you'll still face the crucial question: How are you going to fill it? Apple is almost always the right answer. We've got some suggestions below, in our roundup of favorite apple pie recipes. Try a classic apple pie if you're feeling old-school, or an apple pumpkin galette if you want something a little different that still has a traditional taste. If you're looking to shake it up this year, try a cream torte or a tart with figs and honey. The following recipes are some of our very favorite apple pie creations, and any one of them will provide a sweet ending to your Thanksgiving feast.
---
Search All of Sunset's Recipes
Read the Current Issue Here!
Get one year of Sunset—and all kinds of bonuses—for just $24.95. Subscribe now!
Keep Reading: