Where to go this weekend: Malibu's wine scene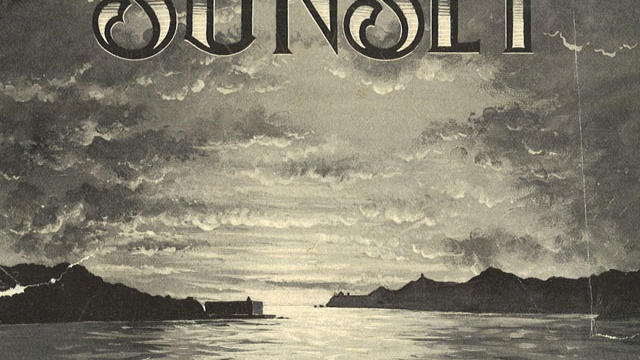 There's never been a shortage of reasons to scoot up Pacific Coast Highway from L.A. to Malibu on a warm weekend—surfer-coated swells…
There's never been a shortage of reasons to scoot up Pacific Coast Highway from L.A. to Malibu on a warm weekend—surfer-coated swells off iconic beaches, a mystic spirit in chaparral-covered hills. But a product of those hills has become the newest reason to come: wine.
1. Waves and vines Malibu Coast is now an official AVA (American Viticultural Area). And while the current drought has prompted a temporary ban on new vineyards here, the existing ones are producing excellent Chardonnays and Pinot Noirs closer to the coast, and warm-weather varietals like Cabernet higher up in the Santa Monica Mountains. Now, when you claim a patio table outside the ever-popular Malibu Seafood—which has never owned a liquor license—the bottle you bring can turn your fresh-fish feed into a hyper-local experience. The best place to taste and choose that bottle? Cornell Winery. It's a bit inland from Malibu proper, and it's not actually a winery but a tasting room and wine shop that appears to carry nearly every wine made from these hills. Our picks: two Chardonnays—the Dolin Estate 2013 and Caro's Ridge 2011 Cavalleri Vineyard Malibu Barrel Reserve.
2. Catch the scene As you'd expect of SoCal wine country, there is a place to see and be seen. Or just to party. Dress up, pack a picnic, and head to Malibu Family Wines, where bachelorette partiers vie with birthday partiers for table space on the artificial turf, and live music on weekends eventually pulls everyone to their feet. Malibu Family makes two lines of wines: Saddlerock from the general Central Coast, and Semler from their estate vineyards. If you're celebrating a special moment, spring for the 2011 Semler Reserve Cabernet Sauvignon—rich and full of black cherry, cassis, and mocha.
3. Atmospheric eats You might have to walk through a photo shoot to get there, but breakfast at Malibu Farm Café at the Pier—the very end of it—is worth it. An extension of family-run Malibu Farm itself, this rustic little eatery loads its plates with local produce, because you do want just-picked greens with your fried-egg sandwich on wheat. Come early on weekends to avoid the line, and settle in to watch the black-suited hopefuls bobbing off Surfrider Beach as they wait for a big one. Come the end of the day, head into the hills for dinner at the historic shoe box of a restaurant that is The Old Place. Lined with funky artifacts, the Place takes reservations for three seatings a night at its handful of tables, serving a short, delicious menu of comfort dishes such as steamed clams, chicken potpie, and wood-fired chicken, beef, and game.
4. A view to forever The point, when visiting Malibu, is to take in ocean vistas from every vantage possible. For hiking, the best ratio of payoff to effort comes from the (very) short trek up to Point Dume. More surfers bob and wait off the state beach below. The occasional whale breaches. And the summit yields a panorama of the Southern California coast and the mountains climbing to the east, a rare perspective on these Malibu hills.
5. Decide not to leave If ever there were a hotel that embraces the sea, it's the Malibu Beach Inn, just south of the pier on Carbon Beach. The ocean-view window walls here frame your personal slice of the Pacific, and the waves thunder all night right under your balcony. Crack the sliding door for full effect.
Keep Reading: