5 Reasons Adventure Matters More Than Ever
Adventure travel influencers weigh in on the importance of engaging with the outdoors
This past weekend Outpost LA took over Rolling Greens, a vast home and garden center in Downtown Los Angeles. The day-long event offered more than just live music and delicious food. On the Camp Sunset main stage, experts and influencers were having serious conversations on everything from digital trends to the state of music in Los Angeles. I had the privilege of leading a panel on "Why Adventure Matters" with Michelle Race, co-founder of Black Girls Trekkin'; Jeanine Pesce, a globe trend forecaster and founder of Range; Scott Brady, founder of Overland International; Amanda Caloia, co-founder of EverWild; and filmmaker Dominic Gill. We all agreed that life would be pretty boring without adventure, but we took the conversation much deeper.
Here were five key takeaways from our discussion about why adventure matters more than ever:
1. It Is in Peril
We can read about climate change in the news but there's a greater call to action when you see the effects firsthand. On a recent adventure in Antarctica, Scott Brady's plane couldn't take off on time because the runway was melting. And Dominic Gill shared that while making his latest film, On a Wing and a Prayer , he became aware of the terrifying rate at which Louisiana's wetlands are disappearing.
2. It Inspires the Future Stewards of Our Planet
A recent study showed that one third of children worldwide spend less than an hour outside per day. That's less time than inmates at maximum security prisons in the U.S. Amanda Caloia, whose nonprofit, EverWild, is committed to engaging children with the environment, shared that the more time kids spend adventuring outdoors, the more likely they are to care about taking care of the planet. Oftentimes, this results in kids scolding their parents to pick up trash on the trails and recycle—now that's the kind of role reversal we can get behind.
3. It Can Transform You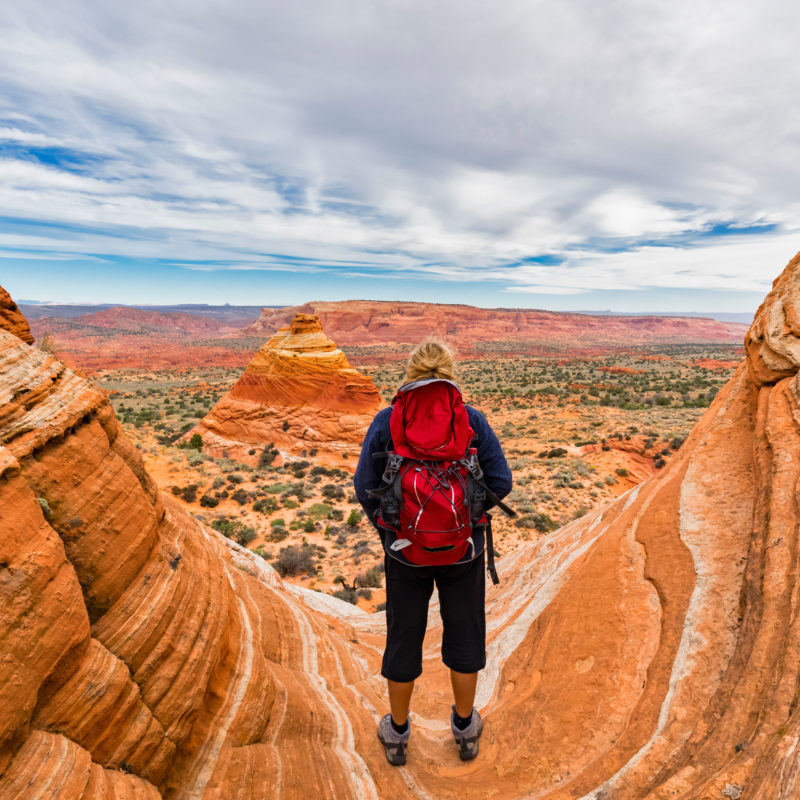 Jeanine Pesce grew up in Brooklyn and didn't consider herself outdoorsy. She emphasized that adventure is a mindset. By doing something unexpected and navigating the uncertainties of nature, we build confidence in ourselves. Scott Brady told the audience that every adventure he goes on teaches him something new about himself—it's a form of self-growth. And in our time of always-on connectivity, Pesce reminded us all that adventure is an easy way to unplug, something we all need more of.
4. It Would Benefit from a More Inclusive Fan Base
According to Census projections, minorities will be the majority in the U.S. by 2045. But as Michelle Race pointed out, "you don't see many people who look like me on the hiking trails." Her organization is devoted to promoting diversity in the outdoors. "The more people we can get outside appreciating nature, the more people we have caring about nature," she said.
5. It Awaits in Your Own Backyard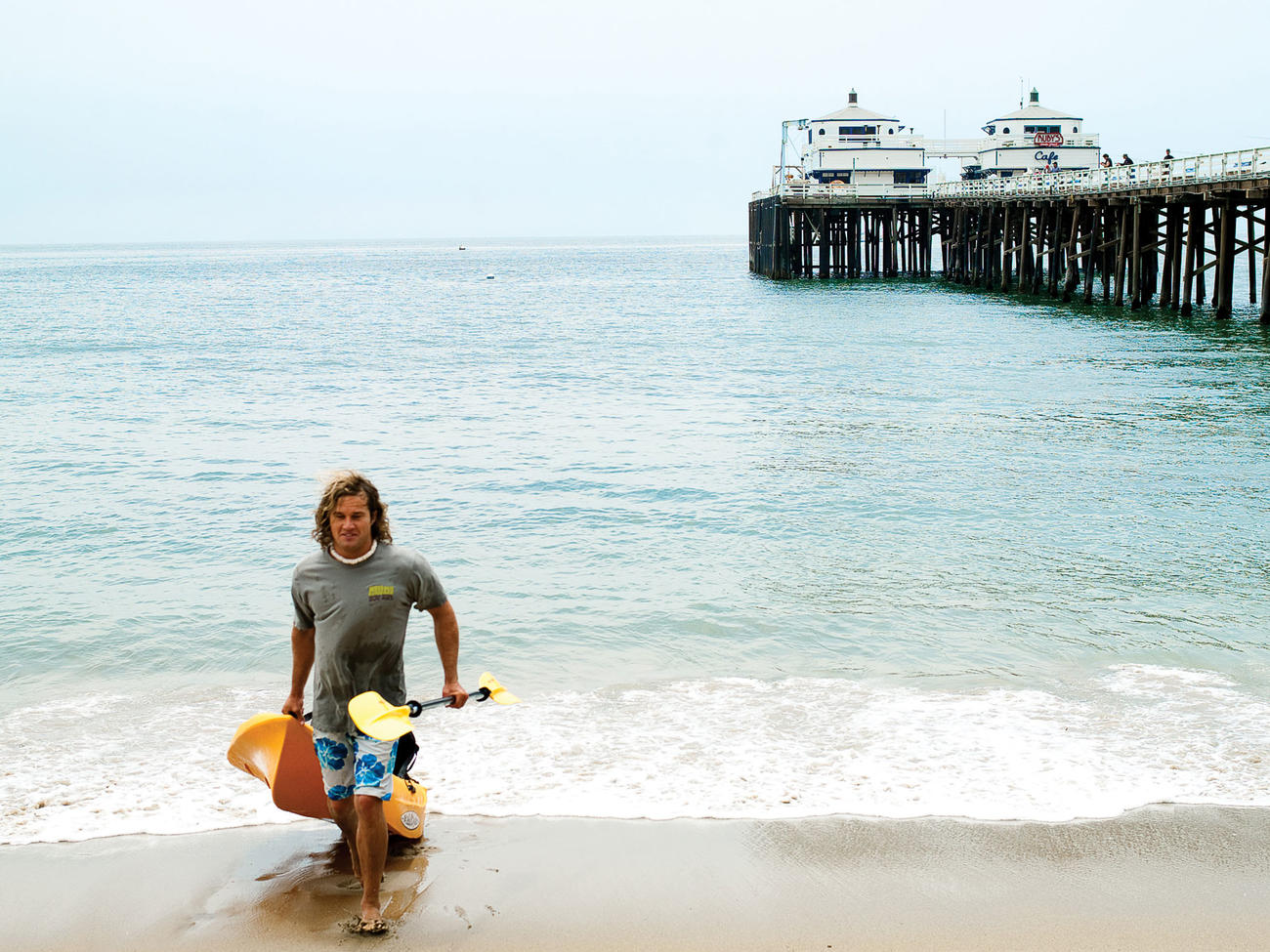 Living in a concrete jungle doesn't exclude you from adventure. Dominic Gill contends that those who live in "adventure hubs" like Boulder, CO are often the least adventurous. He believes his home base of Los Angeles should rank as one of America's top adventure cities. Climbing, hiking, surfing, and other activities are just a short drive away. He event attempted to commute from Burbank, Calif. to downtown L.A. for Outpost via a motorized scooter, showing that urban adventures are only limited by your own creativity.
Keep Reading: