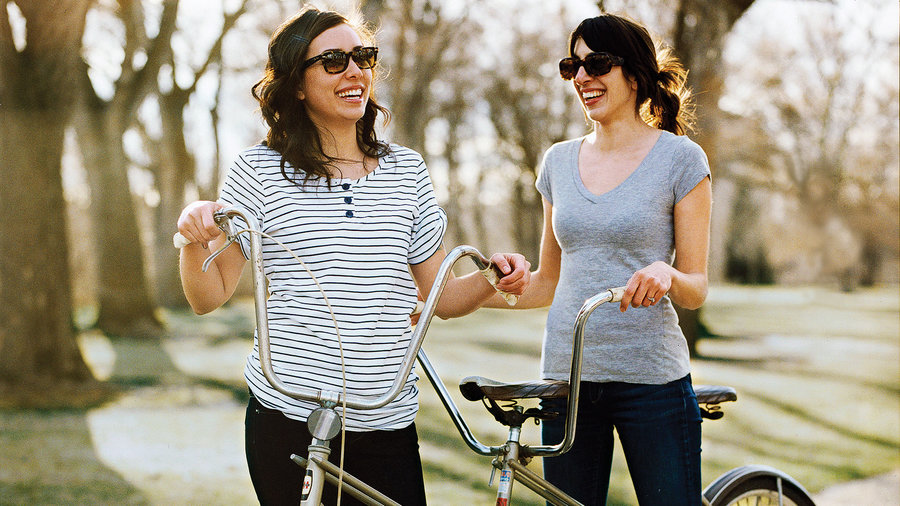 Tour Idaho's most bike-happy city this June
Why go now: This city is made for cyclists―and now is an especially great time, with leafy streets, wildflower-lined trails, and cool high-desert air.
Population: 215,630
Dress code: Kits and cleats
Miles of paved bike path: 22
Miles of on-street bike lanes: 180
Miles of maintained mountain-bike trails reachable from town: 130
Best use for your old bike: Equal parts bike co-op, community workspace, and educational center, the Boise Bicycle Project (boisebicycleproject.org) refurbs bikes and donates them to lowincome families.
Hot wheels: BOB, which makes strollers beloved by outdoorsy parents nationwide, is Boise-based. Who knew?
Coolest race to watch: Wells Fargo Twilight Criterium, held downtown July 18 (boisetwilightcriterium.com).
Local cycling hero: Beijing Olympics gold medalist Kristin Armstrong
Post-ride rubdown: $85 for the signature Floating Feather massage at Floating Feather Day Spa (602 W. Idaho St.; floating-feather.com).
Make it an overnight: For chic digs just two blocks from the Boise River Greenbelt, bed down at Hotel 43 (from $119; hotel43.com).
Three great spins―and snacks
In the hills beyond north Boise is legendary Cartwright Road, which leads to Hidden Springs, Boise's own mini Pleasantville, with adorable cul-de-sacs, a neighborhood farm, and Old West–style grocer Dry Creek Mercantile ($; 5892 W. Hidden Springs Dr.; drycreekmerc.com).
The reward: Choose a mid-route "snack" of homemade biscuits and sausage-studded gravy at "the Merc," or hold out for a cold pint and grilled chicken sandwich at Highlands Hollow Brewhouse ($; 2455 Harrison Hollow Lane; highlandshollow.com).
If you're a serious cyclist in search of a good climb, try the winding 16 miles to local ski area Bogus Basin for sweeping city and mountain views and a thrilling ride down.
The reward: A 1/3-pound Herby burger with onion rings from Hawkins Pac-Out ($; 2315 Bogus Basin Rd.; 208/338-9627). Ask for fry sauce.
The area's mountain-biking trails are kept in tip-top shape. Our favorite? Corrals, a classic Boise route that brings you down through the Hulls Gulch Reserve to aptly named Camel's Back Park.
The reward: Java ($; 1612 N. 13th St.; bowlofsoul.com), home of the massive Bowl of Soul―a mix of coffee, espresso, Mexican chocolate, and whipped cream.
More: Biking in Boise