What Travelers Look for the Most When Booking an Airbnb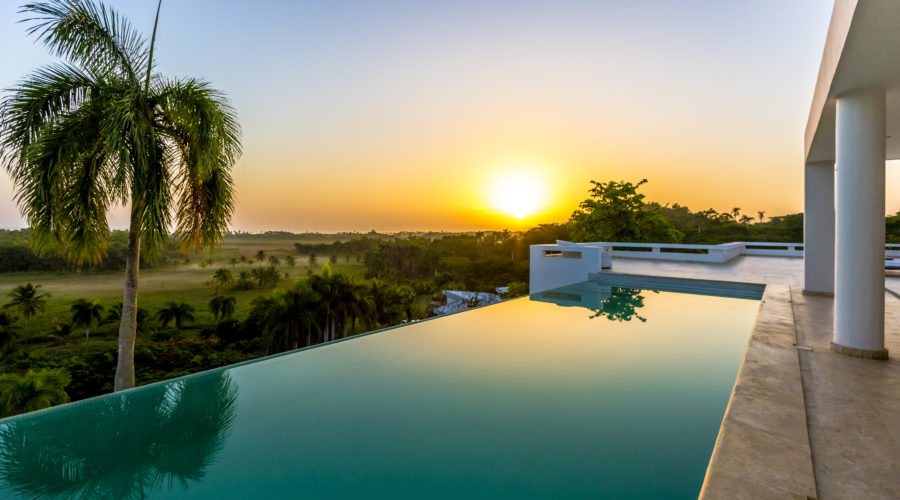 The home sharing giant just released some surprising new insights about the modern traveler
Living like a local while visiting somewhere new has become second nature, thanks to sharing services like Airbnb that have revolutionized the way we feel at home, even far away from our own. But what is it about a home stay or a trip to a new city that makes an experience memorable? This week, Airbnb shared its findings about what U.S. travelers value most, as part of their research for Airbnb Plus, which verifies homes for quality, comfort ,and design–the trifecta for a dreamy stay away.
Airbnb, which turned 10 this month, surveyed nearly 9,000 individuals in the U.S., Canada, Australia, China, Mexico, Brazil, India, Germany, Spain, Argentina, and Italy, to learn about their preferences and requirements when on the road.
The survey found that following the quality of accommodations themselves, Americans put the highest emphasis on amenities when evaluating a travel experience–above other factors like shopping, dining, location, and culture. Along with travelers from Australia and China, functionality is a top priority when it comes to these amenities (ever stayed in a rental that had no coffee maker?), trailed closely by thoughtfulness, like the local map, boogie boards, and bottle of rosé your host might have provided to make your beach vacation a breeze.
Other amenities that reign supreme? Free parking, pet-friendliness, and access to a swimming pool. Interestingly, in the U.S. survey, millennials also appreciate the "cool factor" of amenities, and are likelier to book places that will look good in their social media posts. On the downside, two thirds of those surveyed expressed a strong distaste for uncomfortable beds and towels, so apparently the little things do make a big difference.
Does this mean that all vacation rentals will now come equipped with fresh-baked cookies and Egyptian cotton linens? Probably not. But it gives a little perspective into why more than two million people are checking into Airbnbs across the globe each night, and what we value in a home away from home. 
Keep Reading: