How Sunset's Staff Photographer Shoots a Camping Trip
For 20 years, Thomas J. Story has explored the West as Sunset's staff photographer. Here, he shares advice he's learned from shooting countless camping stories and covers over the years
Follow the Light
Knowing where the sun is headed is crucial for finding the right light. I like the Sun Seeker app ($9. 99) for tracking its path through the sky.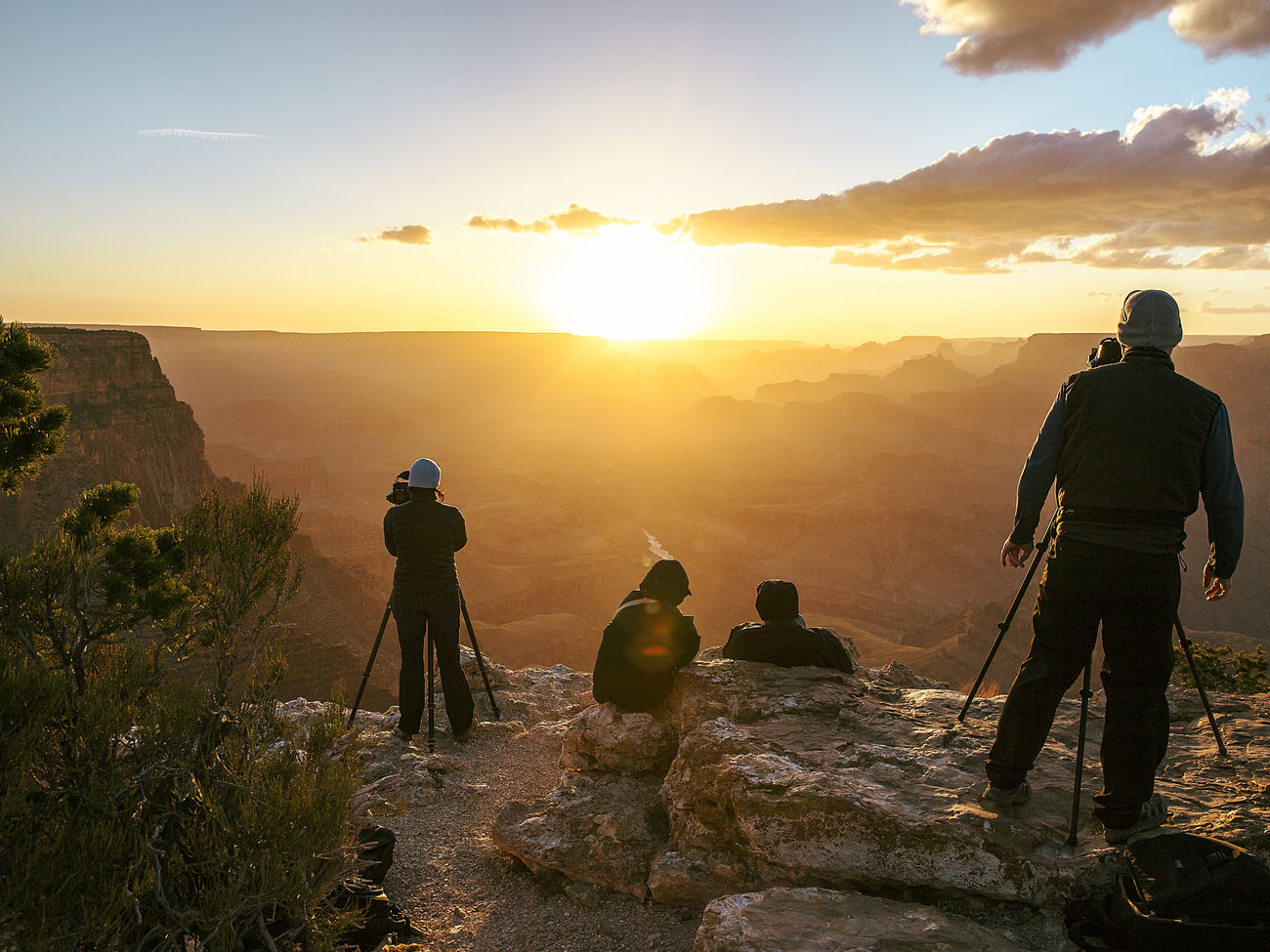 Change Your Perspective
Turn your camera toward smaller details in nature when you're out­doors. It's tough to convey the power of a widely shot image when it's be­ing viewed on a small screen or phone. The "portrait" effect in the iPhone isn't just for focus—it can work for leaves and flowers as well.

De Agostini / Getty Images
Use Filters and a Polarizer
Graduated neutral-density filters and a high-quality polarizer can be effective in increasing dynamic range and saturation while reducing glare.