How to Throw the Ultimate Galentine's Day Gathering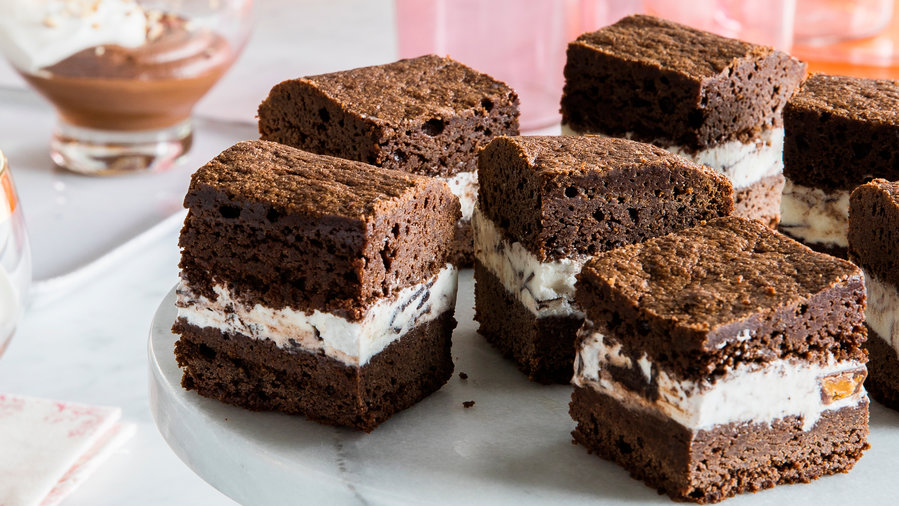 Invite your gal pals for a festive celebration of female friendship
Whether your relationship status is active, single, or complicated, nothing beats the camaraderie and support of your girlfriends. Whether or not you're celebrating Valentine's Day, why not take a page from the book of Leslie Knope and spread the love to your lady friends? (Don't worry, our Galentine's Day festivities will be much more laid-back.) Here's some inspo for the sweetest decor, eats, and activities to keep the fun going.
Love That Endures
You can say it with flowers, but fresh-cut blooms tend to last a week tops if you're lucky. For a bouquet that won't wilt, try your hand at DIY paper flowers. The effort they'll take will all the more show your appreciation for your favorite femmes.
Lofty Goal
Balloons add an instant dose of festiveness and cheer, and that's right in line with the spirit of Galentine's Day. This heart-shaped garland, fashioned out of red, pink, and white balloons, fills us up with joie de vivre and creates a great backdrop for snapping selfies and group shots.
Love You Like XO
Including kiddos in your Galentine's celebration? Shower the girls with hugs and kisses IRL and courtesy of a darling X's and O's garland in a glittery blush hue. Or layer on a few strands for good measure. Here, sparkly lips and plush pom-poms and hearts come together so sweetly.
The Way to a Woman's Heart
A Galentine's Day gathering can happen any time of day, but we're enamored with the idea of a brunch bash. Why brunch? Because it's the most special of all meals, reserved exclusively for leisure time. If you can only summon the sisterhood in the evening, then do brunch for dinner for an even more unique treat. Whip up a batch of the deceptively easy Raspberry Baby Dutch Babies (pictured above)–your guests will be wowed. Other brunch favorites include a decadent Stuffed French Toast (strawberries and crumbled pistachios make it spectacular), Lemon and Blueberry Sheet Pan Pancakes (the best way to prepare pancakes for a crowd), and an Asparagus and Goat Cheese Tart (a delish vegetarian option that works well with some diced pancetta thrown in too). One last option is to put your waffle iron to work and set out a toppings bar so the gals can customize their meal.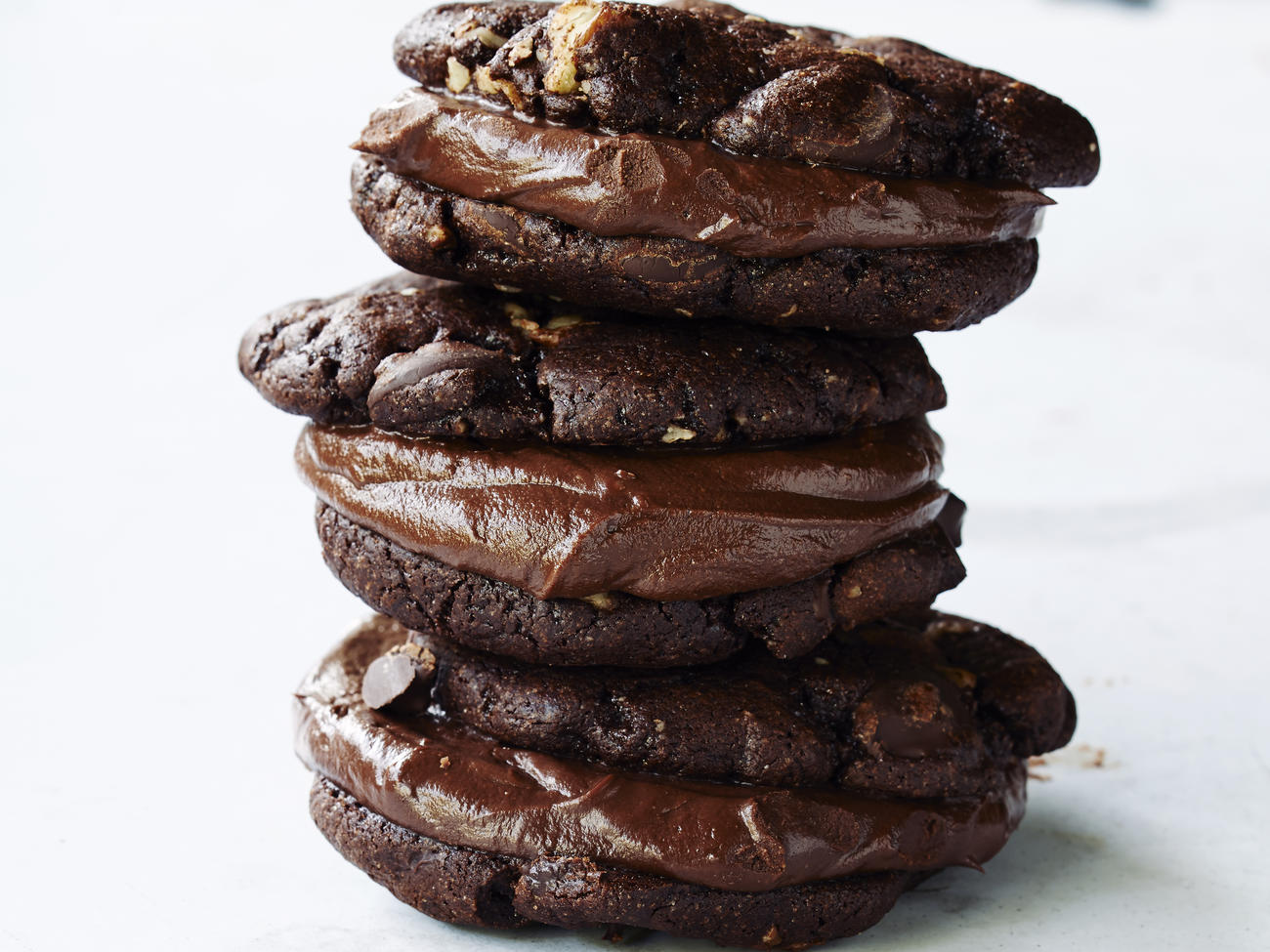 Indulge the Sweet Tooth
Some might call Galentine's Day the anti-Valentine's Day, but that doesn't mean you should eschew chocolatey treats. That would be crazy talk! For a total crowd pleaser, make our Molten Chocolate Mousse Cups or Triple Threat Chocolate Cookies (both of which happen to rank among our all-time best Sunset Test Kitchen recipes, chosen by staff and readers). For chocolate with a twist, try the perfectly portioned Nutella Tiramisu in Jars, these amazing Moose Tracks Brownie Ice Cream Sandwiches (pictured at top), or our Boozy Frozen Hot Chocolate (for an alternative to dessert wine).
Write Love Notes
Encouraging or empowering messages go a long way among friends, as does a playful sense of humor. What better occasion for all of the above than Galentine's Day? Whether you shop for one or make it yourself, a card is a simple yet warm and fuzzy way to show you care. And the puns are endless!
Heartfelt Party Favors
Add a dash of creativity to your fête by organizing a craft activity. It'll provide entertainment, time to gather round and schmooze, and everyone goes home with a fun party favor they'll treasure. It's winter after all, so get on with some self-care in the form of luxurious yet super-easy Dried Floral Bath Salts (pictured above). For a fashion-forward crowd, try your hands at these Desert-Inspired Earrings made out of clay, no special oven required. Botanical fans will love making DIY Pressed Flower Art–and you don't even need a floral press to pull it off. Shaving cream is the surprise ingredient in these awesome Marbled Journals that are easy enough for the kiddos to make. And speaking of the kiddos, if they're in tow, these Heart-Shaped Crayons are a fun way to upcycle all those broken crayon bits you've been tempted to throw away–chop 'em and bake 'em into brand new crayons for a gift that keeps on giving.