Sunset Staff Photographer's Tips on How to Take Great Photos of Your Kids
When Sunset photographer Thomas J. Story isn't shooting stunning A-frame cabins around the West or chasing golden hour at Mt. Diablo in the Bay Area, he points his camera toward his family
Be Present, but Also Be Prepared
To capture authentic moments you have to live them first. Get familiar with your phone's quick-draw camera shortcuts and you'll spend more time engaged with your kids and less time fumbling with the lock screen. For iPhone: hard press on the camera icon on the home screen. For most Android phones: Double-press the home button to launch.
Include the Kids
It's fun to involve your family and make sure they're also taking photos. Get the youngsters a kid-friendly point-and-shoot camera (we like Nikon's CoolPix W150), or even a toy camera, to give them hands-on experience. Create a photo contest or scavenger hunt where they can capture people, places, and things.
Celebrate Mistakes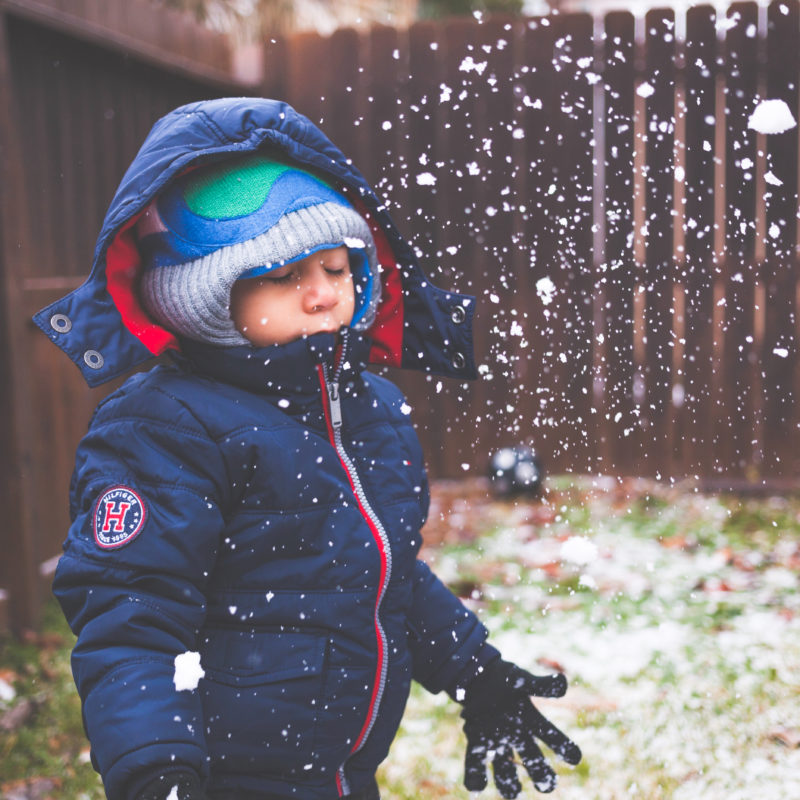 Pictures aren't meant to be flawless. If a photo is slightly blurry, or cropped in a weird way, you're capturing authentic moments with "mistakes" that add a sense of timelessness and emotion. A perfectly exposed and composed image can't do that.