Kicking off Plans for Sunset's New Test Garden in Sonoma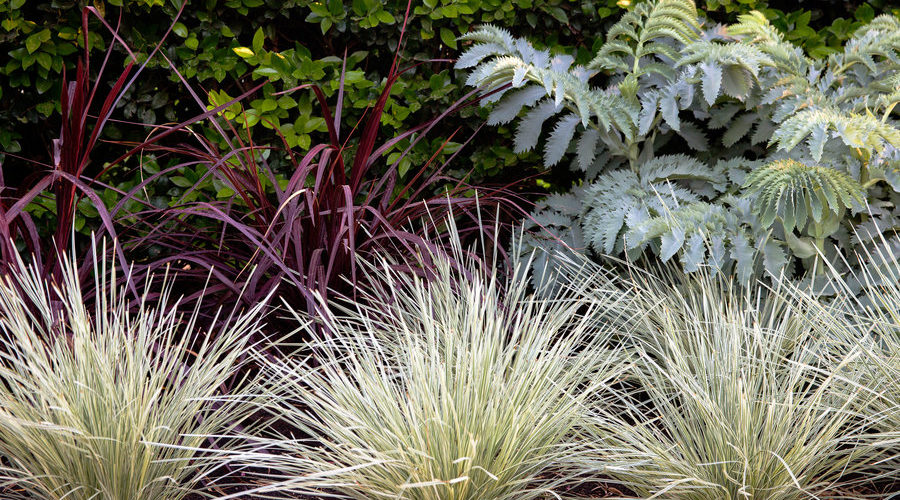 You may have heard the news: Sunset is moving at the end of the year. While the main office will be in Oakland's Jack London Square, w…
You may have heard the news: Sunset is moving at the end of the year. While the main office will be in Oakland's Jack London Square, we're thrilled to have a home in the countryside, nestled in the south end of Sonoma Valley. In partnership with Cornerstone gardens and event space, we'll be busy as bees for the next 6 months mapping out plans for our future outdoor test kitchen and test gardens. Here's a sneak peak of what's to come.
We're planning on creating idea-packed gardens that reflect trends in Western landscaping and garden design (read: low on water, high on style). We're envisioning meadows of native grasses under towering valley oak trees that mimic the natural oak woodlands of Sonoma's hills. We're talking about a low-water garden packed with blooms and designed to support pollinators. We'll carve out space for growing backyard veggies and herbs. And we're thinking about bringing an airstream or tiny house to tuck into a corner of the garden!
Plans are already underway for Sunset food, wine, and garden events beginning next spring at Cornerstone. We'll keep you posted on dates and would be delighted to have you come see our new space. In the meantime, the Cornerstone gardens, cafe, and retail shops are open year-round for visitors.
Still haven't seen our campus and gardens in Menlo Park? There's still time! We'll be here until the end of November, and our gardens are open to the public from 9am-4pm M-F.  If you're making a trip out of it, give us a call beforehand to make sure certain areas aren't closed for photography.
Keep Reading: