4 Ways to Get Spooky with Pumpkins
Try something a little different with your pumpkin this year.
Batman and his girlfriend, the two pumpkins pictured above, have what it takes to set the tone for a fun Halloween party: A little mystery, thanks to a pair of store-bought black masks. Other ways to spook up your pumpkins…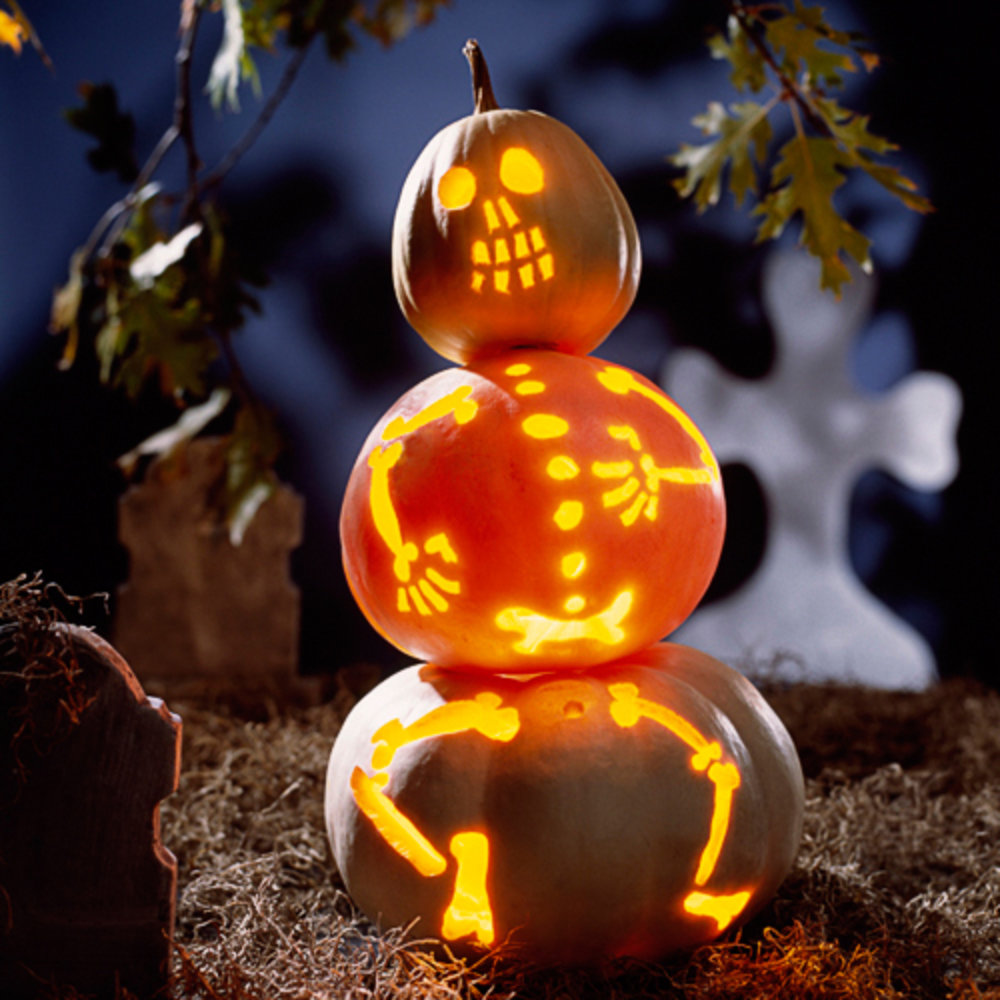 Kate Kunath / Getty Images
Three pumpkins, joined together totem style, form this Halloween character who appears to kick up his heels on the front lawn. Use rebar stakes to secure the pumpkins to each other and to the ground.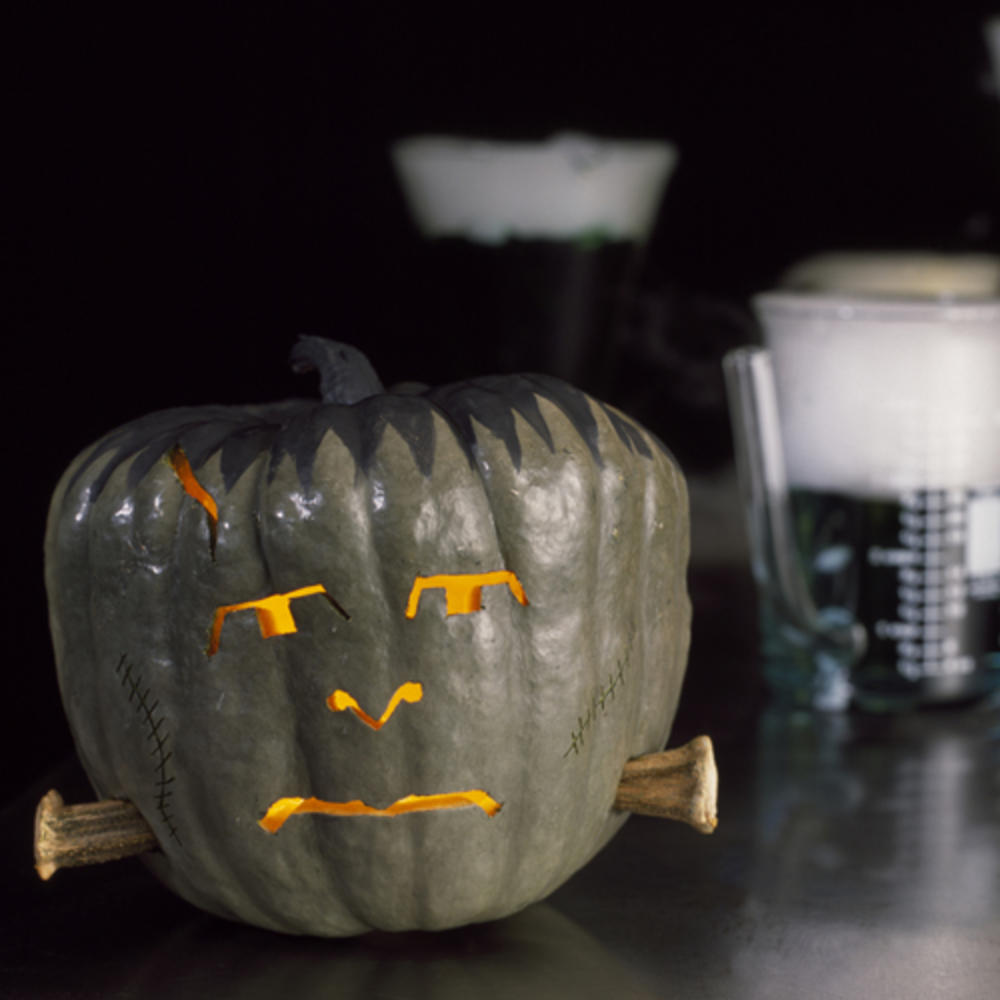 Frankensquash
A green pumpkin with black painted hair and pumpkin stems embellishing his jaws looms out of the darkness on this tabletop.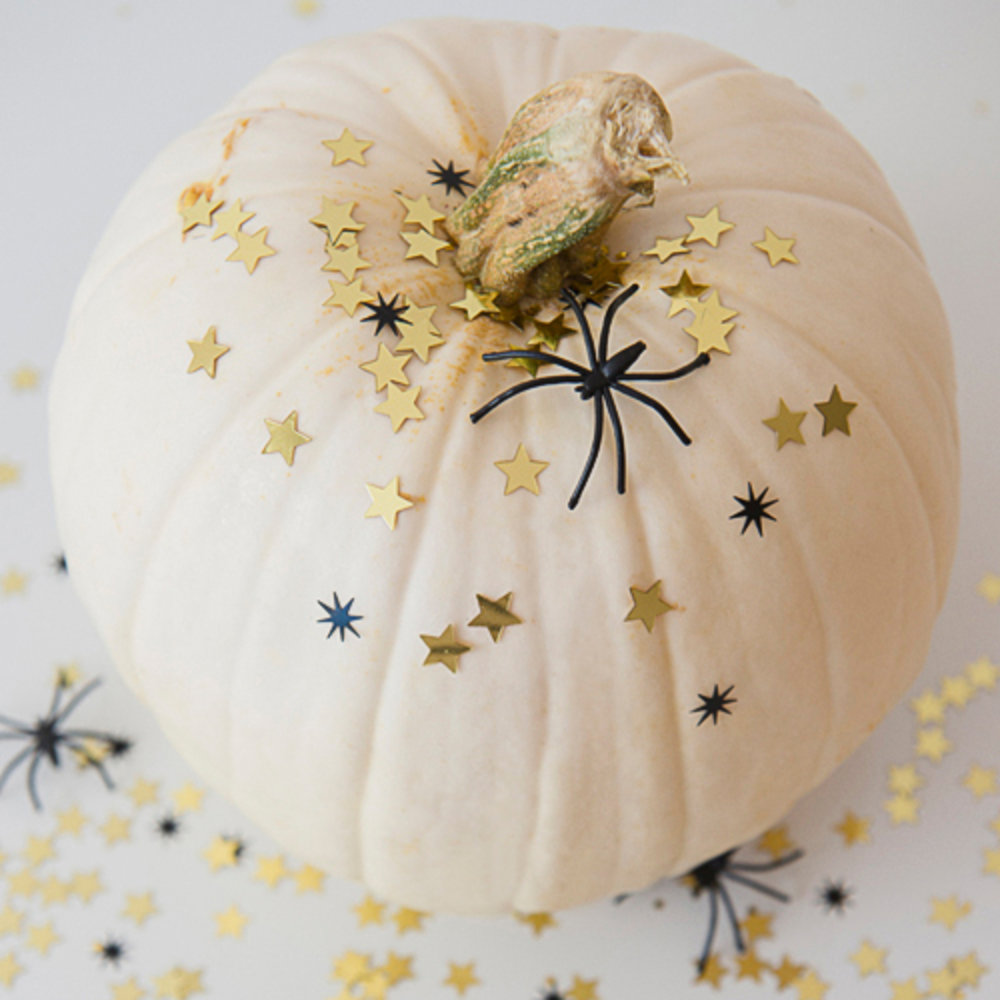 Jamie Grill / Getty Images
If spiders give you the creeps, even rubber ones like these, glam them up by sprinkling them with foil-star stickers from the stationary store.
---
Read the 2021 Gardening Issue
To read: Click on the right and left arrows at the edge of the box to turn pages; to make the text larger, click on the fullscreen icon in the lower-right corner (desktop) or in the center (mobile).
Get one year of Sunset—and all kinds of bonuses—for just $24.95. Subscribe now!
Keep Reading: