These 13 Hanukkah Recipes Are a Festival of Latkes, Brisket, and Jelly Doughnuts
It's time to overindulge in your favorite fried treats—latkes and sufganiyot! But that's not all we've got for you…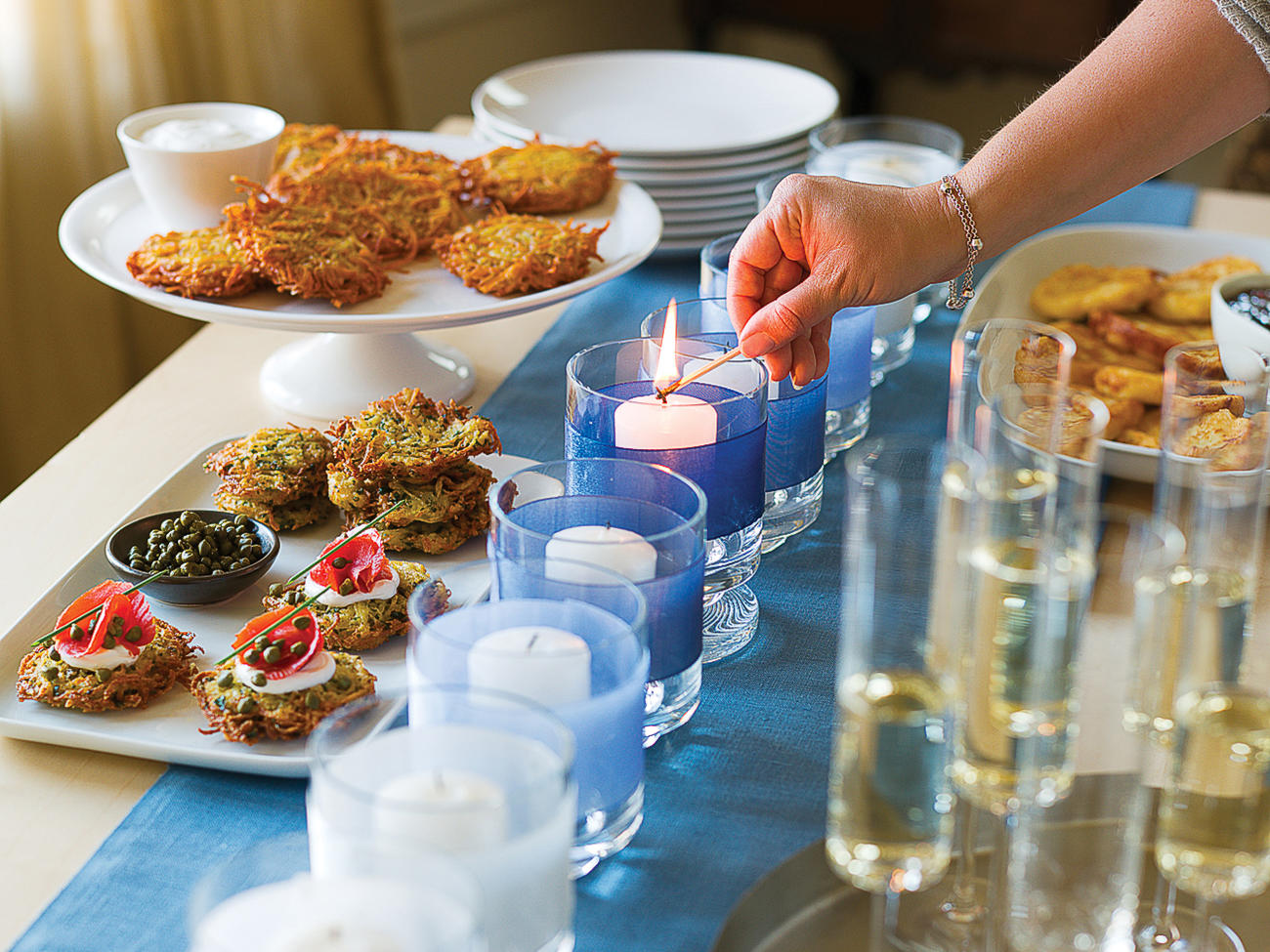 Passover may get most of the Jewish-food glory, but for lovers of starch and oil—and let's be honest, who among us does not love starch and oil?—Hanukkah is truly a time to celebrate. So we've rounded up our favorite recipes: a lot of latkes, of course, but also brisket variations, sufganiyot with a PNW twist, and more.
---
Search All of Sunset's Recipes
Read the Current Issue Here!
Get one year of Sunset—and all kinds of bonuses—for just $24.95. Subscribe now!
Keep Reading: