Where to Go This Weekend: Portland's Division/Clinton 'Hood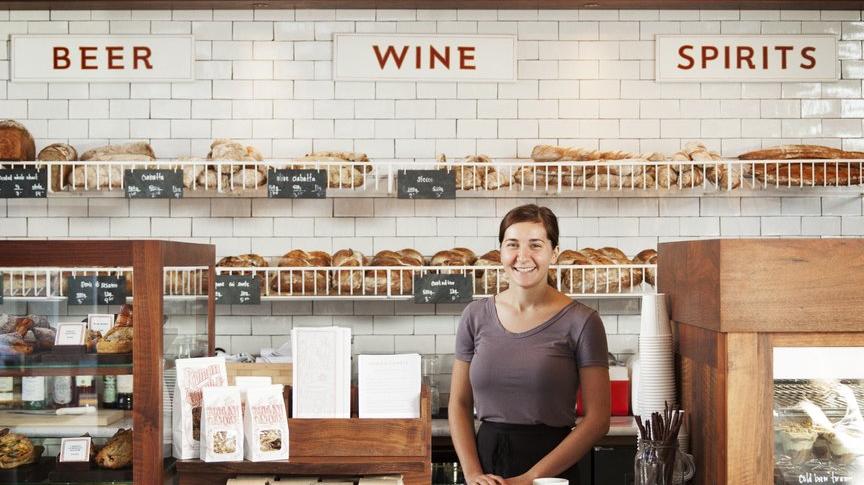 Chockablock with game-changing restaurants, cafes, and boutiques, this eastside Portland district is still the city's best place to grab …
Chockablock with game-changing restaurants, cafes, and boutiques, this eastside Portland district is still the city's best place to grab a bite and browse. It's especially fine in summer, when sunny, 70-degree days mean you can ditch your car and comfortably explore on foot.
The neighborhood is bounded by S.E. Division and S.E. Clinton Streets between S.E. 20th and S.E. 36th Avenues.
Local writer Beth Collins shared her five favorite ways to spend a day there.
1. The grounds breakerWhen Duane Sorenson opened the original Stumptown Coffee on Division Street in 1999, people thought he was crazy. "It was kind of like, "Good luck! See you at the unemployment office!"" Sorenson says. Their reaction was understandable— at the time, Division was anything but a destination. "Back then, we were between a poolsupply store and a trophy shop," he says. On opening day, Stumptown made $137, and Sorenson was over the moon. Little did he know that 16 years later, Stumptown would be a household name—and the bedrock of one of the city"s buzziest streets, thanks in large part to his efforts. In 2011, Sorenson launched Woodsman Tavern, a restaurant famed for its oyster happy hour and cocktails. A year later, he forayed into Italian with Ava Gene's, which quickly catapulted to the top of best-restaurant lists; in 2013, he rounded out his empire with Roman Candle Baking Co., which churns out pizza and hefty loaves of bread from the wood-fired oven.
2. The cultivatorIf Sorenson planted the seeds for Division's appeal, Andy Ricker added his own dose of Miracle-Gro when he opened Pok Pok in 2005. Word about the restaurant's regional Thai food—especially those nowfamous chicken wings—spread quickly, and lines snaked out the door daily. In an attempt to absorb overflow, Ricker opened Whiskey Soda Lounge across the street in 2010. It didn't take long for the new spot to become a destination in its own right, thanks to classic cocktails with an Asian twist, like the gin and tonic made with house-infused kaffir-lime gin.
3. No foodie left behindDivision's food and drink scene is nothing if not diverse. Lauretta Jean's is a wonderful combination of homey and hip, with breakfast sandwiches on gorgeously buttery biscuits and a rotation of seasonal pies. The summer selections, bursting with ripe Oregon-grown berries, are showstoppers—pure Norman Rockwell nostalgia in pie form. Nearby on Division but worlds away is Union Wine Co., a tasting room with a very "pinkies down" approach: Try a can (yes, can) of their Underwood Pinot Noir.
4. Shops in every formCue the Portlandia jokes: One of the city's best vintage-clothing boutiques, Lodekka, is housed in a double-decker bus parked on Division. For more modern options, head to Adorn, a women's shop carrying a mix of local designers and national brands. Donna & Toots blurs the line between shop and community space, offering opensew Sundays, craft-night Fridays, and kids" summer sewing camps.
5. The sweet spotsIt's not unusual for customers at Little T Baker to dawdle in front of the pastry counter, paralyzed by the choices. And who can blame them? With croissants that transport you to Paris and chocolate-chip cookies made with big chunks of local Woodblock chocolate, selecting dessert here is no easy feat. Ice cream fanatics face the same trouble at Salt & Straw, where flavors run the gamut from the classic (and extraordinary) Double Fold Vanilla to innovative options like Pear & Blue Cheese.
Keep Reading: