13 Best Airbnb Rentals for Your Ski Vacation
These Airbnb rentals are your gateway to a winter wonderland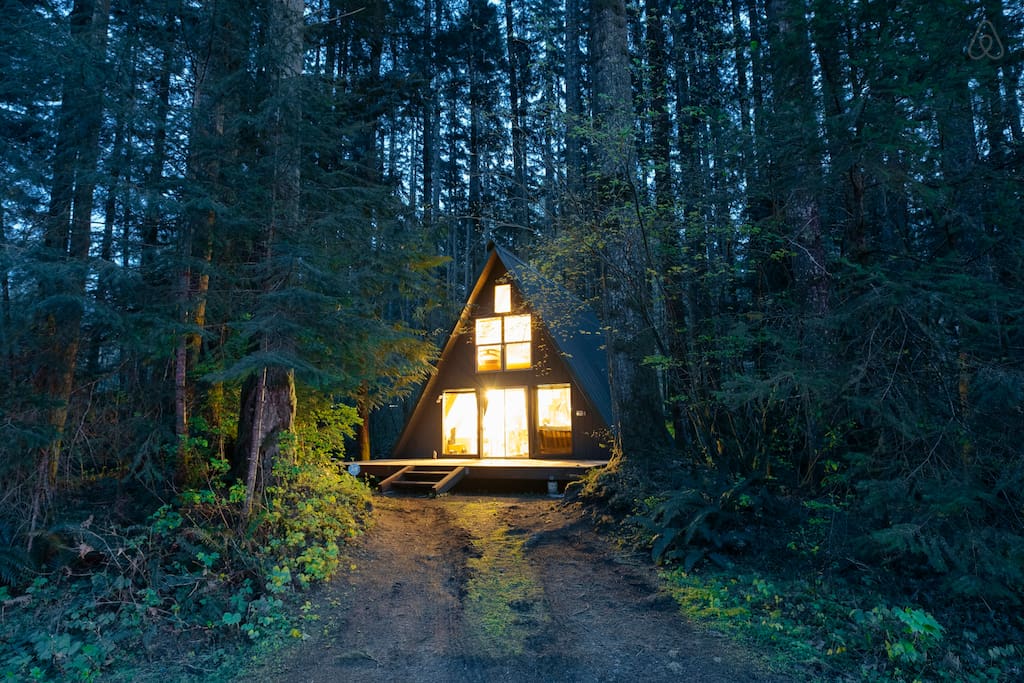 Escape to this remote cabin in Washington, with access to hikes through the central Cascade Mountains, a nearby ski resort, and even private community beaches. And despite its small appearance, the cabin houses 1,100 square feet and five beds.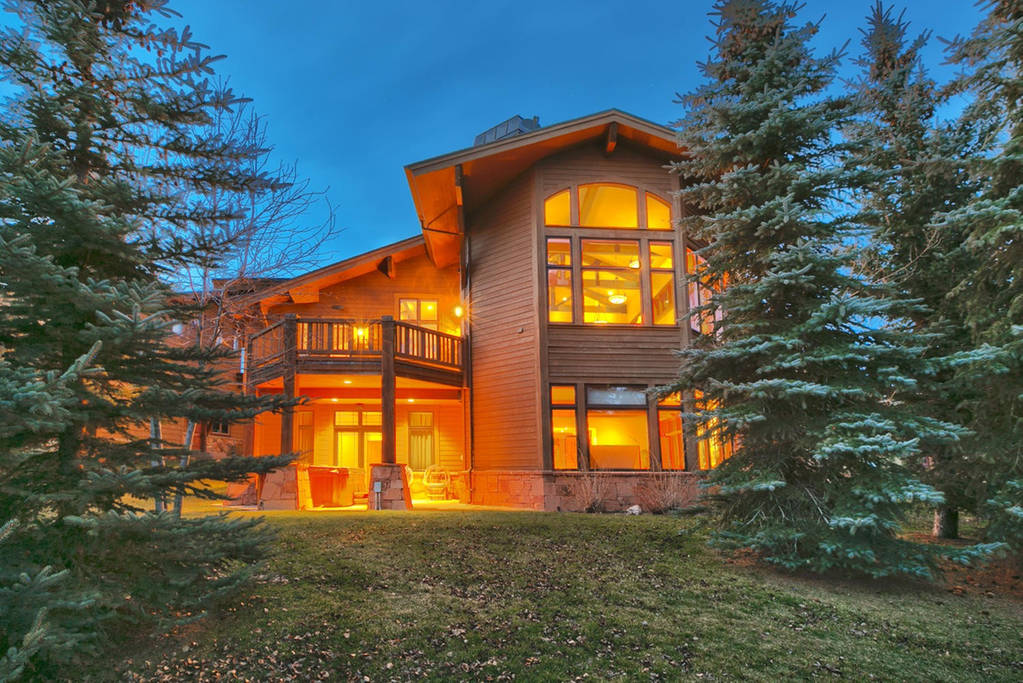 This beautiful home is just four minutes away from ski slopes, and only one minute to Silver Lake Village.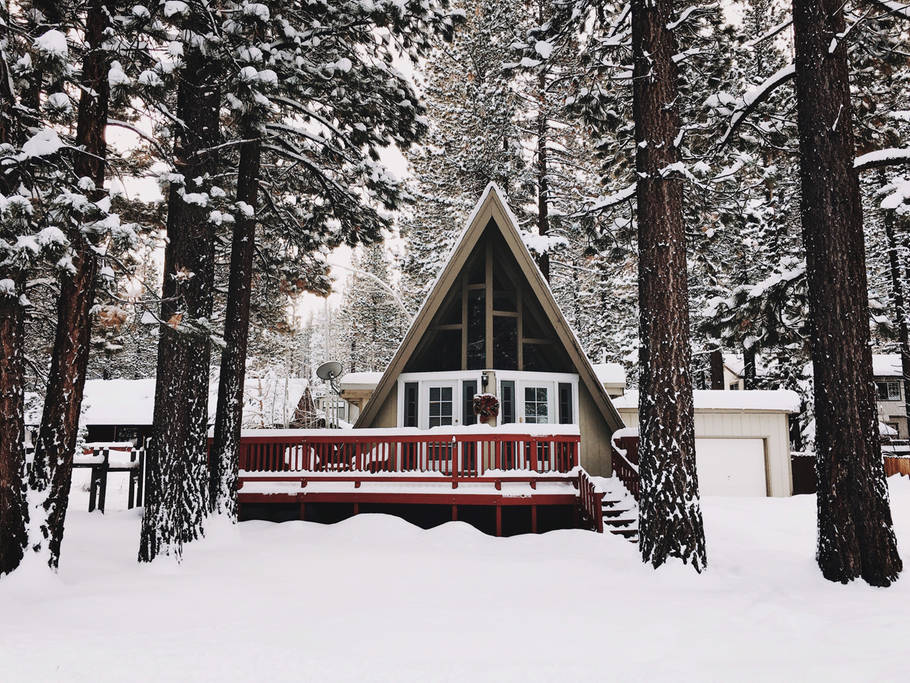 Experience South Lake Tahoe's offerings during a stay at this A-frame chalet, from the Pioneer Trail to Heavenly to Sierra-at-Tahoe.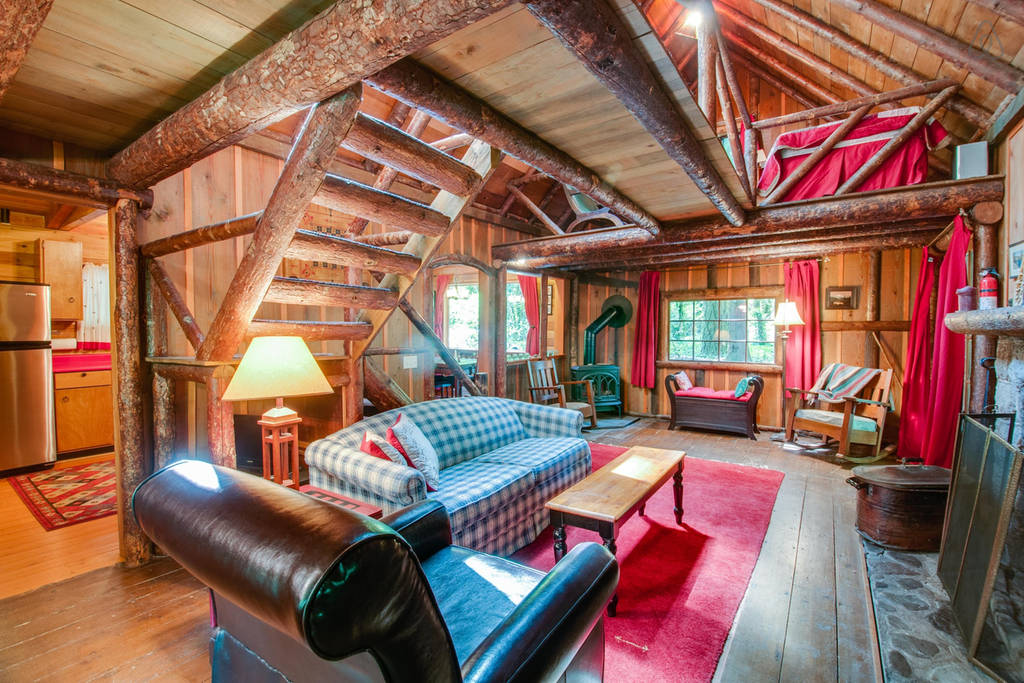 Escape to the woods in this quirky and cozy 1937 cabin, located just an hour outside Portland.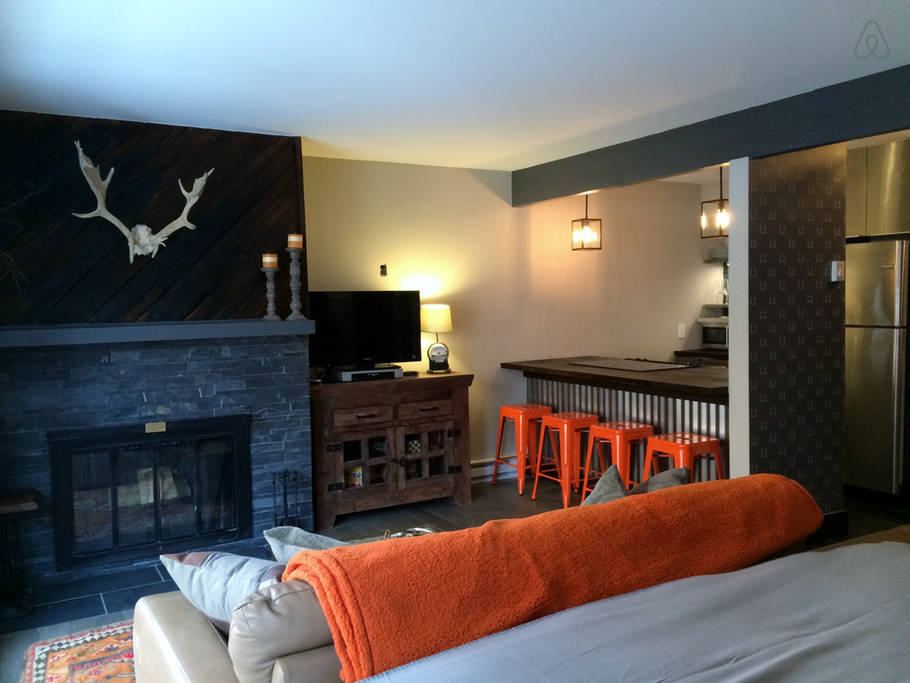 Need a home base for your trip to Breckenridge? This studio sits in the heart of what the ski town has to offer.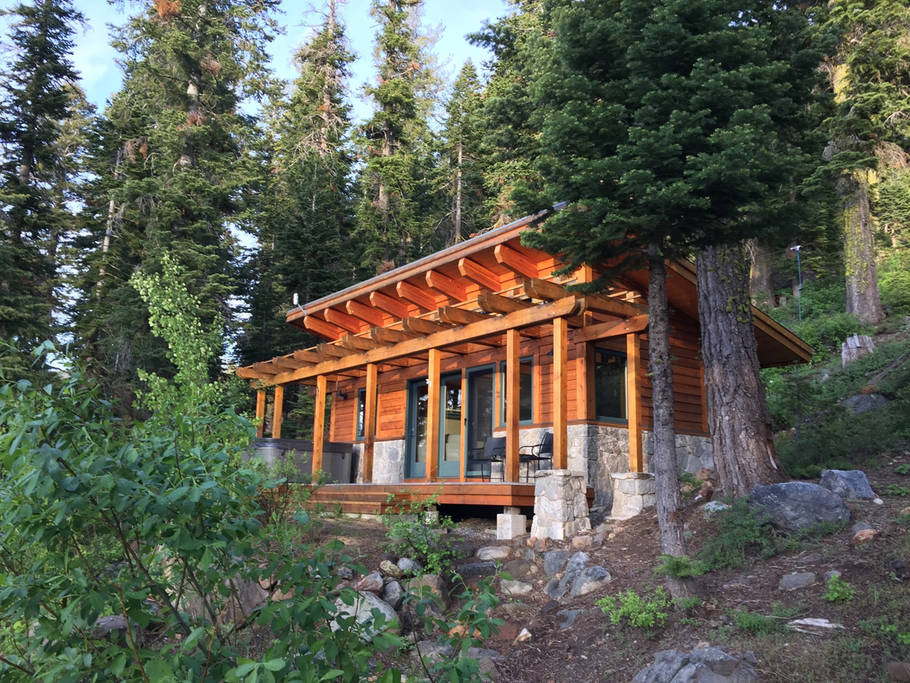 This custom-built guest house offers beautiful views of the 11-acre property, with direct access to hiking, mountain biking, horse stables, and more.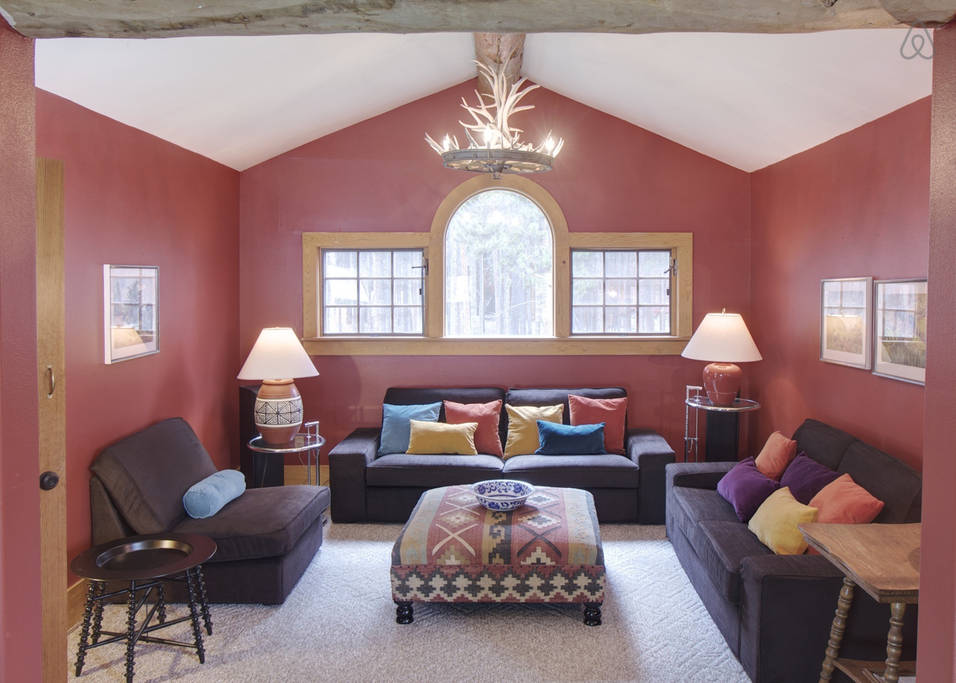 Bring the entire family to this five-bedroom chalet at the base of Breck's Peak 8.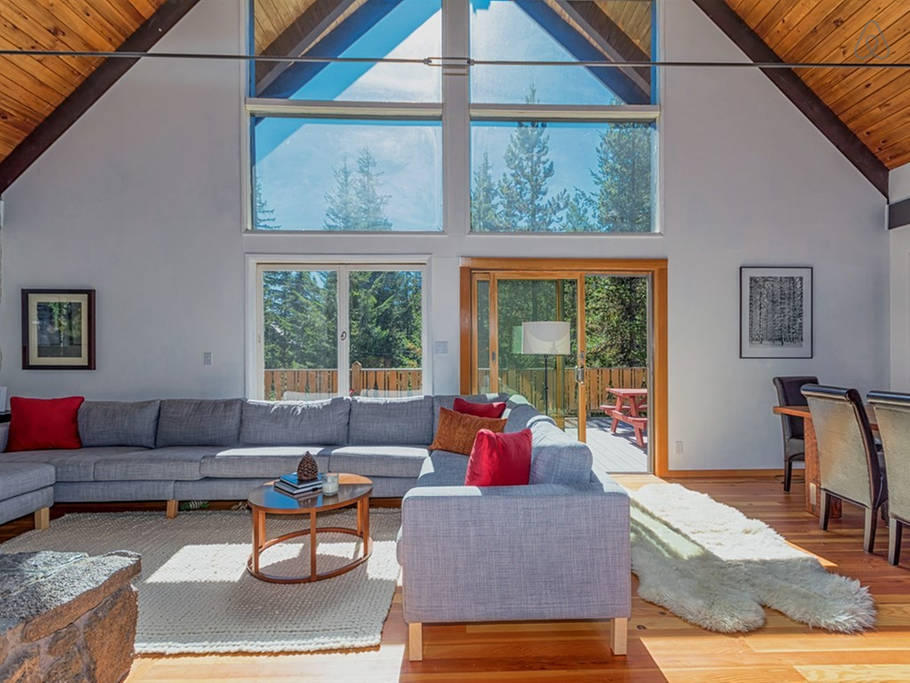 With seven bedrooms, the Mt. Hood Icicle Chalet is located a two-minute walk into town and from skiing at Timberline, making it an ideal getaway for the entire family.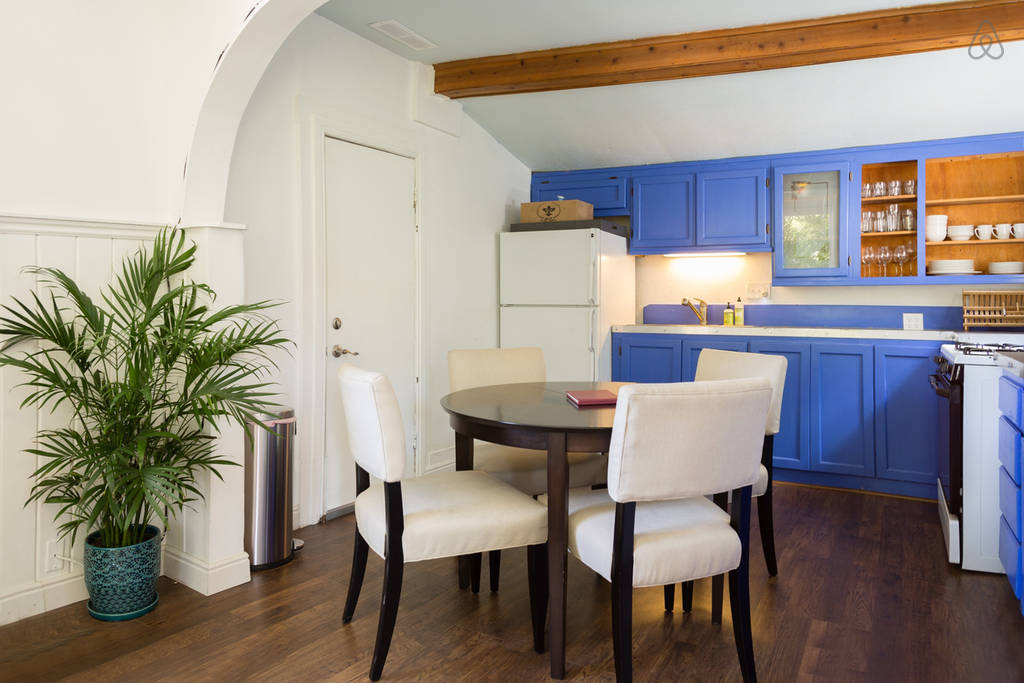 Get a view of Park City and the slopes from this cute cottage, perfect for a snowy getaway for two.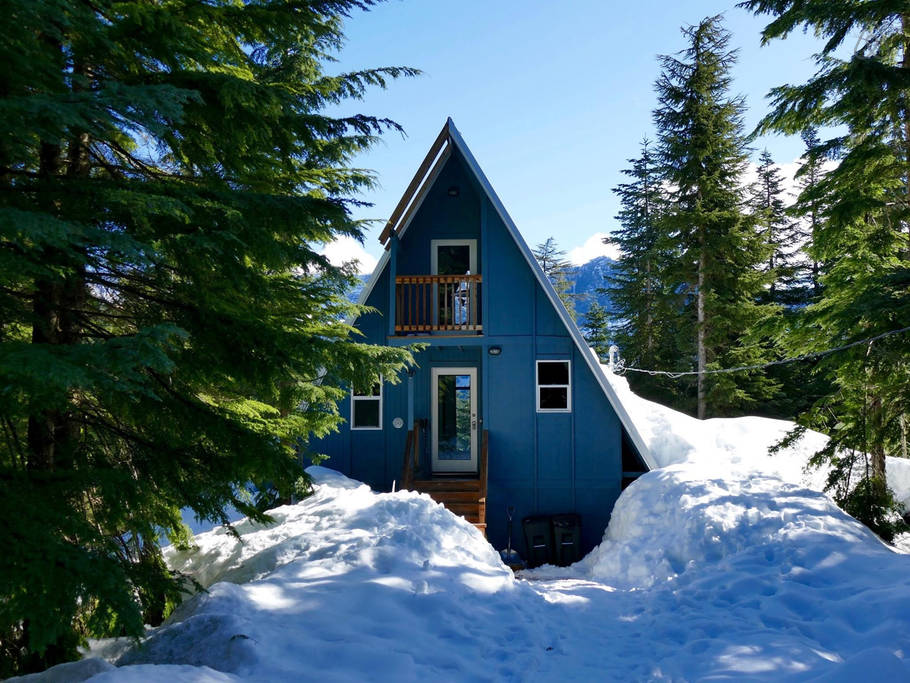 Enjoy the slopes at Snoqualmie in this remote cabin, with downtown Seattle just an hour away.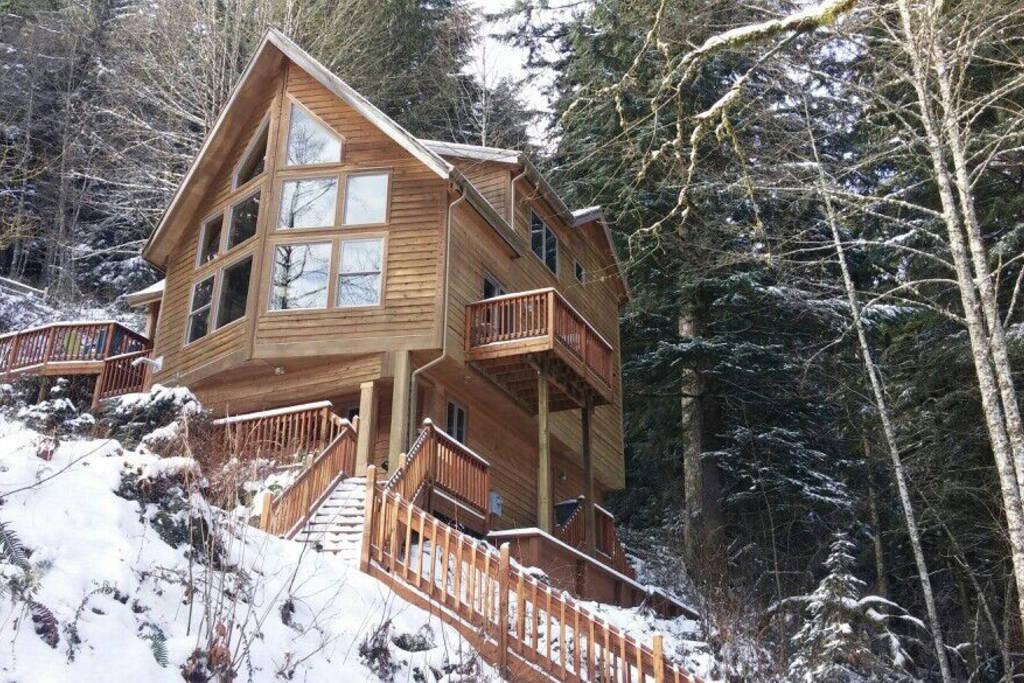 Enjoy three levels of living space, outdoor decks and garden terraces at The Huckleberry Chalet, tucked into the hills of Welches by Mt. Hood.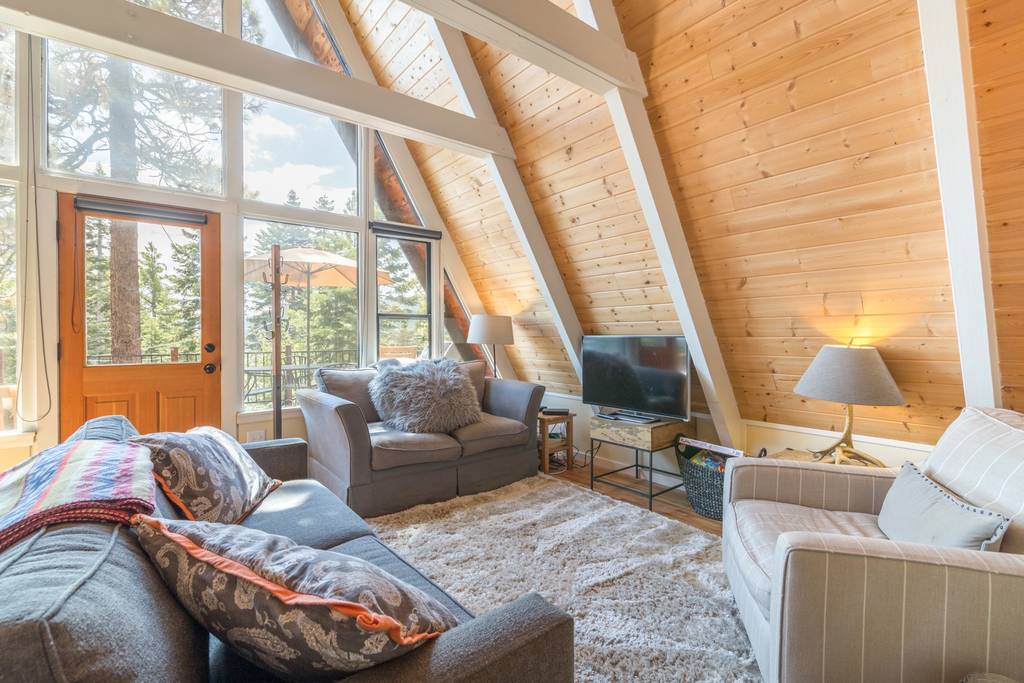 You'll love how light and bright this cozy A-frame feels in the midst of a cold Tahoe winter. And with a wide open deck and prime lake views, you won't be able to resist staying another night, no matter the temperature.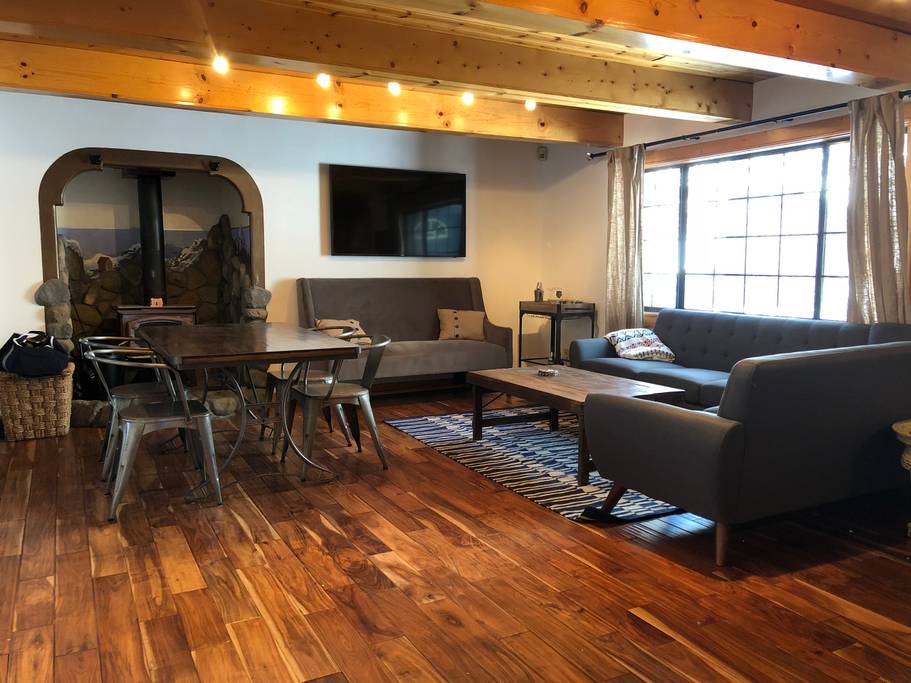 You can't beat the location of this remodeled cabin. Located just a block from snow fun at Donner Lake State Park, it's also five minutes from downtown Truckee. If a nighttime outing isn't your thing, stay inside and enjoy a game night in the loft entertainment room, complete with a peaceful view of the pines with a warm fire.
Keep Reading: