3 Reasons Why Portland Should Be Called Suds City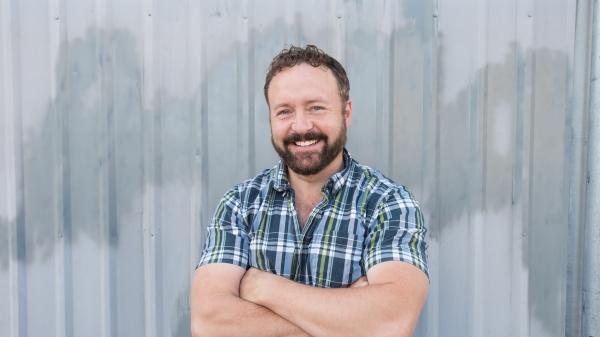 In the ever-more-crowded field of cities vying to be craft-beer capital of the West (Fort Collins! San Diego!), Portland is making its move.
One. Restaurateur Kurt Huffman has opened a massive brewpub in the Inner Southeast (706 S.E. Sixth Ave.) called Loyal Legion, which boasts 99—yes, 99— beers on tap, all from Oregon. The food's local too: specifically, Olympia Provisions charcuterie.
Two. Also, every July, the annual Oregon Brewers Festival takes over Tom McCall Waterfront Park for five days.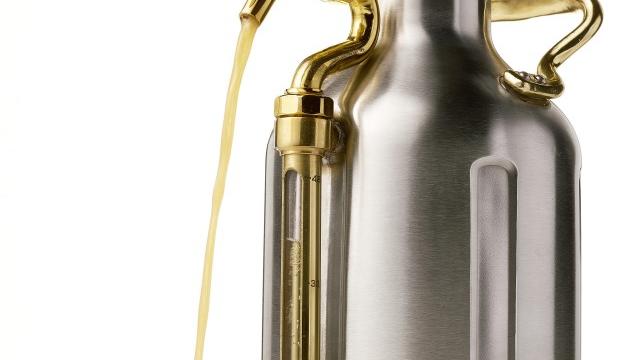 Three. Finally, leave it to a Portland company to invent a pressurized, insulated growler (above)—it's almost like carrying your own tap.
Keep Reading: