9 Wellness Gifts to Add to Your Wedding Registry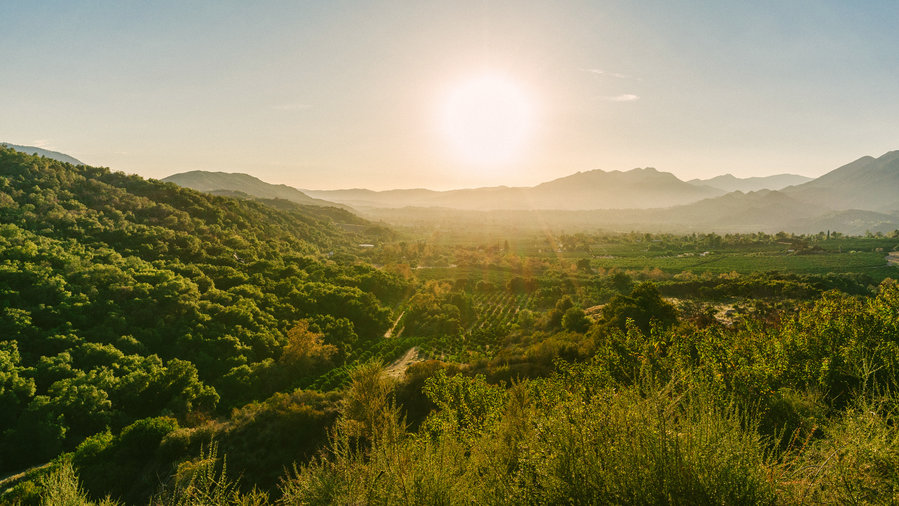 Keep your wedding glow long after you walk the aisle with these wellness-focused gifts
Some of us spend weeks, months, even a year getting in the best shape of our lives for the wedding.
A Zola.com survey of over 900 couples found that while 70% of couples pumped it up before the big day, only 30% of them kept it up at the gym after walking down the aisle. (We're very impressed by these 30% of couples, by the way.)
Pretty much the day right after the celebration, our military-like wellness routines take a backseat to post-wedding duties (those thank-you notes won't write themselves), acclimating to newlywed life, and generally getting back into the swing of our lives pre-wedding (read: work, reconnecting with social life, nesting).
That's why we created this list of classes, gear, gadgets, and games you can add to your registry. You may let go of those two-a-days you were pulling the week leading up to your big day, but each of these should help you and your spouse-to-be maintain a fit lifestyle all year round.
Still getting your mind, body, and spirit wedding-ready? Add an Exhale Bridal Bootcamp package to your registry and turn on group gifting—guests will love contributing to this, knowing that you don't just want it, but you'll really use it, too.
Being fit is about commitment, so try tracking your daily activity with this activity monitor.
Couples who golf together stay together, right?
Cruise around with a Linus bicycle. It's a sophisticated and chic (not to mention eco-friendly) way to roll up to work, too.
Want a coach without, um, the actual coach? Yes, this exists—the Jabra Sport Coach Wireless gives you that motivation you want with an integrated TrackFit motion sensor.
Lay out your yoga mat and get your post-workout zen on. It comes in a nylon carry bag so you can stretch out anywhere.
Register for a pair of tennis rackets, then start a low-key league with some of your favorite couples.
Water-loving duos, this one is for you. Perfect for floating down a stream (it comes with two oars) or dipping into some rafting fun.
Fans of solid sweat sessions, look no further than a SoulCycle Class Pack. These full-body workouts will for sure keep your first year steamy.
Keep Reading: