The Secret Gardens of SFO, Part 1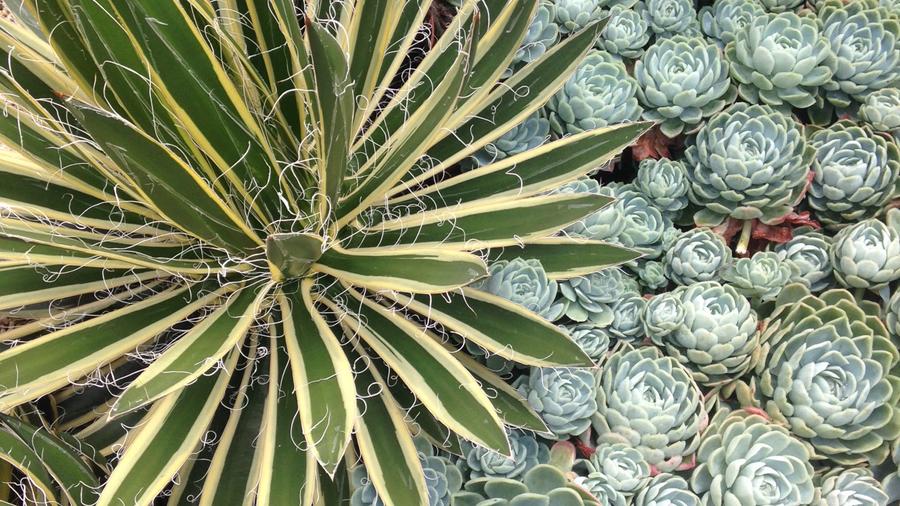 There are unexpected splashes of green hidden at San Francisco International Airport
As part of an ongoing poll on how to improve employee life, SFO management got a suggestion: Make a place for workers to take a break and eat a meal outside. So in 2011, five parking spots were cleared to create The Garden Patio.
Led by the jovial Jimmy Brassil, the 15-person garden crew designed and installed a stunning garden—a model of drought-tolerant, architectural landscaping, featuring cactus, succulents, Australian shrubs, and California natives. This is a hidden gem if I've ever seen one.
The project was a win-win for the airport: The gardeners got to show off their talents, and the employees now have a spot to hang.
This garden is open to the public 24/7! Exit the arrivals level of Terminal 1. and head left around the animal relief area. Bam. Garden.
Keep Reading: