The New Sunset Western Garden Book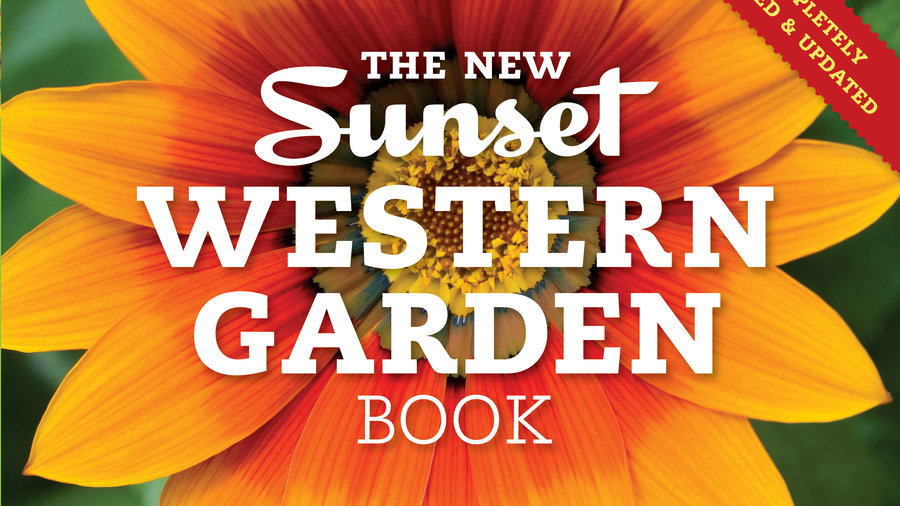 Learn more about The New Sunset Western Garden Book
As surely as gardens change with the seasons, gardening is ever changing. New plants, techniques, materials, and lifestyles are constantly broadening the choices readers have and reshaping the way they garden in the West. In response to this natural evolution, the editors of Sunset—the West's most trusted source of gardening information for more than 80 years—have completely redesigned and updated The Western Garden Book in this 2012 Ninth Edition.
Following the best-selling success of the previous editions of The Western Garden Book, this edition includes a fresh new look, thousands of color photographs, fresh illustrations, and an easy-to-follow format. Written by experts for gardeners in the West, this book is an indispensible reference for beginning and expert gardeners alike.
Available wherever books are sold, or buy The New Sunset Western Garden Book online now.
Keep Reading: