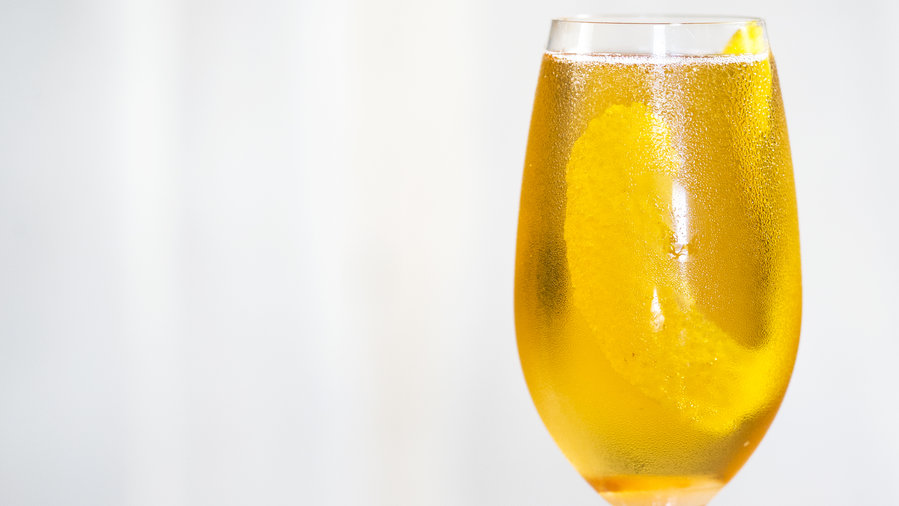 Perfect for accompanying Spanish small bites
Spain has more vineyard land than any other country in the world. From the mountains in the north to the sun-drenched coasts of the south, vines flourish virtually everywhere. As a result, wine drinking is an inescapable part of Spanish culture ― a part Spaniards are passionate about.
With tapas, almost any Spanish wine will do, though the Spaniards themselves tend to drink the great classics: soft, sensual red wines from Rioja and Ribera del Duero; the snappy white wine known as Albariño from Galicia; cava, Spain's sparkling wine; plus a wonderful assortment of spicy rosés (called rosados in Spain), especially from the province of Navarra.
But no wine epitomizes tapas more than sherry. I know ― you're thinking: Sherry? Unfortunately, most of us have never tasted the great sherries of Spain (which bear no resemblance to the cheap stuff). But now's the time to change that. Try a rich, nutty oloroso sherry with the honeyed figs and serrano ham on nut bread. Just one sip and one bite, and you'll think you're in Spain itself.
Here are some of my favorite wines with tapas.
CAVA (Spanish sparkling wine)
Cavas Jaume Serra "Cristalino" Brut NV (Cava), $9. Simply delicious. Lively crisp apple fruit.
Segura Viudas "Reserva Heredad" Brut NV (Penedes), $12 to $15. Soft and creamy. A terrific sparkler for a party.
WHITE AND ROSÉ
Martin Codax Albariño 1998 (Rias Baixas), $14. Albariño is Spain's most exciting white grape. Fresh and racy, it's terrific with tapas.
Julian Chivite "Gran Feudo" Rosé 1998 (Navarra), $7. One of the best rosés made in Europe. Fresh and bursting with berries.
REDS
Bodegas Muga Reserva 1995 (Rioja), $16. A classically beautiful Rioja with soft cherry and dried-leaf flavors.
Finca Retuerta "Abadia Retuerta" 1996 (Sardon de Duero), $24. Spicy black fruits. Mouth-filling and wonderfully earthy.
Torres Gran Sangre de Toro Reserva 1995 (Vilafranca del Penedes), $11. Rustic and bold, with good juicy red fruit flavors.
Viña Mayor Crianza 1996 (Ribera del Duero), $11. Soft, spicy cherries; very easy to drink.
SHERRIES
Hidalgo "La Gitana" Manzanilla (Sanlucar de Barrameda), $11. Bracingly fresh and bone-dry. A classic way to begin an evening of tapas.
Hidalgo Oloroso Especial (Sanlucar de Barrameda), $18. Mesmerizingly rich, with a profound nuttiness.
Osborne "Coquinero" Fino/Amontillado (Jerez), $15. Rich, deeply flavorful, and nutty; absolutely delicious.
Keep Reading: