5 Ways to Party on Election Day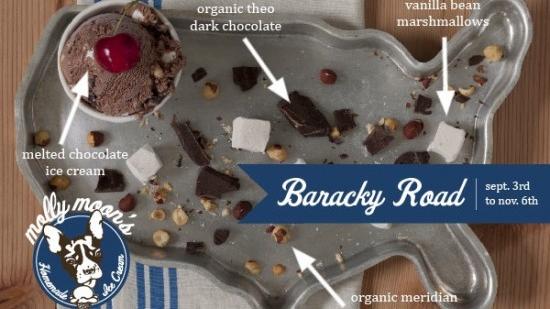 Five ways to celebrate (or mourn) today:
Five ways to celebrate (or mourn) today: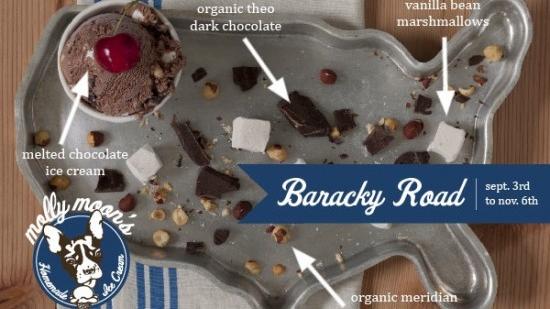 Baracky Road ice cream from Molly Moon's in Seattle. It's rocky road with a Seattle spin: Theo chocolate, organic hazelnuts, and handmade vanilla bean marshmallows, plus a dash of political whimsy (though we think San Francisco's Humphry Slocombe was first to use the name).
The Festival Washington D.C. menu at Seattle's 5 Spot restaurant. This gets our vote for most menu moxie. The entire thing is themed, with dishes like Super Pac'd Pork Treat and Initiative 502 "Herb" Salad (named after the controversial Washington initiative looking to legalize marijuana).
L.A.'s big election day party in the park. Held in Grand Park's Olive Court, there will be food trucks, a live DJ, and a giant screen so you can watch the results roll in.
The Alection Ales (get it? Ale-ection?) from Half Moon Bay Brewing Company in California. This is unbiased brew – each candidate has his own label, available, of course, in a four-bottle SuperPack.
Keep Reading: