What to eat instead of Dungeness crab this year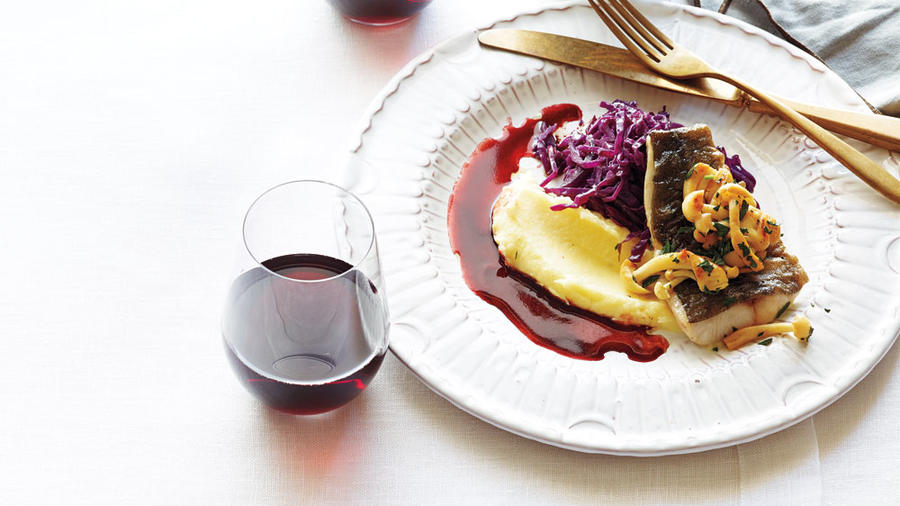 No dungeness crab, no problem. Seafood can still be the star of your holiday meal.
Given the gloomy outlook for Dungeness crab season this year, we crab-lovers might need to contemplate a whole new holiday tradition. I have two suggestions.
1. Feast on oysters
In winter, they're at their peak. Your budget for crab? Put it toward oysters. We have several tempting recipes for you to consider—everything from freshly shucked with mignonette to grilled to roasted.
2. Feast on Fishes
Throw an Italian-style Feast of the Seven Fishes, traditionally served on Christmas Eve. Like a crab dinner, it's communal and festive, and carries with it the warm glow of tradition. The centerpiece is often a whole fish baked in salt, and it's high drama to watch the cook crack open the crust and scoop out pieces of perfectly cooked fish.
If you've never done it before, trust me, it is much easier than you think—and no, the fish doesn't get too salty; the salt, mixed with egg whites, doesn't migrate into the fish. Instead, it forms a hard crust that seals in  juices and makes the fish very, very succulent.
If it's your first crack at the tradition, you can't go wrong with this slightly condensed menu, from cooking teacher Rosetta Costantino, who is based in Oakland, CA, and the author of My Calabria: Rustic Family Cooking from Italy's Undiscovered South. She gave us these recipes a few years ago, and they're extraordinary.
If you'd rather go out for your Feast of the Seven Fishes, check with your favorite Italian restaurant; chances are they'll be cooking one up. Some of the best menus are at Locanda and A16, in San Francisco, and Anchovies and Olives, in Seattle.
And have hope. No Dungeness crab caught this season means we'll have a spectacular one later this year—or next.
Keep Reading: