The Recipes You Should Be Cooking This February
From caviar-topped potato chips to bananas foster, these 20 recipes will dazzle your Valentine, and more importantly, your Palentines.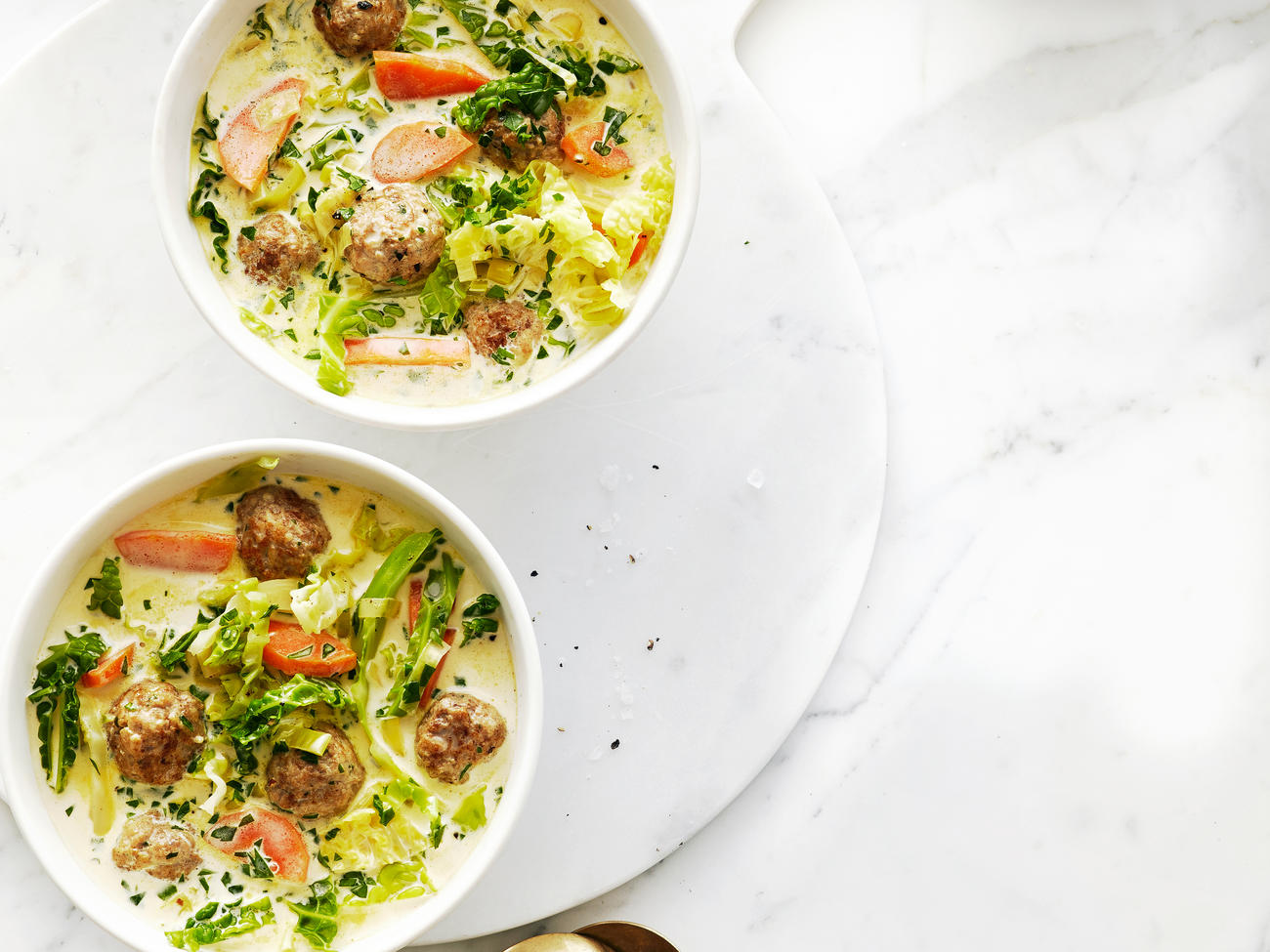 February is a month with two holidays that provide major reasons to set the table and dive into decadent dishes like a classic steak Diane or parchment-steamed fish. The first of the month marks the start of the Lunar New Year, which is celebrated with feasts and festivals. Get some friends together and celebrate with dishes like dan dan noodles or traditional pickles made from dehydrated vegetables. The festivities last between a day to a month, so feel free to throw down some dumplings in the name of the new year toward the end of February, too. We got the inside scoop on some tricks and treats from two Los Angeles restaurants to help you make the most of it.
Just about halfway through the month, on the Feb. 14, we will all be bombarded with pink treats and floral arrangements flooding social media channels. While the sweets and flowers are a great way to show your friends or partner you care on the most Hallmark holiday of them all, my grandma always said the way to someone's heart is through their stomach. Nothing says I love you more than a homemade meal at the center of a candlelit table.
To help us all make the most of our time in the kitchen, from Lunar New Year celebrations to Valentine's Day dinner and all of the days in between, we rounded up our favorite dishes to make in the month of February. Each recipe takes advantage of seasonal ingredients you'll see on farmer's market stands or the outer aisles of your local grocer like citrus fruits, radishes, asparagus, and more. Bright green romanesco might also find its way into your kitchen; for a wintery way to enjoy the veg, try slathering it in a coconut cream sauce and roasting it or make a unique pesto with the florets blended and mixed in. Find the full of recipes to make in February below!
Starters
Main Dishes
Dessert
---
Search All of Sunset's Recipes