Living in the West: The Best of Cowboy Country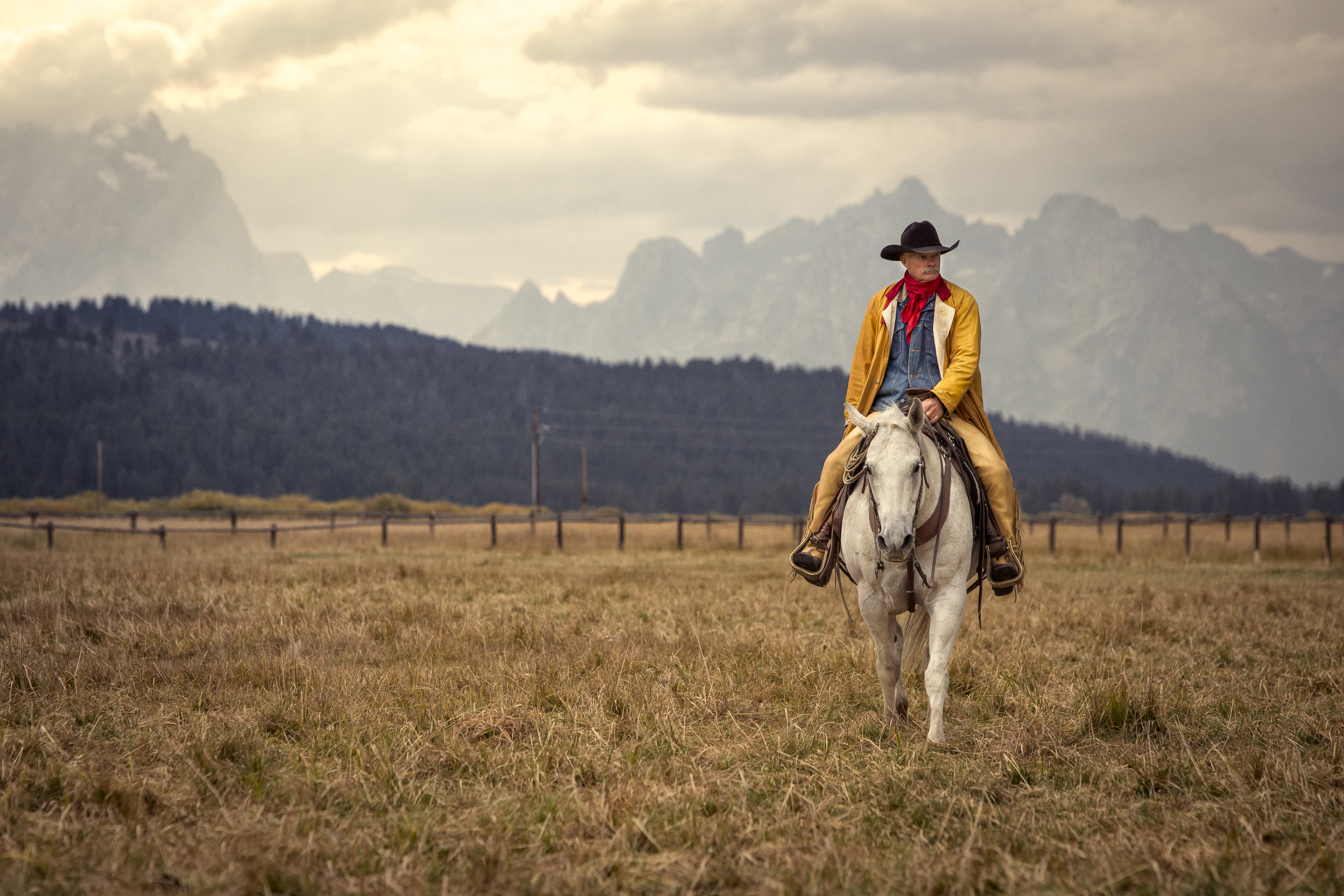 Spend your summer vacation exploring the sights and culture of Wyoming
Any traveler thirsting for a combination of culture, relaxation, and a storied history need look no further than Wyoming. From annual celebrations to prehistoric fossils and a look back at the gold rush, turn your gaze to the Cowboy State for a dose of the true Western experience.
Spurring Celebration
Although well-known festivals such as Frontier Days draw crowds, Laramie's Jubilee Days (July 12-15, 2018) deliver a similar Western thrill but on a more intimate scale. Known as "Wyoming's Hometown Celebration," the week-long event includes a kid's horse show, historical tours, a chili cook-off, a brew fest, and (naturally) a PRCA Rodeo. If you're looking for an even smaller celebration, cozy up to Encampment's annual Grand Encampment Cowboy Gathering (July 20-22, 2018) for cowboy poetry, campfire jam session, a quilt show, music, and a cowboy church—seeing is believing.
Cultural Connection
Founded in 1868, the Wind River Indian Reservation is, by area, the seventh largest reservation in the country. About 25,000 Native Americans, most Eastern Shoshone and Northern Arapahoe, reside here, and every summer, the reservation hosts three powwows: the Fort Washakie Eastern Shoshone Indian Days Powwow, Indian Rodeo, and Relay Races (June 21-24, 2018), the Ethete Celebration and Indian Powwow (July 20-23, 2018), and the Northern Arapahoe Indian Powwow (August 31-September 2, 2018). These not-to-be-missed cultural celebrations feature grand entries, when elders bring in eagle feathers and flags and all dancers and musicians enter the arena, as well as contemporary and traditional singing, dancing, and drumming.
Soak Up the Past
Among its other bona fides, Wyoming is one of the most fossiliferous places on the planet. Paleontologists and hobbyists have been digging up fossils since the 1870s, and the Wyoming Dinosaur Center displays dozens of not-to-be-missed dinosaur fossils. Highlights include the US's only Archaeopteryx, a Supersaurus named "Jimbo," and a 35-foot T-Rex. For a more contemporary mineral experience, head to Hot Springs State Park and soak in one of the several natural pools. Private concessioners have pools with water slides, saunas, and steam rooms, but for a more straightforward (and gratis!) experience, visit The State Bathhouse.
Boom & Bust
South Pass City hosts the annual Gold Rush Days (July 7-8, 2018), celebrating the boom and bust of the Clarissa Mine. In the year after gold was discovered in 1867, South Pass City ballooned to 3,000 residents before crashing, leaving only 100 die-hard gold seekers by 1870. Open from mid-May and early October, the South Pass City State Historic Site is showcases preserved artifacts and buildings from the past, including a saloon, a general store, a hotel & restaurant, and the jail. Toast to gold fever with a sarsaparilla at the Smith-Sherlock General Store and play billiards on a restored 1860s period table in the saloon.
A Cowboy Town with Culture
In the 1890s, Buffalo Bill Cody held both auditions for his Wild West show and target practice on the front porch of the Sheridan Inn. Since then, the property has undergone several remodels (and recovered from disrepair) and now serves as the perfect base camp to explore Sheridan's authentic western culture. King's Saddlery on North Main Street, offer mohair cinches, leather chaps, belts, and frames hand-tooled on premises. Ogle an eclectic collection of Western memorabilia at the Don King Museum; its estimated 6,200 pieces include 550 saddles, a Concho belt worn by Andy Warhol, and 350 firearms. Top off your day by visiting Kendrick Park to see a small herd of elk and buffalo.
For more information and trip planning tips, visit travelwyoming.com
Keep Reading: