Zone Envy: Cocktail Plants I'd Grow if I Lived in SoCal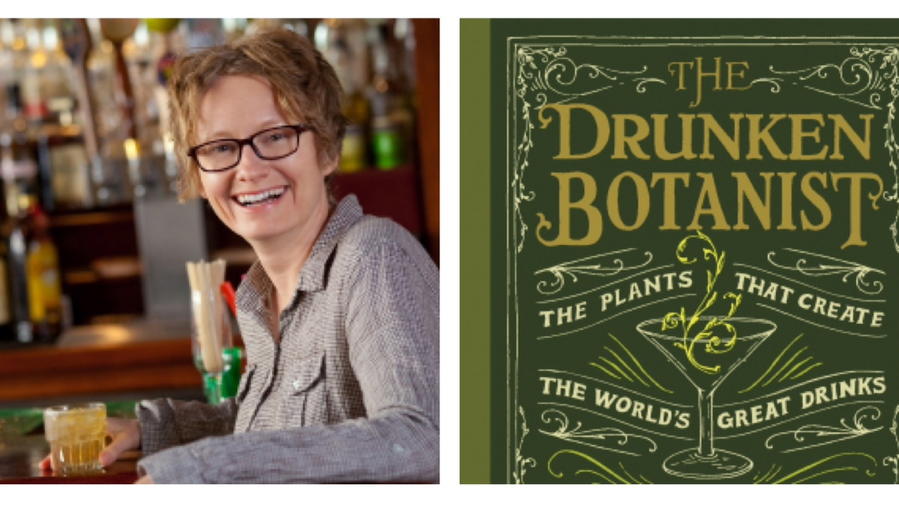 Drunken Botanist author, Amy Stewart, takes us on a (sober) tour of the plants she'd grow for cocktails--if she lived in SoCal.
By Amy Stewart, author of The Drunken Botanist, out in March '13.
Like most gardeners, I spend all my time thinking about the plants I wish I could grow, and very little time thinking about the ones I actually do grow. Lately I've become convinced that I need a tropical garden so that I can cultivate all of my favorite cocktail ingredients. The problem is that I'd have to move to Southern California to do it. A few of these would tolerate my coastal Pacific Northwest backyard, but they certainly wouldn't thrive here.
Sugarcane
At the very top of my list is sugarcane (Saccharum officinarum). On a recent trip to Miami I ordered a mojito and it came with a swizzle stick-sized piece of sugarcane. I was entranced. Sugarcane is the one and only ingredient in rum and cachaça, but they are made differently: cachaça comes from freshly pressed, fermented sugarcane juice, while rum is made from molasses, the byproduct of heating sugarcane juice to crystallize the sugar.
I know I'll never make my own rum or cachaça, but it turns out that heirloom sugarcane varieties are incredibly colorful and interesting. If I could grow it, I'd be haunting tropical plant nurseries in search of the burgundy 'Pele's Smoke,' as well as a number of yellow and red-striped varieties.  Farmer's markets and Asian markets sometimes sell cut lengths of fresh cane—as long as you have a couple of nodes intact, you can bury them under a couple inches of soil and they'll probably sprout.
Chinotto sour orange
Next up would have to be chinotto sour orange, a citrus tree with tiny, beautiful dark leaves and fruit that tastes just like Campari.  Ever had San Pellegrino's Chinotto Soda?   That's the flavor.
If only I had enough fruit, I'd be making chinotto sidecars. You can buy a chinotto from Four Winds Growers.
Chinotto Sidecar
1.5 oz brandy
.75 oz fresh chinotto juice
.5 oz Combier or Cointreau (orange liqueur)
Angostura bitters
Shake the first three ingredients over ice, strain into a cocktail glass, and add a dash of bitters.
Next Friday: Three more picks from Amy, and how to use them (including a recipe for homemade grenadine). 
Keep Reading: