The San Juan Islands' growing fame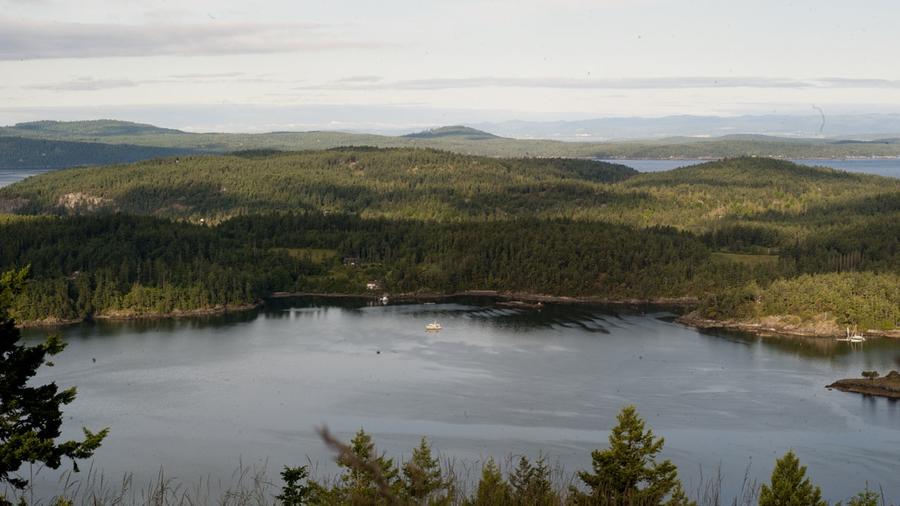 Will director Lynn Shelton's new film, Your Sister's Sister, make the San Juan Islands even more famous than they already are?
Set primarily on Orcas Island, the story revolves around a grieving mess of a man, Jack, who spends time recovering from a tragedy in a cabin here. Emotional drama ensues.
There's something so very Northwest about the film, largely due to writer/director Shelton, who has lived and worked in Seattle for years. Despite the marquee names (Emily Blunt, Rosemarie DeWitt, Mark Duplass) it was shot in 12 days on a shoestring budget, and the dialogue is mostly improvised, imbuing it with this very real, very indie feel. And check out the fleece-and-flannel-packed wardrobe … Hello, Seattle.
Then there's the whole soul-searching-in-nature thing, and what better setting than the woodsy, verdant, oh-so-picturesque San Juans?
If that doesn't spark island fever, The Barefoot Bandit from author Bob Friel, just might. Friel, an Orcas Island resident who witnessed the manhunt for Colton Harris-Moore, chronicles the life of the the plane-stealing teen who was captured in the Bahamas after more than two years on the run. We're told that the book has been optioned for a movie. San Juan is a star again.
Maybe it's time you thought about having your next personal drama on one of the San Juans.
Keep Reading: