Links we love: Winter-to-spring DIY's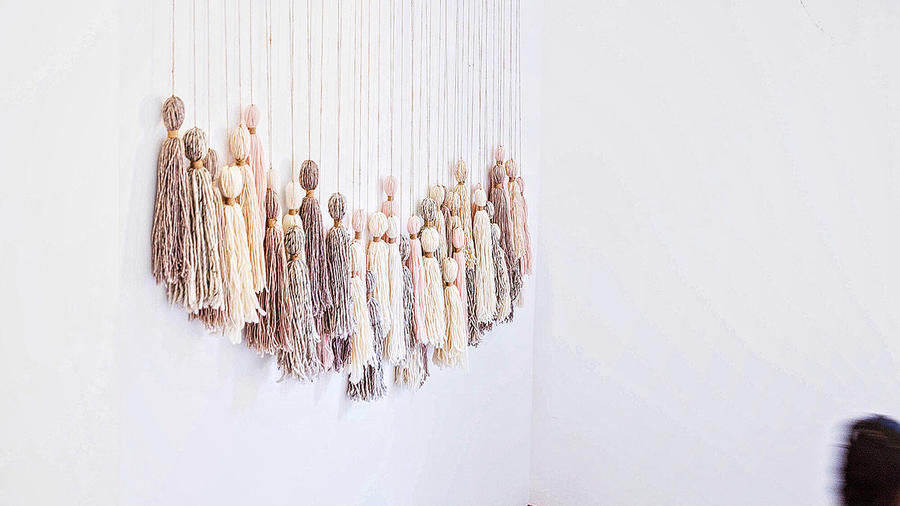 Although the days are getting longer and warmer, and the eruption of plum blossoms makes it feel like spring, it's technically still winter. From string lights to faux winter blooms, here are some easy DIY projects that perfectly transition from season to season
Although the days are getting longer and warmer, and the eruption of plum blossoms makes it feel like spring, it's technically still winter. From string lights to faux winter blooms, here are some easy DIY projects that perfectly transition from season to season:
This  tassel hanging will transform your wall on the cheap.
Grow an indoor compost garden.
How to make the perfect gourmet grilled cheese.
10 not-cheesy things you can make with the corks from all that wine you drank this winter.
DIY paper hellebore bouquet.
3 stylish ways to decorate with string lights.
Keep Reading: