Climb Yosemite's El Capitan with Google Maps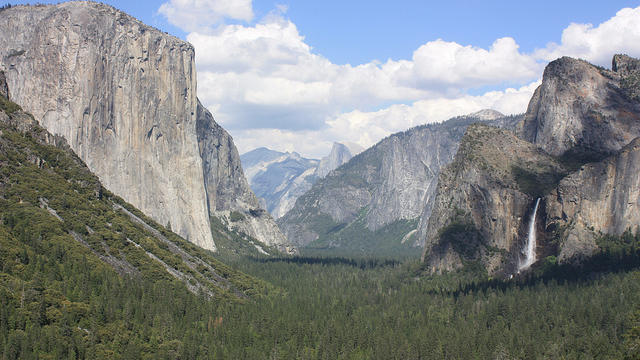 We are never going to climb Yosemite's El Capitan. But we like to imagine what it would be like if we did.
The wizards at Google Maps have made these imaginary climbs even more vivid. They've hauled Google Maps Street View cameras to El Cap, attaching some cameras to its granite face and getting three of the world's best climbers—Tommy Caldwell, Lynn Hill and Alex Honnold—to carry other cameras as they made their ascents. The results are scary, exhilarating and amazing. Just take a look.
Keep Reading: