Upgrade Your Yard This Spring with This Smart Gardening Tech, from Watering to Lighting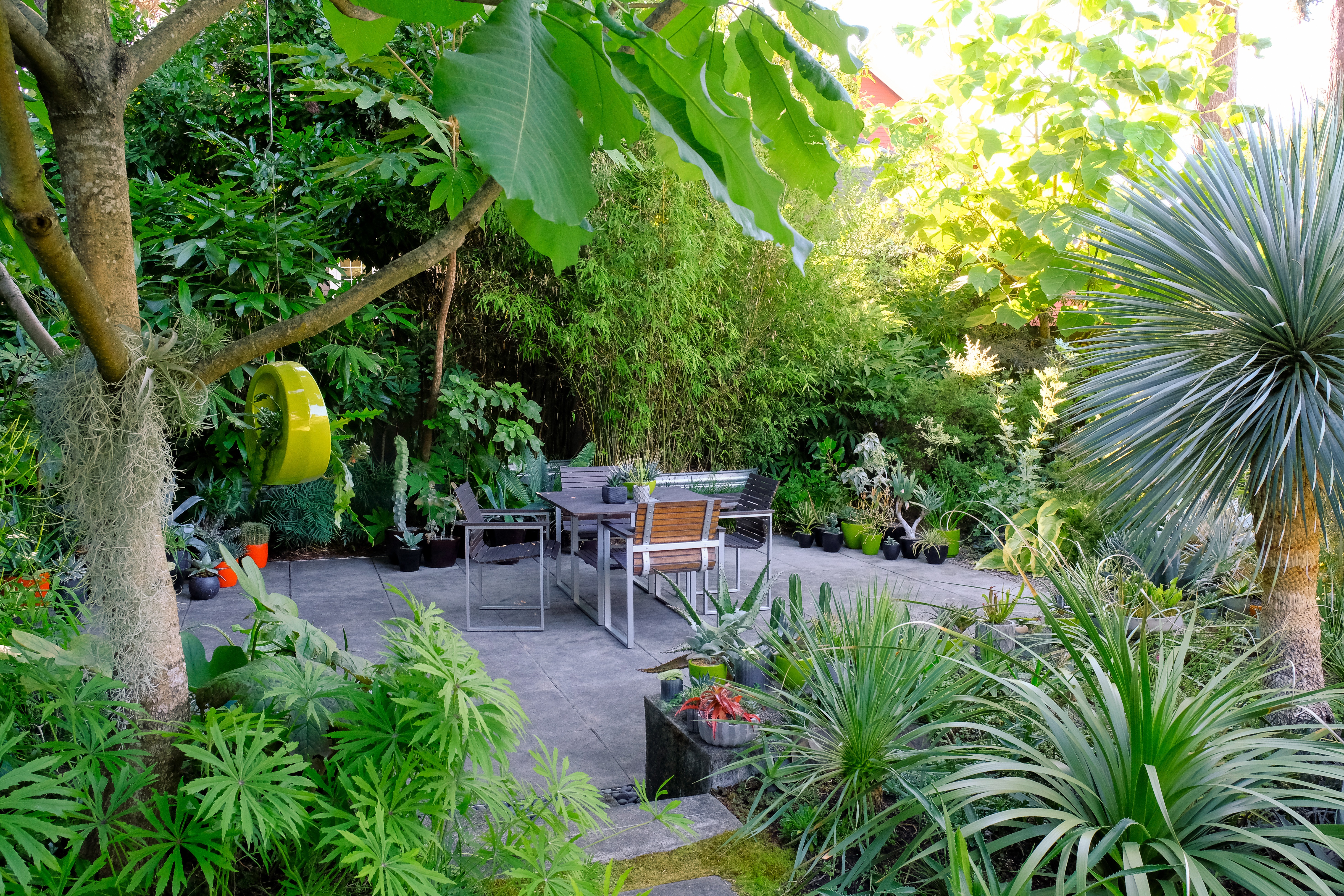 With spring flowers blooming and fresh planting underway, don't just stop at seeds—give your garden the complete smart-tech upgrade with these handy gadgets.
Orbit B-hyve XR Smart Sprinkler Timer
This sprinkler timer (pictured above) features a powerful new 900 MHz radio for better connectivity to your Wi-Fi and other smart products. The XR packs easier setup and a sleek new exterior, and will support 8- and 16-zone yards. 
Ring Battery-Powered Step Lights
Interested in adding step lights to your yard, but don't want to add wiring? Ring's step lights are battery-powered and motion-activated. 
Flume Smart Water System 
Most water meters are connected to your pipes, but not this one. The Flume easily wraps around your existing water meter to track water flow, so you can find out about leaks anywhere in your home or yard faster than ever. 
Arlo Pro 3 Floodlight Camera 
Arlo is known for its wire-free cameras, and its new Pro 3 Floodlight is a two-in-one floodlight and security camera for your front yard. The rechargeable battery makes it wireless and easy to install.
Weber Connect Smart Grilling Hub 
Smart cooking hits the outdoors through Weber's collaboration with the June Oven. Their new smart hub has four grill-proof thermometers that connect with an app to let you check up to four different protein temperatures and track when they'll be done. 
Netatmo Smart Rain Gauge
Track rain data and get real-time readings on exactly how much it rained at your home to determine whether you need to water your plants or if they've already been watered enough. 
Work Smarter 
Garden better than ever with handy apps. 
Gardenize 
Keep track of all the plants and flowers in your yard with this app, from where in your yard they grow to how regularly each needs water. 
Garden Answers Plant ID
Ever walk by a beautiful flower or cool plant you want to grow in your garden, but don't know what it is? Take a photo and find out with this handy app. 
Weather Underground 
Microclimate is key for gardens, and this weather app localizes weather down to the neighborhood so you can be perfectly prepared for the coming showers, hail, or anything else. 
---
Read the 2021 Harvest Issue Right Here
Get one year of Sunset—and all kinds of bonuses—for just $24.95. Subscribe now!
Keep Reading: