Nordstrom's New Pop-Up Shops are a Foodie's Dream Come True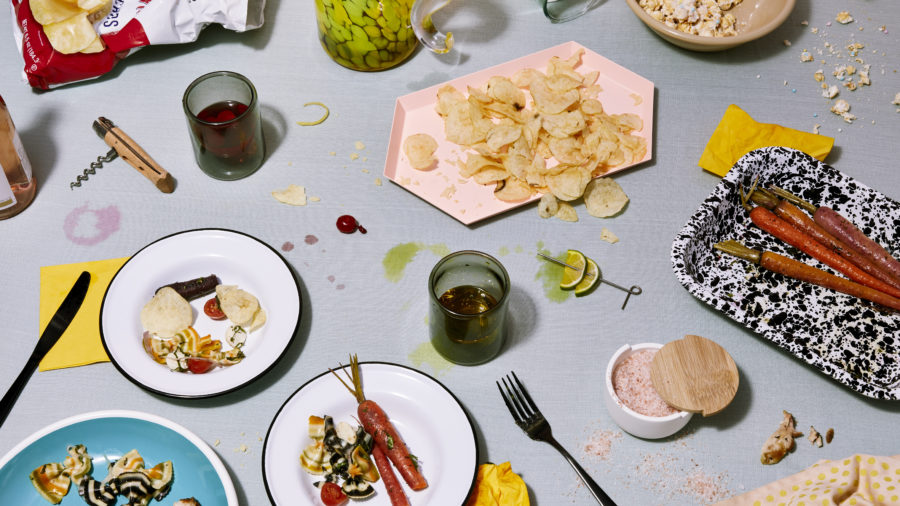 Hungry? Head to Nordstrom
The retail giant is unleashing its latest edition of themed pop-up shops, with a focus on gastronomical delights. [email protected] Eats More, which launches today in nine Nordstrom stores across the country, will feature a curated collection of cooking-centric goods, from design-minded appliances to chic, kitchen-friendly decor.
The pop-up department, which was curated by foodie and VP of Creative Projects Olivia Kim, will feature finds from of-the-moment brands like goop and kidrobot, a crop of award-winning cookbooks, home-growing herb kits from Modern Sprout, and handcrafted nuts from Lush Gourmet Foods. For the at-home gourmand, eye-catching enamel dishware, a homemade kimchi kit, a state-of-the-art ceramic steamer set, and a super fancy citrus press are just some of the tools rounding out the list of kitchen game-changers.
The pop-up will run until July 8, and is available online and in five Nordstrom stores in the West: Vancouver; Downtown Seattle; Bellevue, WA; L.A.'s The Grove; and Costa Mesa, CA.
Keep Reading: