Oregon Welcomes the World's First Dog Tap House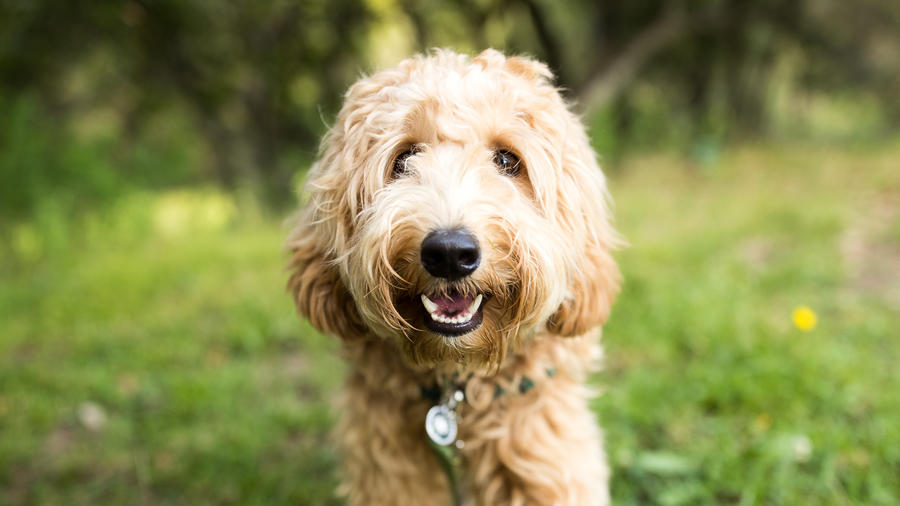 Cuddle up with a pooch while throwing back a pint at this first-of-its-kind establishment
You've heard of cat cafes, but how about a dog tap house? Fido's, just outside of Portland, in Tigard, Oregon, opens this week as the world's first.
The winning combination of man's best friend and favorite beverage is made even better with a charitable component. Due to extreme overpopulation and limited shelter space, roughly 670,000 dogs are euthanized each year, according to the SPCA. The tap room, which specializes in craft brews, also acts as a foster house for shelter dogs and plans to donate portions of profits to local charities devoted to animal rescue.
Animal lover and owner Scott Porter aims to boost adoptions, encouraging visitors to play with the pups while sipping an Oregon brew or munching on bar bites, like their fancy array of "hot dawgz," featuring toppings like five-cheese mac 'n' cheese, and Mexican street corn.
Who knows? After a few pints, it may be all too easy to bring home your own furry friend.