Meet our 2016 Idea House designer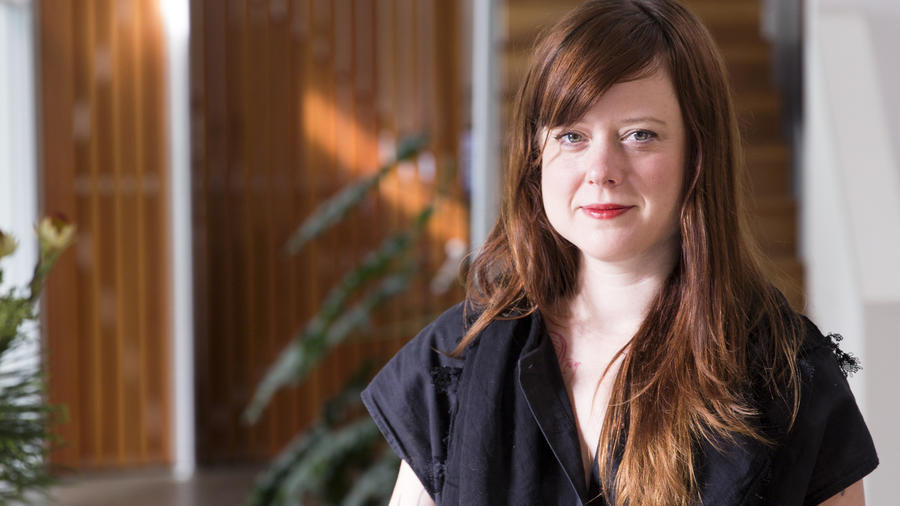 To be honest, it feels like we just finished our 2015 Idea House, and now a new one has creeped up on us. Well, lucky for us, our Bay Are...
To be honest, it feels like we just finished our 2015 Idea House, and now a new one has creeped up on us. Well, lucky for us, our Bay Area house is in great hands! Lauren Geremia, a talented designer from Emeryville, is heading up the project, and she's revealing some of her plans.
Sunset: What excites you most about working on the Sunset Idea House?
Lauren Geremia: We have been making the transition from retail to residential for the last couple of years and are excited about the growth it has provided us as designers.  We love creating more personal narratives through space and objects. The resources and people on this project are new and exciting. We feel it will be a unique learning experience and a great opportunity to get to know the magazine and its readers.
Sunset: What do you think about the Sunset Idea House being built in the Bay area this year?
LG: Berkeley is a city that I have been in love with since moving to California. It really supports my interests, culturally and academically. I love taking advantage of its hiking, weather,  and amazing food. It is a really engaging and wonderful place to live and I love that Sunset is going to highlight that.
Sunset: What signature "Geremia Design touch" will you be adding to the house?
LG: We plan on adding a ton of art to the house from our vendors and friends that we've been collecting. Most of our fabricators live in the East Bay, so we're excited to utilize their talent when we have opportunities. It is common in our projects that we involve a larger community that we admire.
Sunset: What's something that you will be doing differently?
LG: I'm looking forward to utilizing vendors and materials that have been introduced to us by Sunset. We like experimenting with finishes pushing the boundaries of how we use them to improve experience. Additionally, we have exciting ideas on lighting for this house. We think it is so important and plan to make it a highlight of this design.
Sunset: What should we expect from your interpretation of West Coast style?
LG: West Coast, to me, is about space and light. It is about getting to really live in your house and have it be flexible to changing interests, growing families, and inspiring hobbies. It should be a great place to relax in addition to a space you are proud to entertain in. West Coast homes that aim to embrace nature with the intentionally oversized windows are the best.
Keep Reading: